Xiaomi is known for patenting weird designs of smartphones. Lately, the company has been trying different designs when it comes to implementing the cameras. Recently, we saw one of the company's patents having a pop-up camera with a reflective mirror. Today, 91Mobiles have found another one and this time it's a detachable camera module.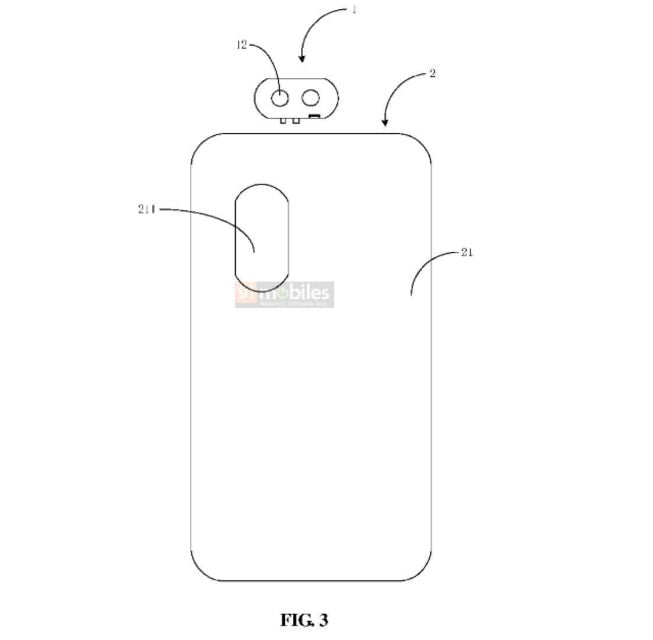 According to the report published on WIPO(World Intellectual Property Organization), Xiaomi's patent shows a smartphone with a full-display upfront. You might wonder where is the front camera right?. Well, Xiaomi seems to answer that with a detachable rear camera module.
Precisely, the layout could have multiple camera sensors on it. A cutout of one of the images shows how the phone would look like if the layout is removed. Moving on, a couple of attachments at the top of the phone shows a possible attachment for the selfies. That is, this detached layout could be used as front cameras too.
While there isn't proper evidence for how this would fall in place, there is a possibility that Xiaomi will do it with the help of magnets. Anyw ay, this is not the first time we are seeing a detachable camera layout. Back in December 2020, we saw an OPPO's patent
cameras
.
1 of 6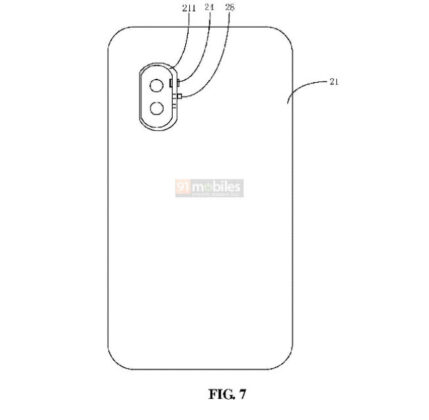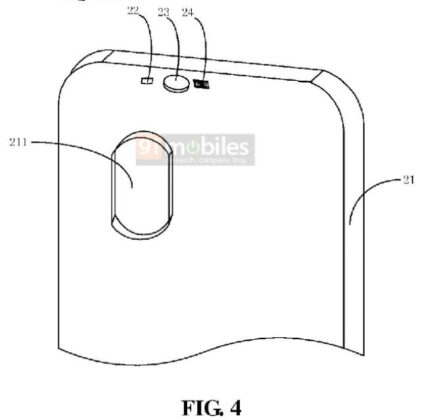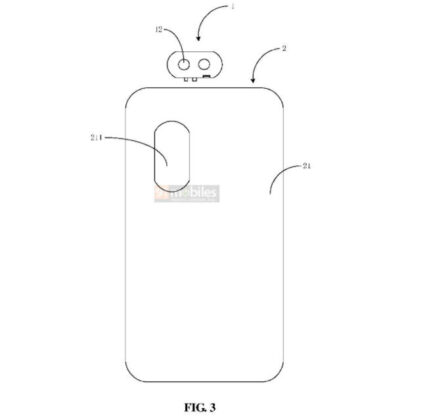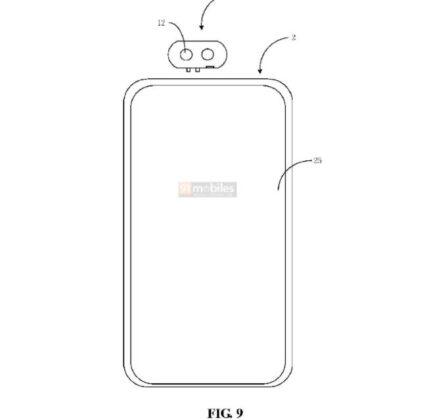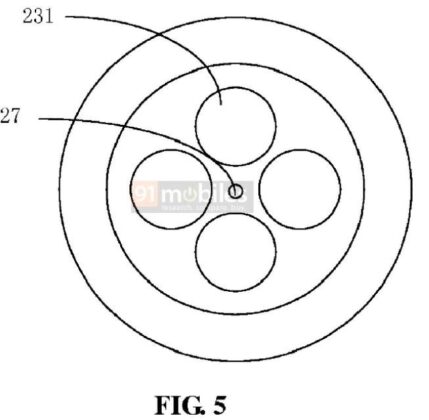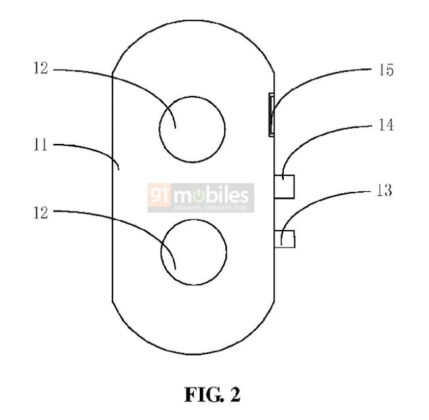 Coming back, the layout of the cameras are in two shapes- One is a pill-shaped dual-camera layout while the other one is circular with a cut-out for four sensors. Still, a complete image of phone with a circular module isn't available.
That said, just like any other patents, this could also end up as just a schematic and never make it to the final cut. However, what is almost certain is the arrival of a Xiaomi foldable smartphone finally in 2021. In fact, leaked images of the device have already appeared online.
RELATED:
ALWAYS BE THE FIRST TO KNOW – FOLLOW US!