Earlier this week, a new Xiaomi patent was published online. The company's mobile software unit published the new patent, which is for a new 'anti-peeping' technology to ensure user privacy.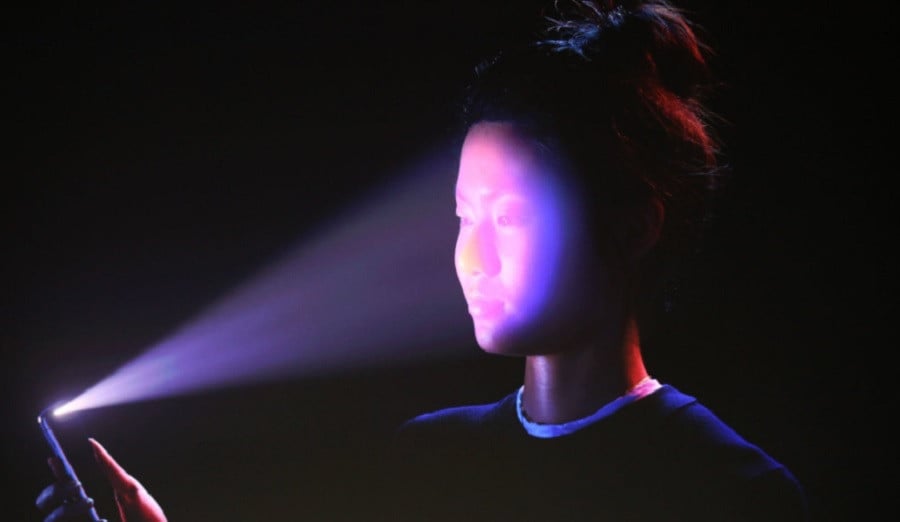 According to an ITHome report, the patent from the Chinese tech giant describes a dedicated sensor that is constantly working to sense at least one face that might appear within a predetermined range of the sensor. In other words, the sensor will be capable of capturing at least one face, by performing facial recognition on the acquired image. As per the result of the facial recognition software, the algorithm would determine whether there is a person peeping on the user's smartphone.
Through this technology, the device will be able to ensure user privacy by preventing any confidential data of files from being 'peeped' or leaked. In other words, the patent is to help protect sens itive user data. Unfortunately, it is currently unknown if the the company is actually working on such a product or covering all bases for a future iteration of this technology.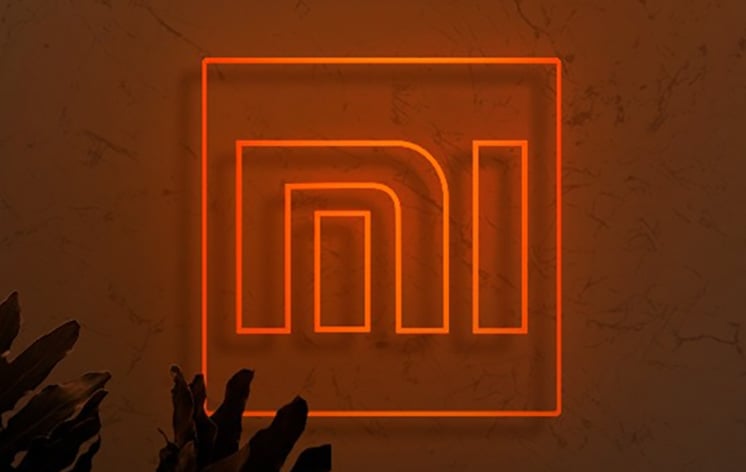 In the past, other consumer electronic makers have also patented similar technology as well. Although, a full fledged system has yet to be more widely adopted. So stay tuned for more, as we will be providing updates when additional information is available regarding this patent.
RELATED:
ALWAYS BE THE FIRST TO KNOW – FOLLOW US!