Foldables are said to be the future of smartphones. As of now, only four companies, namely Samsung, Motorola, Huawei, and Royole sell this type of phones. But others are also expected to release their devices very soon. Hence, almost all the major OEMs have been patenting tech related to foldables for the past few years. That said, one such patent by Xiaomi detailing a solution to reduce crease has emerged now.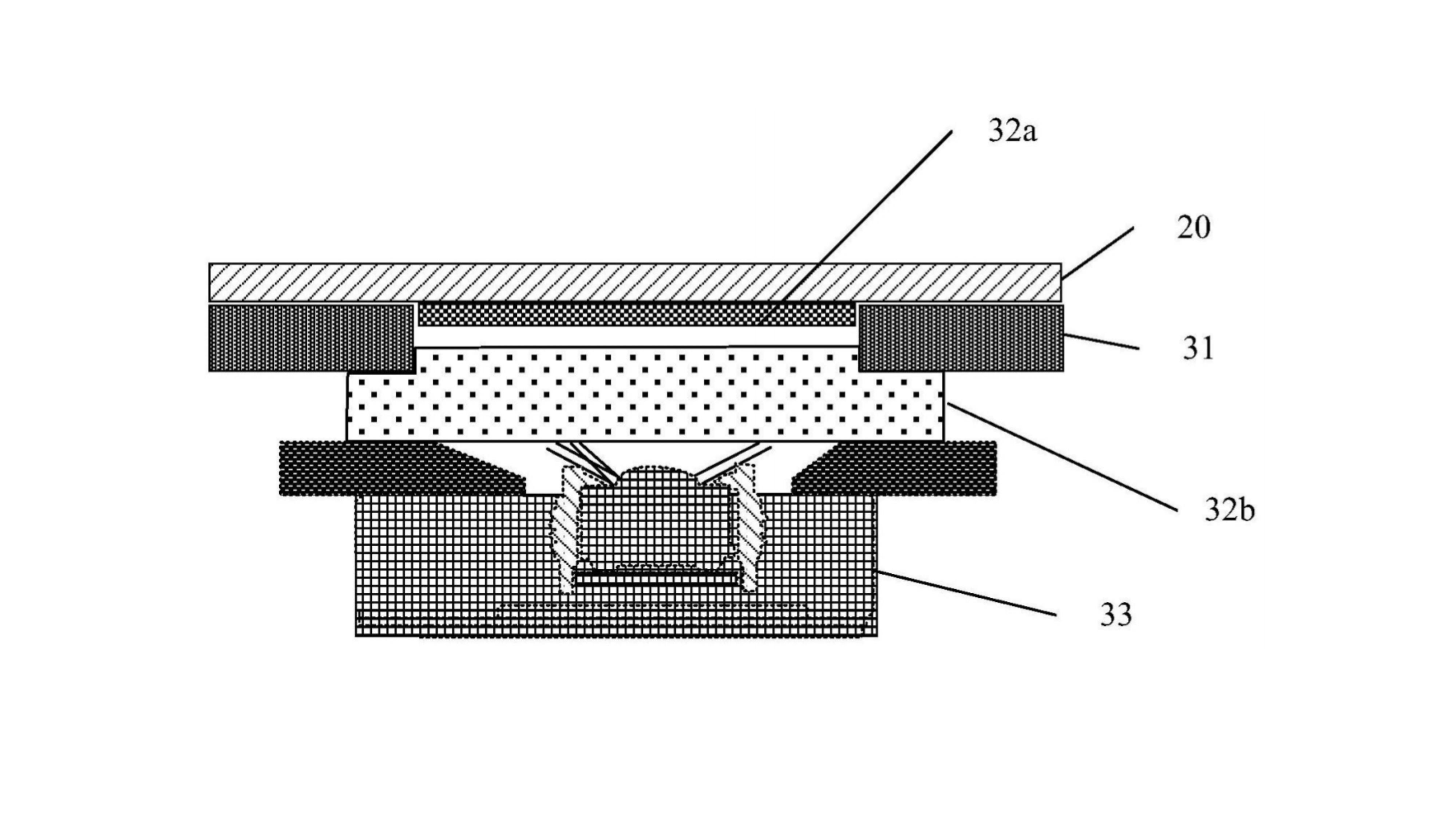 Foldables come in two different types right now. The first design folds out to be a tablet, whereas the second design resembles clamshell phones from the past. But both these designs have one thing in common and that is creases.
Creases can be found in all the foldable smartphones that are available in the market. Although they don't bother you if you don't look for them, they are still a flaw. Therefore, we have seen multiple patents over the past few months from different companies to mitigate them.
Xiaomi's new patent is also a solution to this problem. The company filed this patent with the CNIPA (China National Intellectual Property Administration) in July 2019. However, it got approved and published only on February 2, 2021. This patent is titled "Support Structure of Flexible Screen, Flexible Screen Structure and Terminal Equipment" (translated).
According to the documentation, this design includes two supporting structure for the flexible display panel. The second structure, which is close to the screen is deformable. Hence, when the device is closed, the display has a low chance of getting affected by a larger crease in the long run. Will this design work? We can only know when Xiaomi uses it in a commercial foldable smartphone.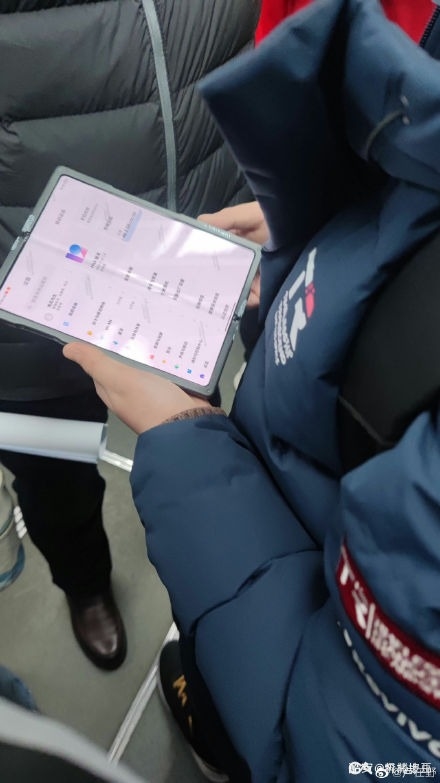 So far, we are only aware that Xiaomi is working on a foldable smartphone codenamed 'Cetus'. This handset is said to feature a Qualcomm Snapdragon chipset, 108MP camera, and MIUI 12 based on Android 11. This device could be the one that was leaked in lived images last month.
RELATED:
(Via)
ALWAYS BE THE FIRST TO KNOW – FOLLOW US!