A unique Xiaomi smartphone has surfaced online through a new patent application from the company. The design was spotted on China's National Intellectual Property Administration (CNIPA) and reveals a smartphone with a twisting camera, that acts as both the primary and selfie shooter.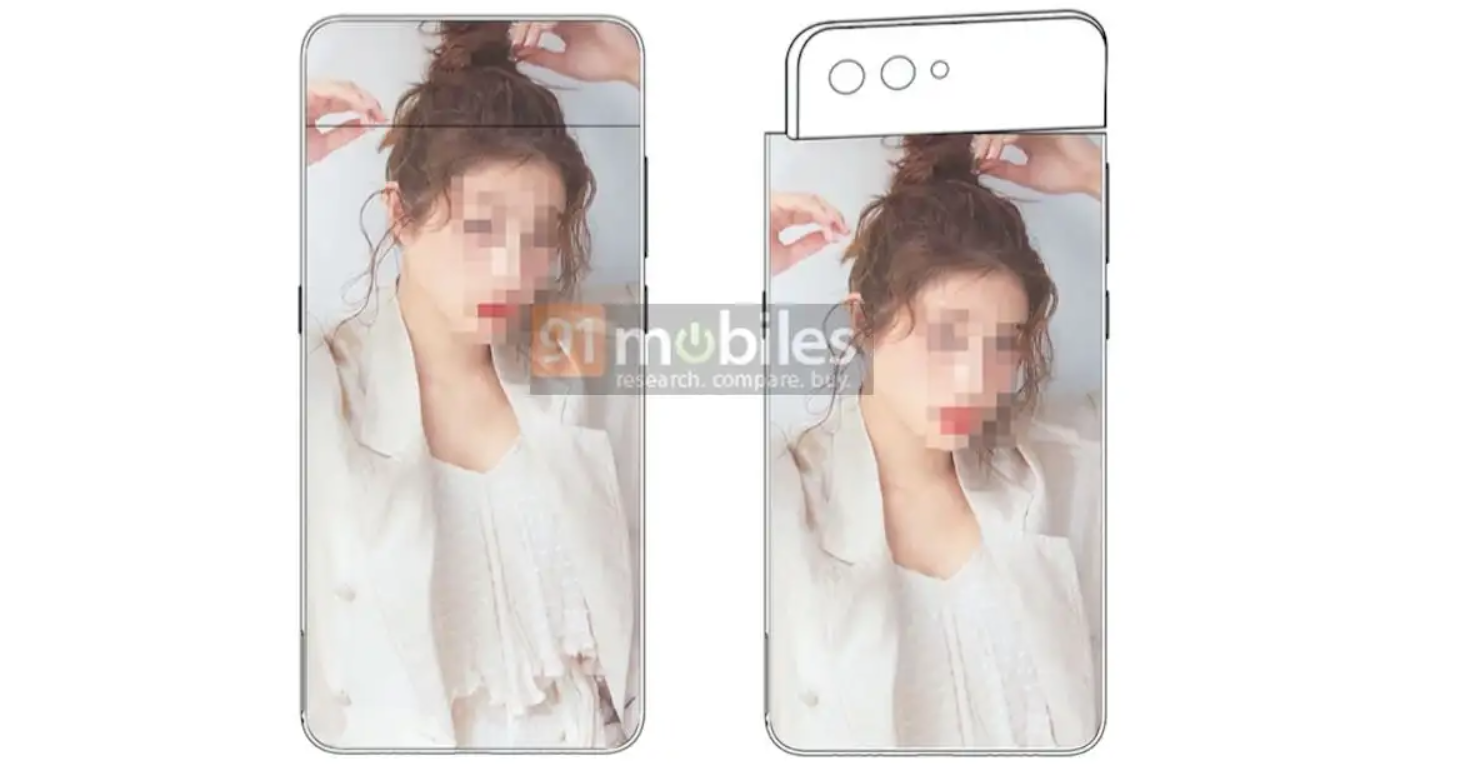 Looking at the patent, it can be observed that the display panel of the Xiaomi smartphone comprises of two parts. This includes the bottom half is the larger portion, while the smaller half houses the camera module. The latter portion that has the camera module can be twisted, bringing the rear camera module to the front to act as a selfie shooter.
The smaller half sits on the top region of the smartphone and can be turned around. While we have seen examples of rotating cameras that make up both the front and rear cameras of a device, this is still a unique and new concept. The twisting mechanism occurs horizontally, meaning it rotates on its own axis and is joined by a hinge mechanism at the bottom.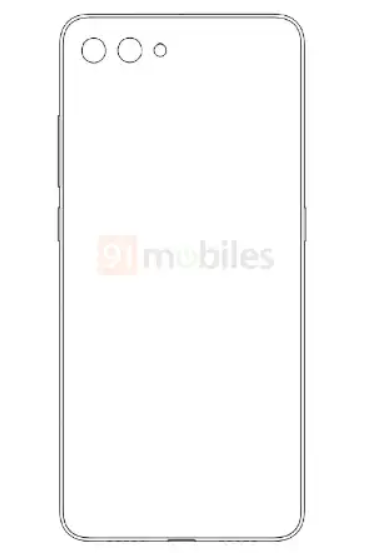 This design may also be another form of attempt from Xiaomi to reduce bezels, although it remains unclear whether the process is automated or manual. The patent application could just be Xiaomi's attempt to cover all bases since the viability of the technology is still uncertain. So, only time will tell if the Chinese tech giant actually plans on developing such a device.
(Via)
ALWAYS BE THE FIRST TO KNOW – FOLLOW US!