Russia is an equally important market for Chinese brands. Last Quarter(Q3), Huawei led there with a 27.8% share in the Online Smartphone market. Counterpoint Research has come out with the next Quarter report and this time it is Xiaomi racing ahead of giants like Samsung and Huawei.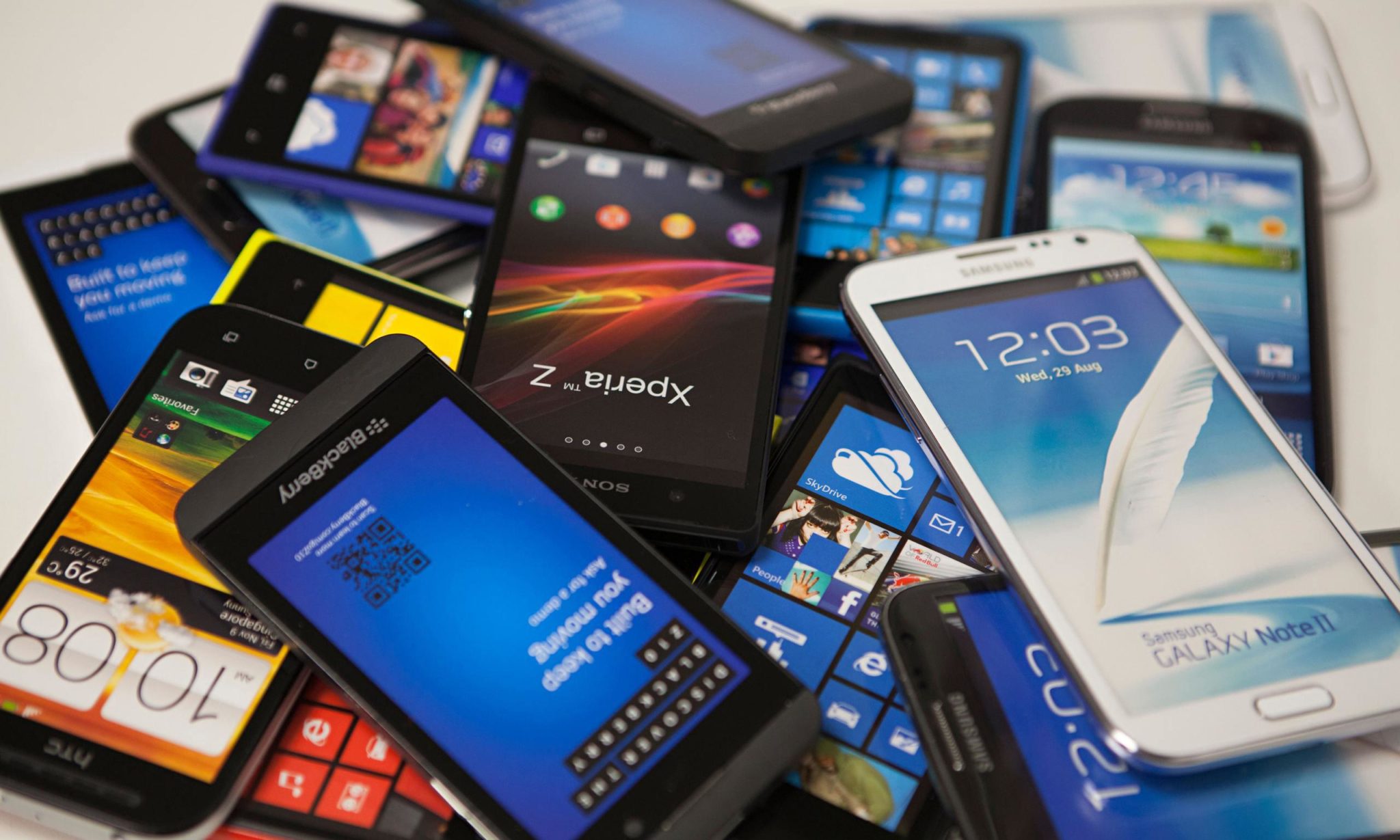 According to the report, entire smartphone sales declined by 11% YoY in Russia during Q4 2020. One of the major reasons is the second-wave of the Covid-19 pandemic. However, the share of the online Smartphone sales grew 1% QoQ to reach 35% of total sales in Q4 compared. Among the lot, Xiaomi managed to beat Samsung and Huawei to get an Online Shipment share of 31% in Q4.
Just like the last Quarter, Samsung seems to be the overall Popular brand in Russia as per the report. Despite this, Xiaomi managed to grow 4% QoQ to capture 31% of Online Market Shipment Share and top the list in Q4. Samsung sits in 2nd place with 27% share, a 2.1% YoY and only a 0.7% QoQ growth.
Surprisingly, Apple, which was nowhere near the top contenders in Q3 grew 7.3% QoQ to break into the top-3 brands online. Its share as of Q4 sits at 15.5% thanks to the iPhone 12 series devices' sales. That said, as Huawei stumbled with a further drop in Shares during Q4, newbies like realme

If you are a Huawei fan and are not happy with the things going the way they are, fear not as the company is said to bring nearly 40 product categories. These probably include PC, Smart Glass, Monitors, and few Smartphones as well to Russia this year. While the specifics of the smartphones aren't clear, it could be the P50 Series
To sum up, Associate Director of Counterpoint, Tarun Pathak, says as customers look for features like NFC, OLED, eSIM, the ASP(Average Selling Price) of Smartphones rose 8% YoY to settle at $258. He also said that e-commerce giants introduced lot of offers, cashback to boost online sales.
Going forward, issues like component shortages will determine how the market drifts in 2021. While the vaccination drive for COVID-19 will also play a pivotal role, brands like HONOR who is well-known in Russia, should steer talks with OEMs faster to regain the throne.
RELATED:
ALWAYS BE THE FIRST TO KNOW – FOLLOW US!