Xiaomi products are not known to explode so often. But we have had a few cases of exploding smartphones. However, a new report has emerged on Reddit of an exploded Mi Band 5.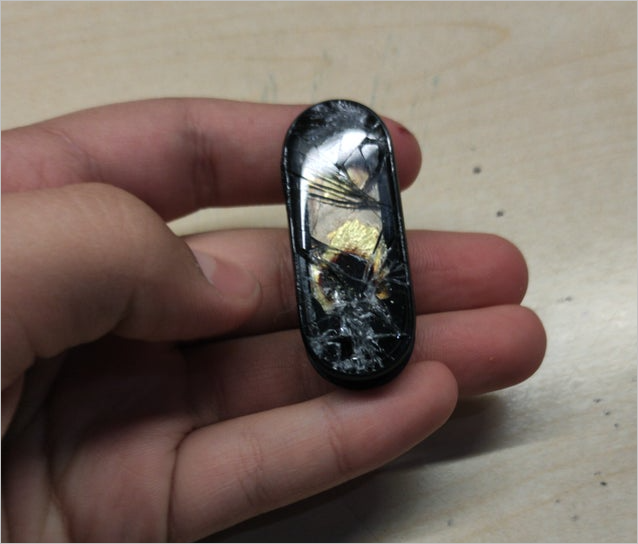 The Mi Band 5 is Xiaomi's latest smart band which was released last year. The pictures posted by the fitness band user Michele Costa shows a completely burned-out and destroyed Mi Band 5. The user disclosed that the smart band exploded while it was being charged on a table. The user also hinted that he threw the device on the floor and stamped on it after it went up in flames. So it should be noted that some of the deformations noticed on the body was as a result of stepping on the device and not directly by the explosion.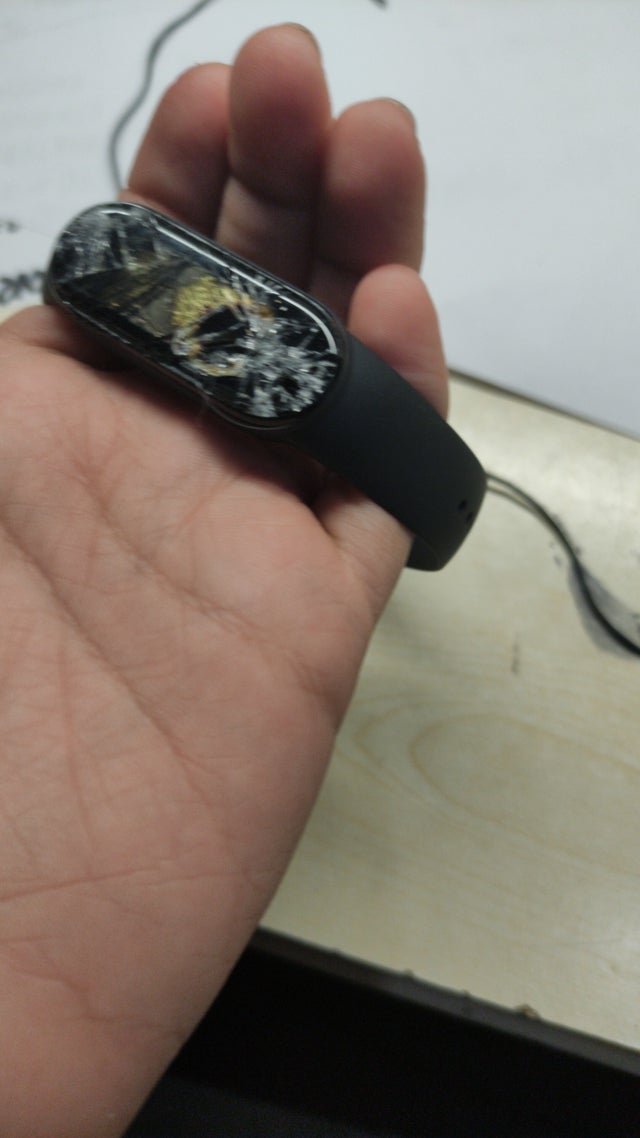 Editor's Pick: LG announces CordZeroThinQ A9 Kompressor+ Vacuum Cleaner with fully-automated dust removal system
We can't say why the device went up in flames but we suspect a hardware issue must have resulted in the explosion. The victim claims the device was charged using the original charging cable that came with the device and a basic Mi 5V/1A charger. The Mi Band 5 which was launched as Mi Smart Band 5 also comes with a dedicated charging cable that attaches magnetically to the fitness tracker and utilizes a USB connector.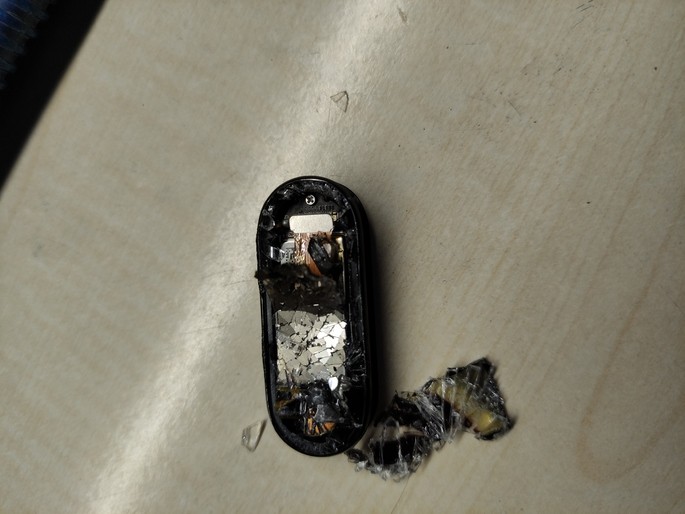 Costa claims to have contacted Xiaomi about the Mi Band 5 explosion and has also sent the wrecked device back to Amazon where it was purchased. There have been plenty of reports over the years of smartphones and other electronic devices exploding or catching on fire either through a hardware fault or random flaw, with the infamous Galaxy Note 7 battery defect issue costing Samsung an estimated US$17 billion in revenue. Xiaomi better start hoping this is a very isolated incident.
UP NEXT: Chip Battle: How does the Exynos 1080 compare to the Snapdragon 888?
(source)
ALWAYS BE THE FIRST TO KNOW – FOLLOW US!