You probably haven't forgotten about the Mi 6, one of the most popular Mi series flagships till date. The Mi 6 released in 2017 was popular not just because of its sleek design but also for its compact build. Xiaomi added an icing by introducing a limited Silver edition. You may also recall that Xiaomi skipped the Mi 7 moniker, opting for Mi 8 instead. What you probably don't know is that the Mi 7 Engineering machine indeed existed. Here comes the gist. The Mi 6 Silver Edition and Mi 7 prototype have been put up for sale on two different Chinese e-commerce websites.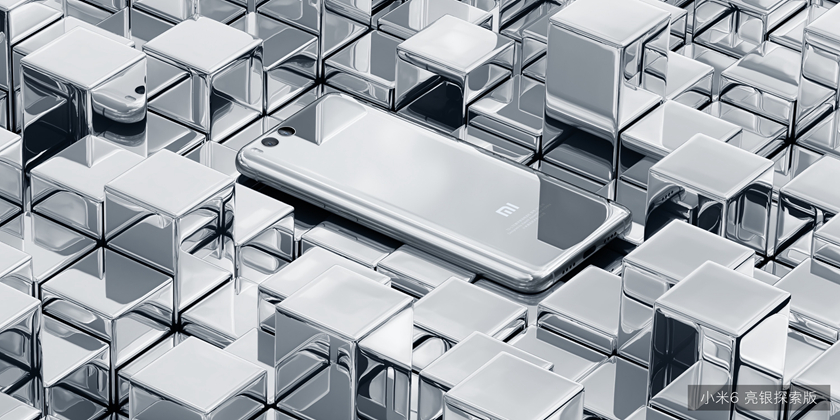 The Mi 6 Silver edition is being offered by a seller for 19,999 yuan (around $2831). The offer is for a brand you model and since the Mi 6 Silver Edition was produced in limited numbers, there are possibly only a few dozens of units available. The Mi 6 Silver Edition comes with a special design which includes a stainless steel frame but the back is covered with a glass panel having a special ultra-reflective mirror finish.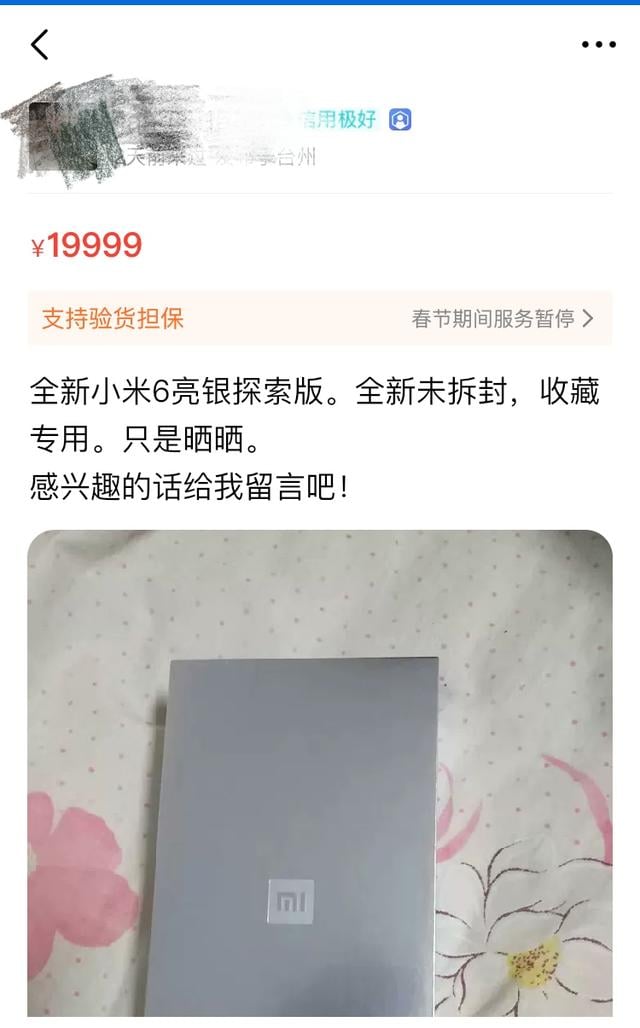 Xiaomi disclosed that the glass is coated using a special electroplating process that was said to take place in a vacuum environment. The process is so sophisticated that it is claimed that just one speck of dust during the process renders the batch useless. That is likely why Xiaomi never attempted a silver variant manufactured using the same process on subsequent flagships.
If you think the Mi 6 Silver Edition is high, wait for that of the Mi 7 prototype. The prototype is actually on auction and the listed price is 100,020 yuan (around $14,163). For a device that never made it to the market, this is definitely a collector's item for anyone who thinks its that valuable.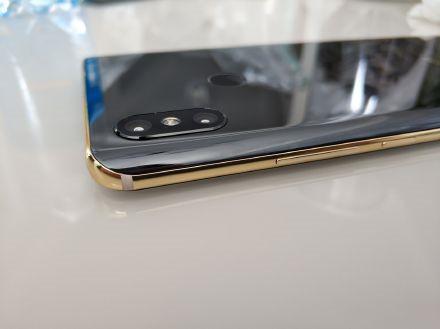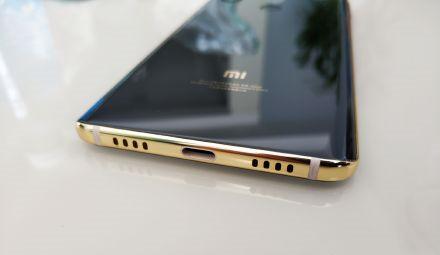 The phone's specs page shows it is powered by a Snapdragon 845 chipset. The design is just a tad different from that of the Mi 6. Xiaomi perhaps jettisoned the design in favour of the Mi 8's design due to Apple's launch of the iPhone X having a notch design. The Mi 8 has the same wide notch and vertical rear camera design as the iPhone X.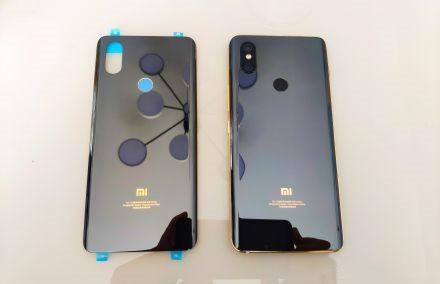 Xiaomi
was working on a notch-less design but with reduced bezels at the chin and upper edge.
Meizu
17 has definitely done a better job trimming the bezels than what is seen on this prototype. However, some fans may have found the idea of maintaining the symmetry of the display intriguing if it had made it to the market.
Should Xiaomi launch a phone in the future with trimmed bezels the Meizu style? Tell us what you think in the comments section.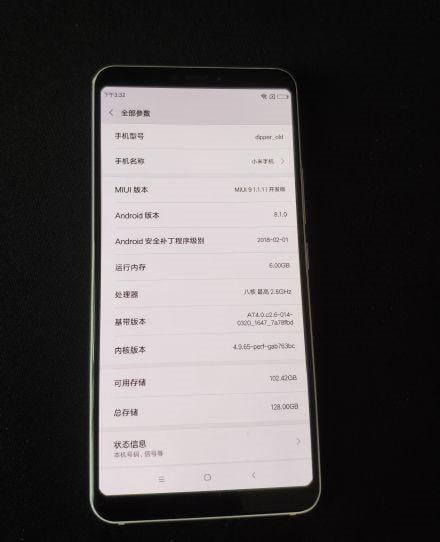 ALWAYS BE THE FIRST TO KNOW – FOLLOW US!