Advertisement
Xiaomi is gearing up for the launch of its latest flagship the Mi 11 Ultra in India, which will be released in India on the 23rd of April 2021. While the pricing details hadn't officially been revealed, a new report believes that the high end model will start from 70,000 INR (roughly 955 US Dollars).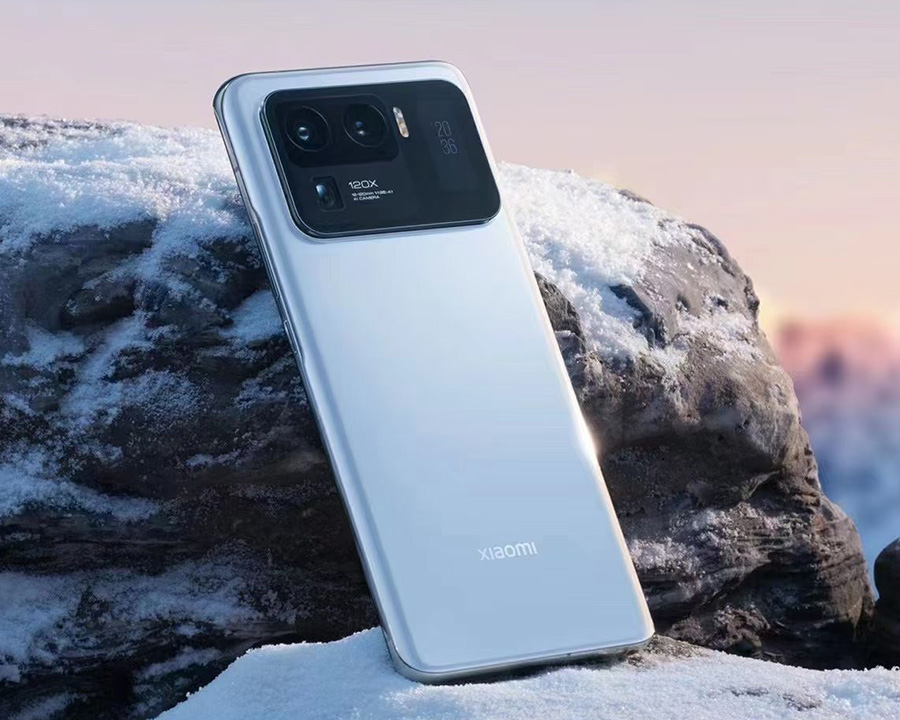 For those unaware, the Mi 11 Ultra from the Chinese tech giant was launched along with the Mi 11i, Mi 11 Pro, and the Mi 11 Lite 5G in China earlier this week. Shortly after this announcement, the Mi 11 Ultra also received a global launch, which arrived with top notch specifications and features. Now, a person close to the matter revealed the supposed starting price of the device to Gadgets360

Advertisement
, with a price tag of 70,000 INR (roughly 955 US Dollars).
If the tip is true, the premium grade handset will be the most expensive smartphone from the company to ever launch in the Indian market. The region is one of Xiaomi's most important markets after it saw explosive growth since its first arrival back in June 2014. Notably, the sources familiar with the information also revealed that the company will not be producing the Mi 11 Ultra locally initially. This would also lead to the company having to bear to import duties on its devices.
Advertisement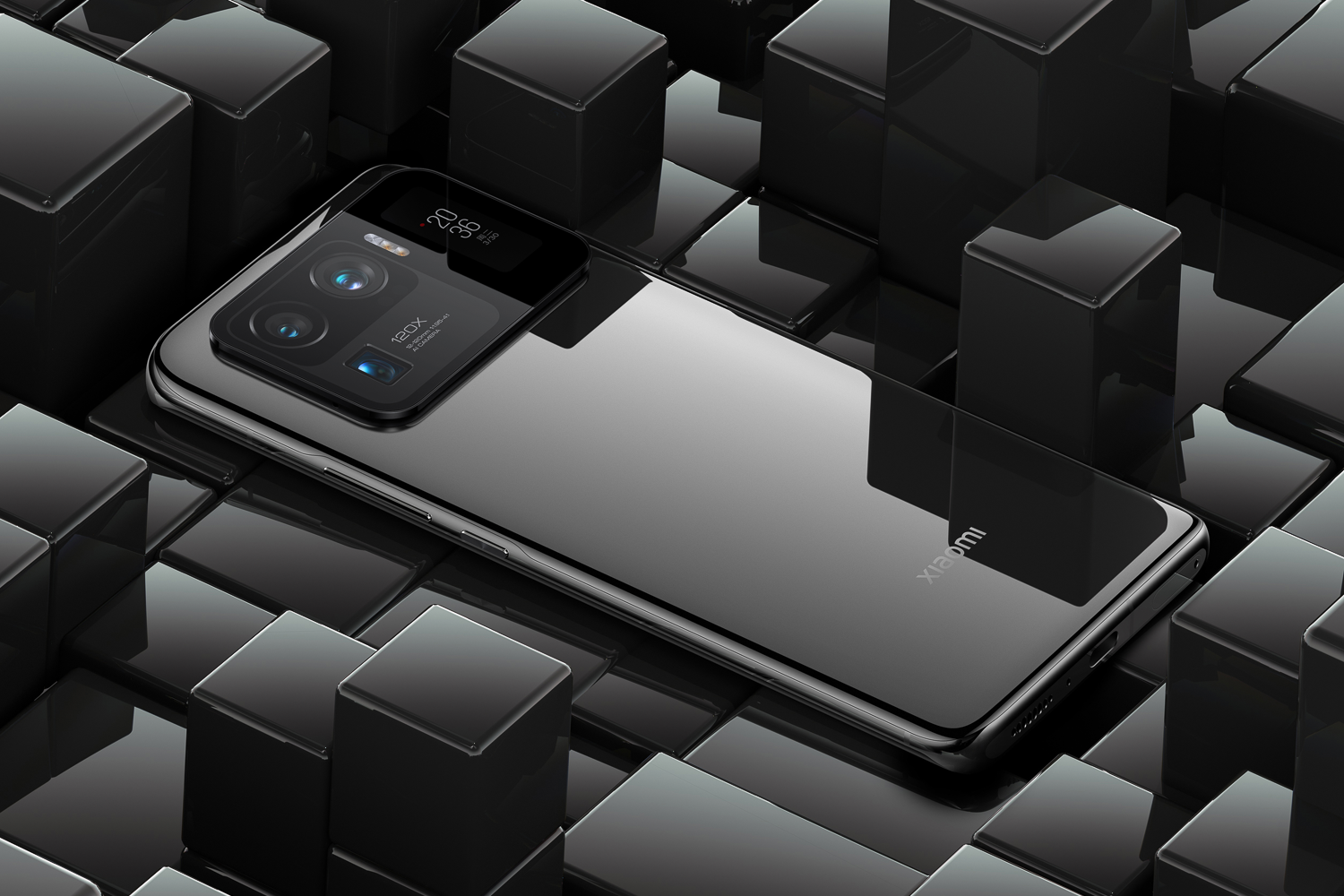 The Mi 11 Ultra was launched in China for a price of 5,999 Yuan (roughy 67,000 INR or about 915 US Dollars) for its 8GB RAM and 256GB of internal storage configuration. So, the price is not a lot higher than its home market. At this price point, Xiaomi clearly aims to compete with contenders like Samsung Galaxy S21 and the OnePlus 9 Pro. While mid range and budget devices from the company are generally well received in the nation, its flagship lineup does not see similar success. So, we will have to wait and see how the latest model performs.
RELATED:
ALWAYS BE THE FIRST TO KNOW – FOLLOW US!
Advertisement