Since December 28 last year when fast-rising Chinese tech company Xiaomi unveiled its flagship smartphone, the Mi 11 to the Chinese market, the global launch has been awaited with bated breath by tech enthusiasts and industry watchers. It has been predicted that the Mi 11 could rival Samsung's premium series the Galaxy S21 because of its exciting features on display. It is now all but confirmed that the launch date for the Xiaomi Mi 11 is February 8.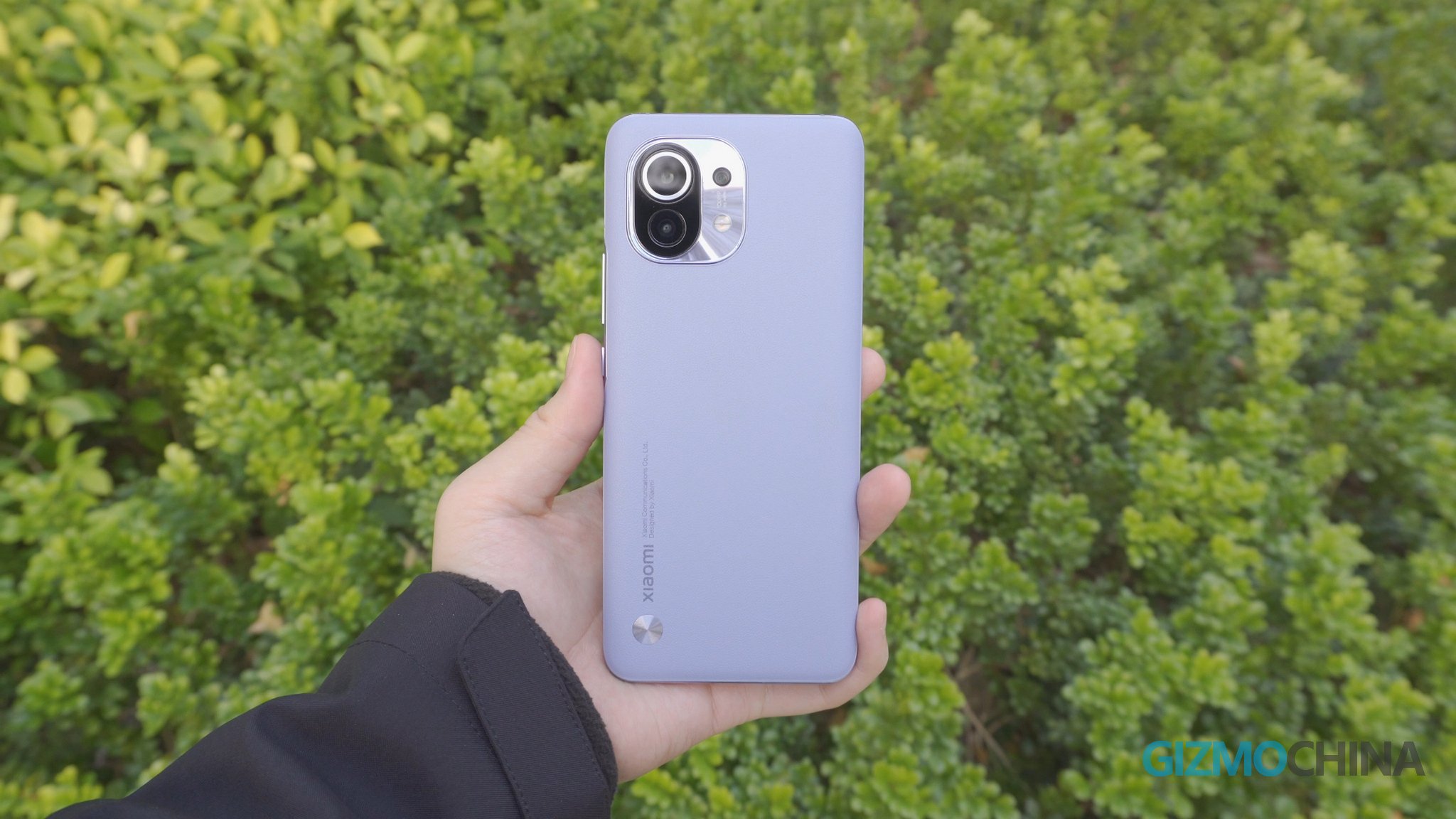 Inside sources have confirmed that invitations for the unveiling event have been sent to various industry stakeholders and media platforms. It is slated to kick off at 12 pm GMT, on February 8, 2021. However, at this time, no official confirmation has been made by Xiaomi on the date of the launch of the Mi 11, so there could be a faint chance that this could be a rumor.
It is expected that Xiaomi will release a number of smartphones in the coming months, as the Chinese event last year only witnessed the launch of the Mi 11, while a few other phones were believed to be ready for release.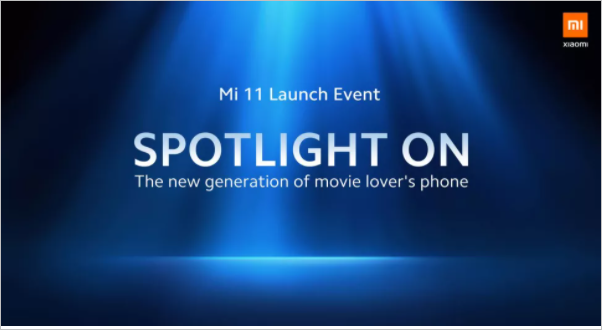 In addition, the rumor mills have been abuzz that the Xiaomi Mi 11 Pro could also be released. It has a very powerful camera and all-around features. Another possible release is Xiaomi Mi 11 Lite, which may be the affordable version of the Mi 11, although not much is known about it yet.
If the rumors are anything to go by, then we could also see the release of a smart wearables device from Xiaomi in February.
Xiaomi's smartwatches and fitness trackers have been seemingly out of stock for a while, and we expect the company to release at least one of these devices during the unveiling of the Mi 11.
ALWAYS BE THE FIRST TO KNOW – FOLLOW US!