Next week Xiaomi will celebrate its first decade in the smartphone business by announcing two new phones – previously believed to be named the Mi 10 Pro Plus and the Redmi K30 Extreme Commemorative Edition.
Today Lei Jun, co-founder and chairman of the company, slightly lifted the curtain on the first phone, revealing that it will actually be called Xiaomi Mi 10 Ultra outside of China, while the working (machine-translated) name for the home market is Mi 10 Supreme Edition.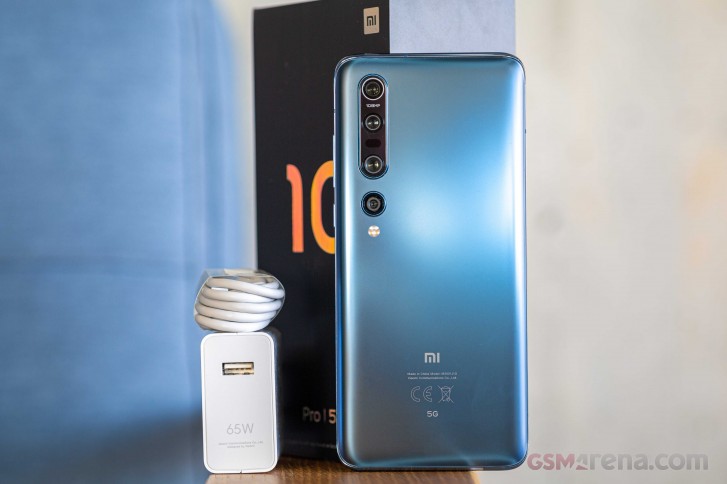 The executive also revealed more details about the incoming phone like availability and versions. From what we can make out given our poor knowledge of the Chinese language, there will be two versions of the Mi 10 Ultra, with the second one being a collector's edition.