Xiaomi, one of the leading smartphone brands from China, which has now expanded its operations far beyond smartphones, has made some major changes in its organization, especially related to the company's executives.
One of the founders of the company and Senior Vice President, Li Wanqiang, confirmed that he is departing from the company. Three other executives — Lin Bin, Wang Xiang, and He Yong were promoted while two executives Zhou Shouzi and Lu Weibing were moved to important business lines for rotation.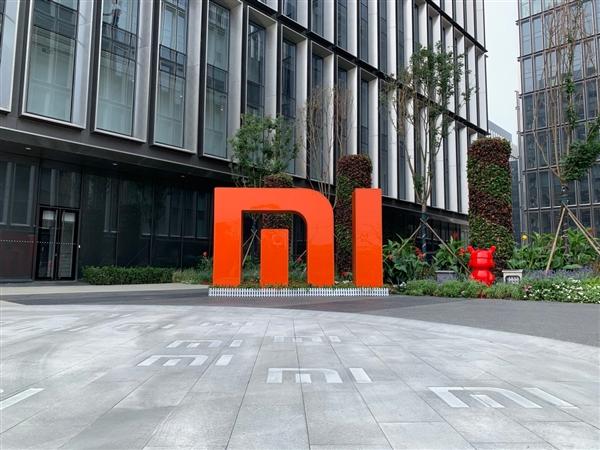 Explaining these major organizational changes, Lei Jun, Founder and CEO of Xiaomi said that the company needs more powerful group management support and the organizational innovation is the reason behind rotation mechanism. He believes that this is necessary as the company gears up for the next year, which the company is considering crucial because of the growth in 5G and AIoT areas.
UP NEXT: Vivo V17 for the Indian market will have a punch hole display and a different camera design
As for the departure of Li Wanqiang, one of the founders of Xiaomi, Lei Jun expressed gratitude and thanked him for his long-term contributions since the company's founding. He led several projects at the company, including MIUI, Xiaomi.com, Xiaomi Brand Market System, and some other businesses. This led to indelible contributions in many areas such as business model verification and implementation, corporate culture and brand building.
Xiaomi recently revealed its financial report for the third quarter of this year (Q3 2019). The company reported total revenue of 53.7 billion yuan, a record high and an adjusted net profit of 3.5 billion yuan, which has exceeded market expectations.
The company currently ranks fourth in terms of smartphone market share in the world and the company has been performing extremely well in the international markets. In the Indian market, it is dominating the market since past few quarters and the company's shipments in Western European market has increased by 90.9 percent year-on-year.
UP NEXT: Lenovo K10 gets certified in Taiwan; images reveal that the device is a rebranded Moto E6 Plus
(Via)