Xiaomi posted its Q2 report and the results are quite positive, despite a slowing global market due to the ongoin pandemic. Xiaomi managed a total revenue of $7.7b in the three months ending in June, up 3.1% over Q2 of 2019 and up 7.7% over Q1 of 2020.
Profit was $650m, which is 129.8% increase year-over-year and 108% better than in Q1 of 2020. Xiaomi saw a recovery of its sales outside of China – India aside, Xiaomi recorded 120% more daily smartphone activations than in the pre-pandemic January 2020.
Europe played a big part in Xiaomi's positive quarter. Xiaomi shipments in Europe grew by nearly 65% over last year's Q2. Xiaomi was the top smartphone vendor in Spain, second in France and fourth in Germany.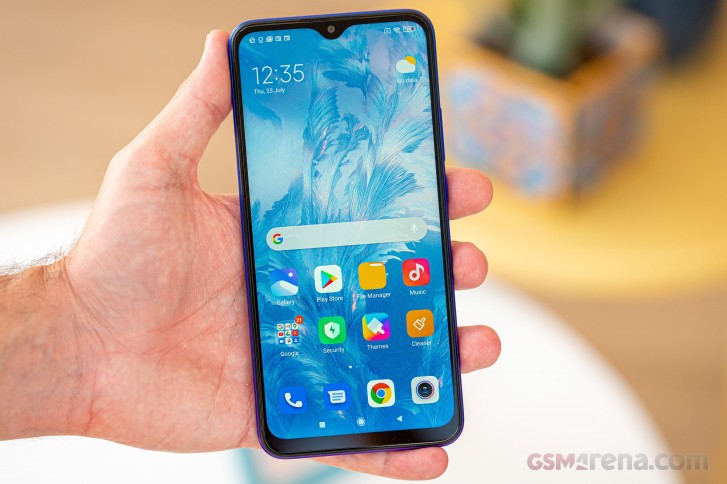 In the Indian market, which was mostly shut down in March as is now slowly recovering, Xiaomi saw a 28% drop in activations. The maker attributed this not to customer demand, but to lowered local production yields.
India traditionally is Xiaomi's biggest market outside of China, but until local manufacturing returns to normal, Xiaomi sales will be limited.