Earlier today (11th November 2020), Lumi launched the new Aqara high precision human sensor. The device is priced at 299 Yuan and the brand is a part of the Xiaomi Eco-Chain.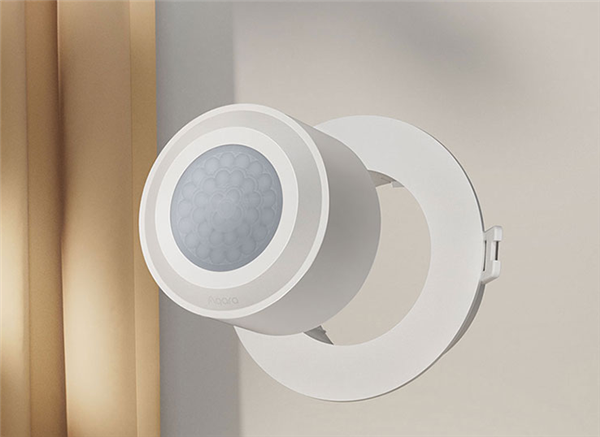 Lumi is known for making sensors and joined the Xiaomi ecosystem back in 2015. Its Aqara lineup is quite popular with the sensors being used in a wide variety of fields and the latest one offering a high precision sensor that can capture the movement of both people and animals. The sensor can map with a high level of accuracy as well, even being able to capture the micro movements of the human palms.
To describe the new Aqara system briefly, it is essentially a device that holds multiple sensors that can act as a single high precision sensor. Furthermore, the product can run with devices that feature the Zigbee 3.0 gateway function. Using the attached sleeve accessory, the sensor can be mounted in various different spaces, including the ceiling like a downlight or on the walls.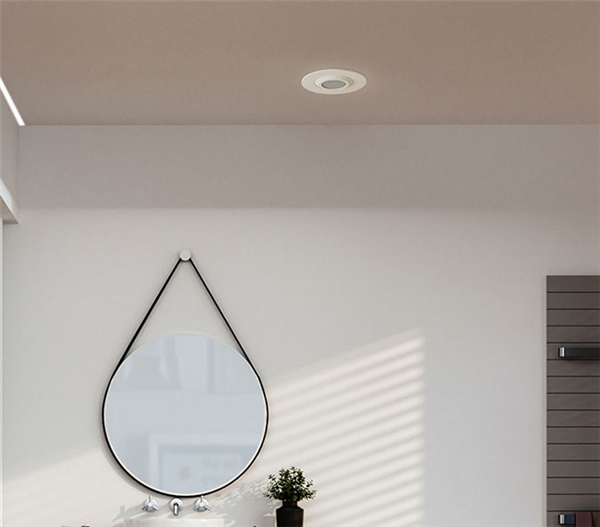 The body of the Lumi Aqara Human sensor features an IPX5 waterproof rating standard, which can prevent accidental damage due to spillage. This also allows it to be installed in areas with high moisture content. Another notably aspect about the new device is that the sensors are built with an ultra low power consumption design which allows it to run for up to 6 years on standby.
ALWAYS BE THE FIRST TO KNOW – FOLLOW US!