Most of the water purifiers that you can find in the market use Reverse Osmosis (RO) membrane filtration and the price is generally more than 1,000 yuan (~$150). In most cases, they need to be connected to a power source and also produces wastewater. Xiaomi has just launched a far cheaper alternative which is priced at 499 yuan (~$76). The water purifier is dubbed Xiaolang Ultrafiltration Water Purifier and is presently available on the Youpin platform.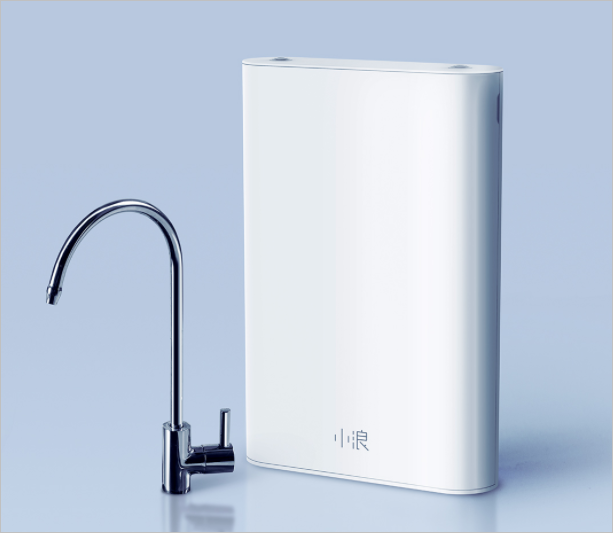 The purifier achieves zero wastewater and does not utilize electricity. The product design saw the manufacturer replacing the RO membrane with an ultrafiltration membrane. The ultrafiltration membrane uses a high-efficiency hollow fiber membrane as the core filter layer. The filter layer has a filtration accuracy of 0.1um and can effectively filter out harmful substances in the water, remove odors, and improve the taste.
Editor's Pick: Xiaomi Mi Watch Lite with up to 9 days battery power launched for the global market
According to the official, compared to RO water purifiers, hollow fiber ultrafiltration membranes can purify water while retaining beneficial minerals, supplementing the daily needs of trace elements.
Xiaolang water purifier adopts a composite integrated filter element, which integrates folding PP + activated carbon fiber + activated carbon rod + ultrafiltration membrane technology to effectively filter out rust, sediment, colloid, and other particles in the water, as well as residual chlorine, bacteria, and other pollutants. The single filter element will only need to be replaced once a year.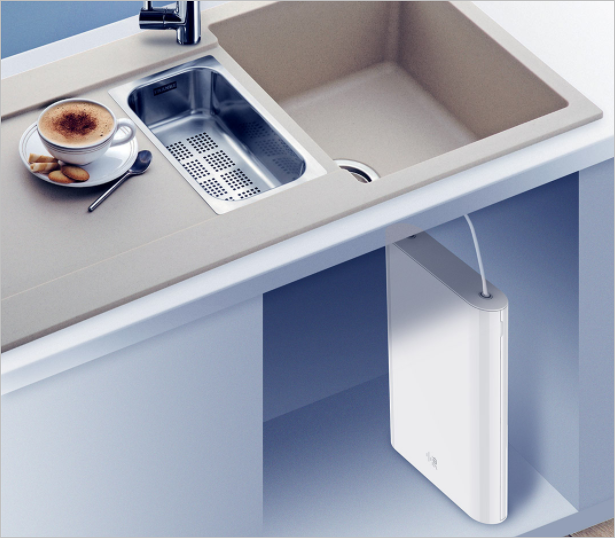 The Xiaolang Ultrafiltration Water Purifier adopts a minimalist design with a versatile home style. It has a dimension of 215x319x60mm which makes it compact enough to fit under the kitchen sink saving cabinet space. You also don't need a water tank and the water delivery is 2L/min which can fill a glass of water in 4 seconds.
UP NEXT: Exclusive: Xiaomi Mi 11 scheduled for December 29 launch
ALWAYS BE THE FIRST TO KNOW – FOLLOW US!