Xiaomi has launched a new air condition dubbed MIJIA Air-conditioner Sleep Version. As the name implies, the product is designed to allow a confortable sleep with its low working noise put at just 18 decibels. The air conditioner is already on sale for 2,099 yuan (~$322).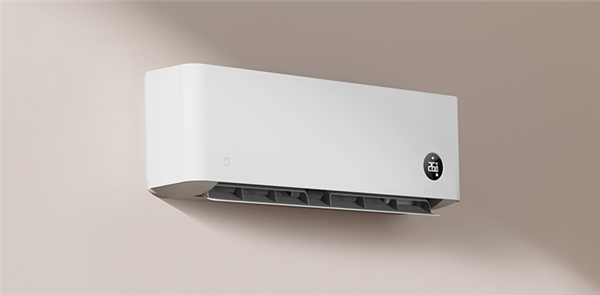 The major selling points of the MIJIA Air conditioner Sleep version includes smart wind control, tranquility, new level of energy efficiency, and huge power saving.
The air conditioner has a dedicated button on the remote control that can be used to turn on the "sleep mode". When the sleep mode is turned on, the working sound is reduced to 18 decibel while the display light automatically turns off. Also, the anti-direct blowing function is activated , creating an ideal sleeping environment for the user.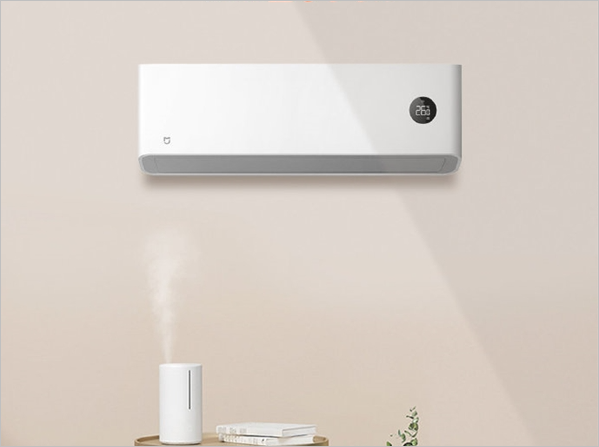 The body temperature of humans change constantly during sleep. During sleep, it will gradually decrease from about 37°C, and the body temperature will reach the lowest temperature of about 35°C at 5 am, and then gradually rise. In this regard, the Mijia air conditioner sleep version fits the human body's circadian rhythm and can intelligently regulate the temperature of the house from the stage of falling asleep to before getting up. It will increase the indoor temperature at 4 am to create a comfortable sleeping environment for you.
The Mijia air conditioner sleep version can also link with the Mi Band to sense the sleep state, and at the same time intelligently turn on/off the sleep mode, creating a more intimate and comfortable sleeping environment for the sleeper.
Energy-saving is also a major feature of this air conditioner. It has a working power of just 1 hp and is suitable for a bedroom of 10-15 square meters, with an APF value of up to 5.13. This surpasses the new level of energy efficiency of 5.0. Thus, it is more energy-efficient and environmentally friendly.
It also supports 58°C high-temperature self-cleaning, coping with mildew on the evaporator and healthier air conditioning.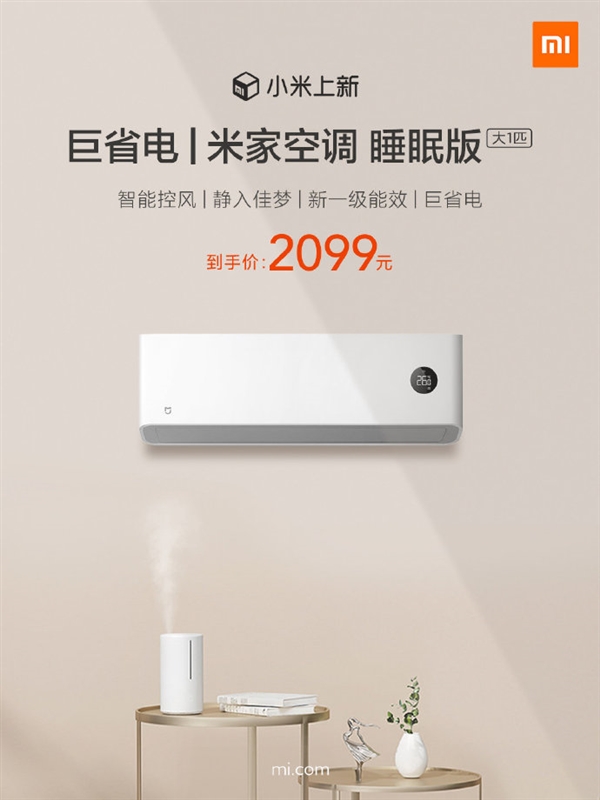 It supports precise control of 0.5°C, equipped with a new generation of temperature and humidity dual control technology which allows it to intelligently sense the humidity of the surrounding environment. It can also be linked to the MIJIA Humidifier to intelligently coordinate the dehumidification efficiency, so that the entire bedroom is comfortable for the home owner.
The MIJIA Airconditioner Sleep version also supports MIJIA app control and XiaoAI voice control. The product is available in China via mi.com.
RELATED;
ALWAYS BE THE FIRST TO KNOW – FOLLOW US!