Xiaomi Youpin has launched an induction cooktop with double-headed induction cooker design. The cooker dubbed OCooker dual-stove Induction Cooker uses an integrated microcrystalline panel design, cooks without fire, and can hold two pots at the same time. This model is priced at 1499 yuan($214).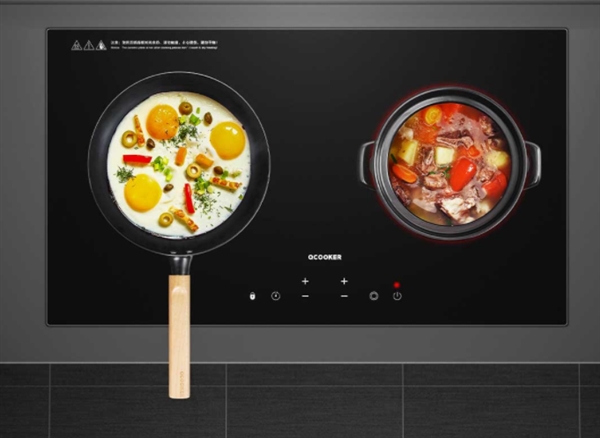 The product as a dimension of 700x400x56mm and is suitable for the standard 16A socket. It adopts the safe and no-flame heating method to adapt to a variety of pots. You no longer need to worry about the pots or walls being smoked black and you also enjoy the fun of cooking.
The induction cooker comes with nine-block firepower dual stoves that can be controlled independently. One of the stoves is an induction cooker while the second one is an electric cooker. The induction cooker has a r ated power of 2100w while the power rating goes up to 2200W when the electric cooker is on. When the two stoves are turned on at the same time, the heating power will be automatically balanced, and the total power is 3500W.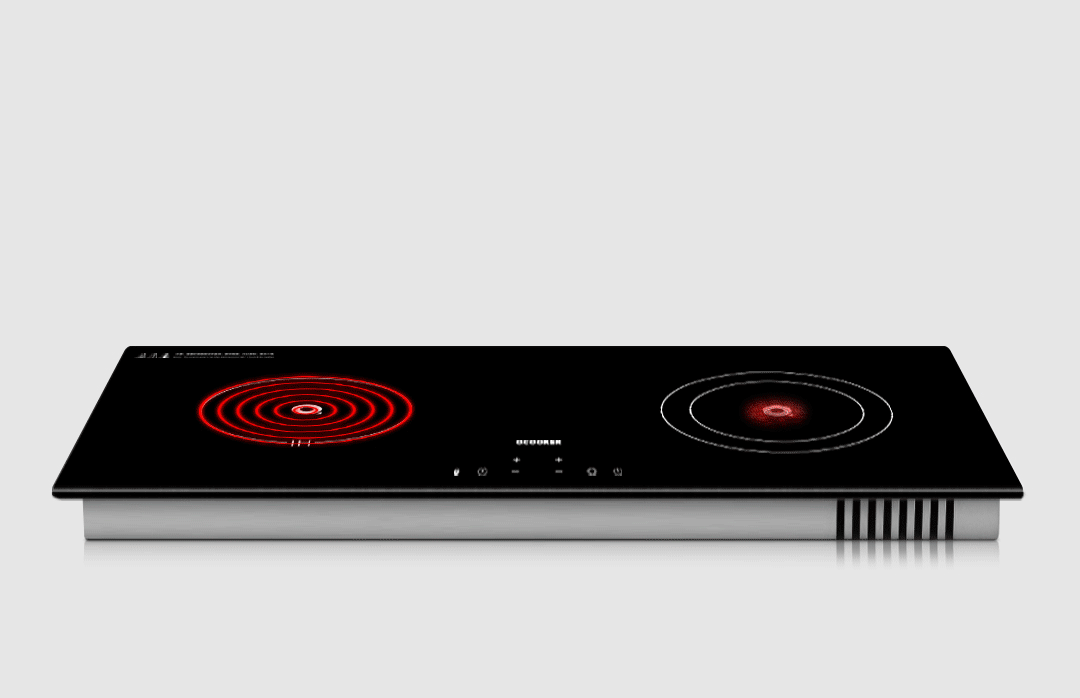 Among them, the induction cooker uses an alternating magnetic field to promote eddy current heating in the pot body, so that the pot is rapidly heated from the inside to the outside as a whole, and the heat evenly covers the bottom of the pot.
The electric ceramic stove uses the 2200W large-powered thermal energy, which is vertically heated by infrared energy to penetrate the inside of the food quickly so that the food is fully heated.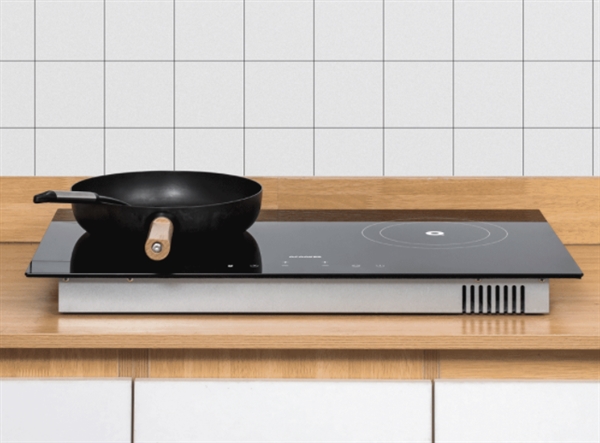 The induction cooker adopts an integrated microcrystalline panel design. It can be operated by touching the keys and can be started with the touch of a button.
(via)