Advertisement
In this era where COVID 19 is ravaging the entire world, a lot of attention is being paid to the sterilization of household utensils. In this regard, more than a few products have been launched and even more, are still being unveiled by the day. Xiaomi has launched the Moonyee Portable sterilization box under the Youpin crowdfunding platform. The portable device starts at 89 yuan (~$13).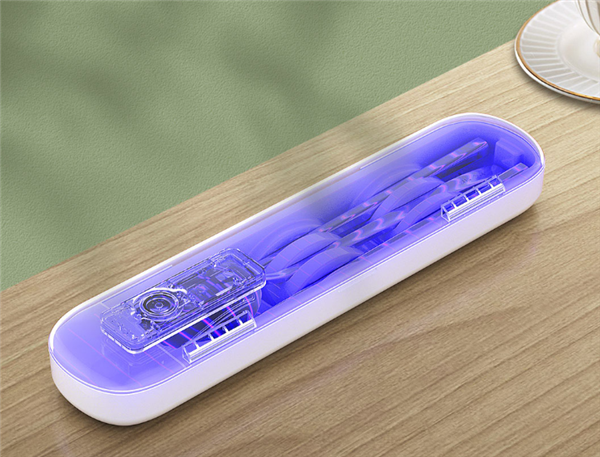 Xiaomi Youpin's Moonyee Portable sterilization box uses triple UVC ultraviolet sterilization, with a sterilization rate of 99.99%. This can be deployed to sterilize cutleries when dining out since it is portable.
In terms of materials, it is manufactured using food contact grade materials. It even comes with built-in chopsticks and spoons made of 304 stainless steel which can effectively eliminate bacterial factors, mould factors, and virus factors in daily utensils, and effectively protect your health. Whether it's dining out, going to work, travelling, company lunch, school dining, you can easily carry it, and sterilize it anytime and anywhere. With this portable sterilization box, you don't have to worry so much about unhygienic tableware when you go out.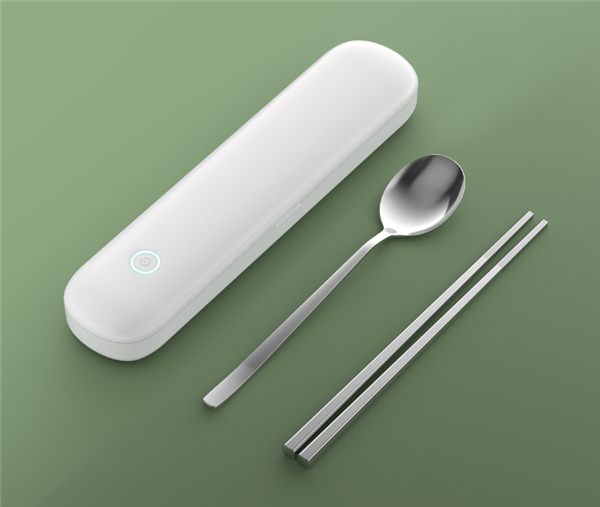 Advertisement
In another light, moving about with this portable tableware also ensures you avoid the use of disposable tableware, which not only protects you but also contributes to taking care of the environment by reducing waste.
When you want to use, just press and hold the touch button for two seconds to turn on and off the machine. After the disinfection process is completed, it will automatically shut down after 5 minutes.
The product is expected to start shipping before October 24 in China.
ALWAYS BE THE FIRST TO KNOW – FOLLOW US!
Advertisement