Advertisement
Xiaomi has officially launched the MIJIA Wireless Vacuum Cleaner K10. Xiaomi has got a number of vacuum cleaners under the MIJIA brand as well as other ecosystem brands like Roidmi, Roborock, Viomi etc. The MIJIA Wireless Vacuum Cleaner K10 is presently on pre-order in China for 1,299 yuan (~$192) via Xiaomi Youpin website.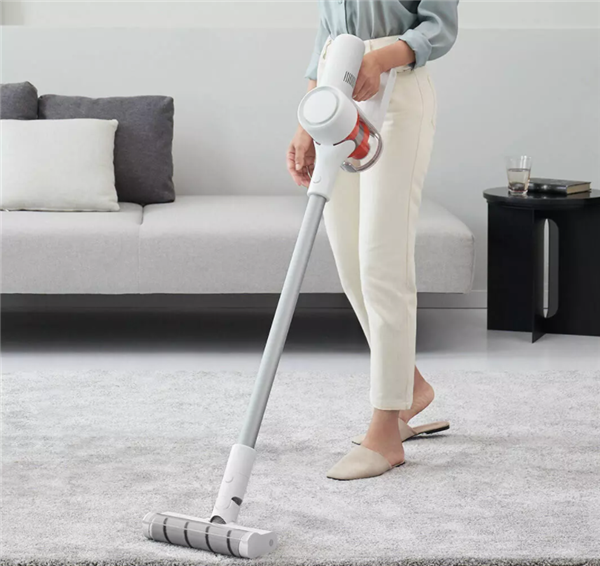 In terms of the specifications, the MIJIA Wireless Vacuum Cleaner K10 is equipped with a 125,000-rpm high-speed brushless motor that can instantly start to provide powerful suction. The 150AW suction power of the device achieves super vacuum suction to ensure the rapid inhalation of dust, hair, and visible particles.
Editor's Pick: Carl Pei leaves OnePlus; reported to be starting his own venture
At the same time, the handheld wireless vacuum cleaner is also equipped with the industry's higher standard 12-cone cyclone design. More cones means that particles with smaller diameters can be separated from the inhaled air, which greatly improves the effect of dust and gas separation and prevents the HEPA filter from getting clogged. This greatly increases the service life of the HEPA filter.
Advertisement
Further, the MIJIA Wireless Vacuum Cleaner K10 adopts a five-fold filtration system to filter 99.97% of fine dust as small as 0.3 microns and discharge clean air. The filter components can be washed without frequent replacement of filter elements. It achieves efficient cleaning while making itself more durable.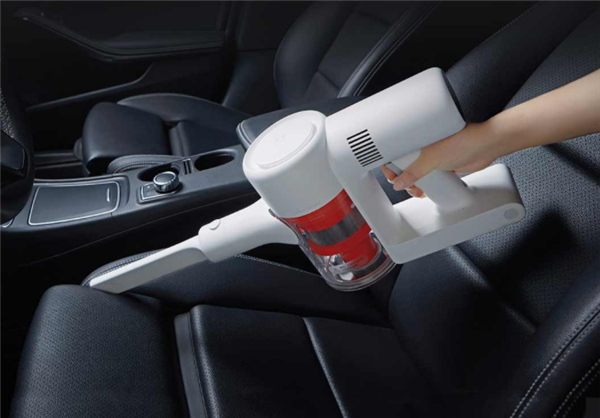 In terms of smart experience, the wireless vacuum features an LCD smart display that can clearly display the cleaning mode, remaining power, and fault information.
In addition, the vacuum cleaner also has many smarter features such as intelligent induction floor brush, one-button electronic lock, suction and drag integration, and a durable battery life of 65 minutes.
There is no word yet on when the open sale will commence. We expect the company to release this product outside China at some point in the near future.
ALWAYS BE THE FIRST TO KNOW – FOLLOW US!
Advertisement