Xiaomi recently started the crowdfunding for a new MIJIA product earlier this month. It was for the MIJIA Sports ECG T-shirt, which was priced at 249 Yuan (roughly 36 US Dollars) for crowdfunding. Now, it has successfully been supported by 12,000 people and has now launched officially by Xiaomi today (8th September 2020) for 299 Yuan (roughly 44 US Dollars).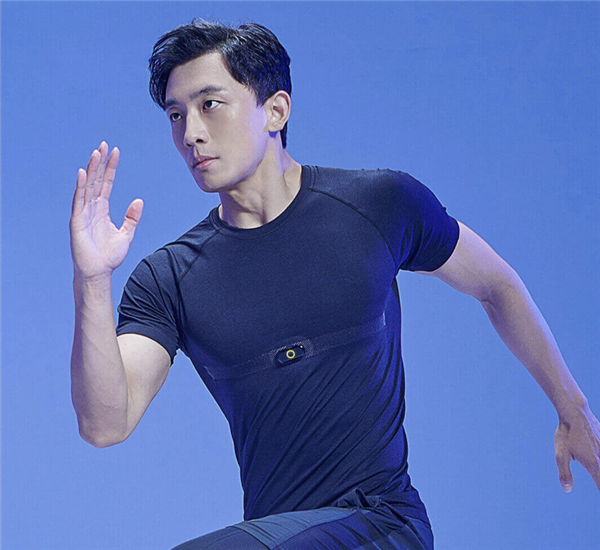 According to official notes, the MIJIA Sports ECG T-shirt is similar to conventional sports T-shirts. It is made with a seamlessly integrated weaving process that allows for a tight fit around muscles for added support. The T-shirt is elastic and light to help in movement during exercises. However, the most notable aspect regarding this T-shirt is the ECG bean at the center.
In the heart of the T-shirt, an ECG module is housed. This captures the micro signal generated by the users' heartbeats. These signals are directly captured by the COTECH sensor fiber. In comparison to traditional optical sensors, the data offered through this sensor will be more accurate. Furthermore, the MIJIA Sports ECG T-shirt records in real time in 60 seconds, with a sampling rate of 250 times per second.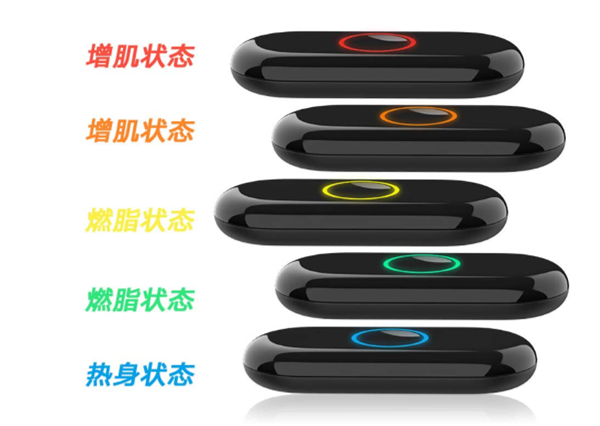 This allows users to accurately map in real time. In other words, measure their heart rate and more in regards to the activity they were performing or their physical state. This can help a lot for guidance during training and even offer a more comprehensive analysis to the users, with added accurate and scientific data. Interestingly, the ECG bean module also has an LED indicator in the middle, which reveals heart rate intervals, and can differentiate between different states as well.
ALWAYS BE THE FIRST TO KNOW – FOLLOW US!