Xiaomi Smart Home appliances brand MIJIA has launched the MIJIA Pulsator Washing Machine 10kg. The washing machine is the largest in the line of Pulsator washing machines. Previously, the brand had launched models with 3kg, 5.5kg, and 8kg capacities with prices ranging between 666-999 yuan. This model has a 10kg carry capacity and is priced at 1,599 yuan (~$244). The gadget is presently on pre-sale and those who pre-order can pick it up for 1,099 yuan (~$168).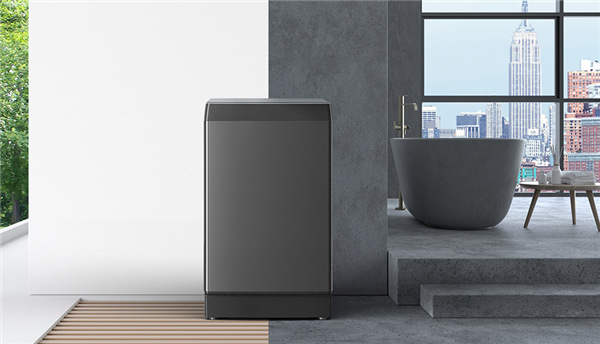 According to the manufacturer, the MIJIA Pulsator Washing Machine 10kg is capable of 48 shirts, 4 one-meter floor-to-ceiling curtains, 16 pairs of jeans, 4 sets of four sets of bed, and the clothes of a family of four all at once. It features 16 professional washing programs, and common fabrics can be washed. Also, the machine can be used to wash delicate or high-end fabrics as there are several washing programs. Eight of the 16 professional washing programs can be switched with just a single button on the machine. Also, the MIJIA app grants users access to an extra 8 professional programs to choose from.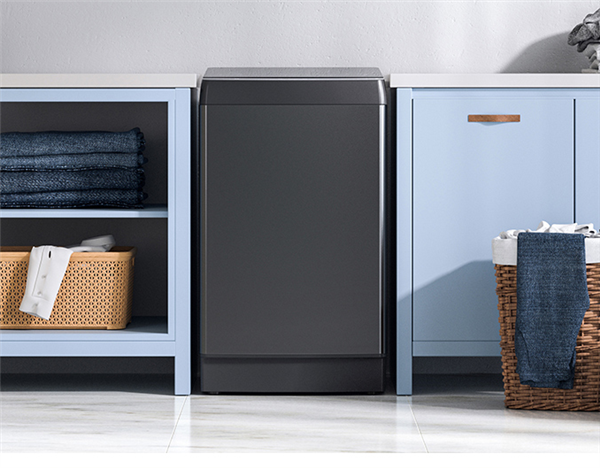 The Mijia Pulsator Washing Machine 10kg supports self-cleaning and air-drying modes inside the inner barrel. In the self-cleaning mode, high-speed water flow cleans the dirt accumulated inside and outside the barrel, and the residual moisture in the air-drying prevents the growth of bacteria in the barrel and prevents secondary pollution of clothes.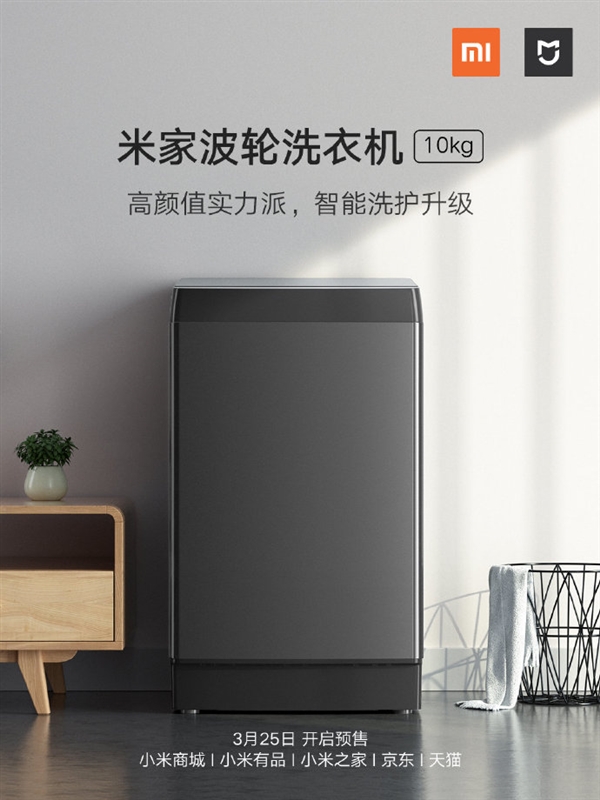 In terms of design, the body of the machine is made of PCM metal material and it is waterproof and moisture-proof. The upper cover is made of damped panoramic glass, which is clear and transparent, giving owners a clear glance at the clothes inside. The cover also comes with several safety features to prevent injury when closing.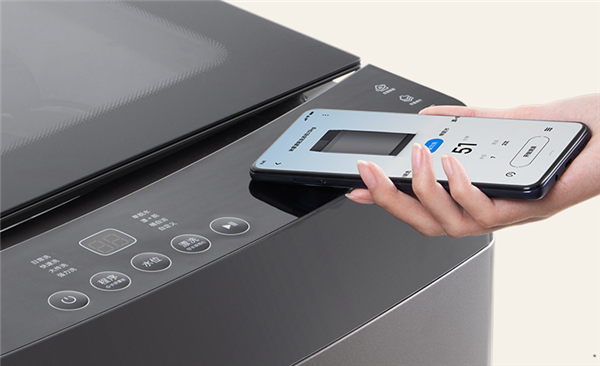 Further, the washing machine can be connected to a smart home device like the XiaoAI speaker via the MIJIA App. In this state, the speaker can be set to beep or play music as a reminder when the machine is done washing. Also, the drying rack can also be set to drop when the washing is done. The machine connects to the smartphone via NFC. Thus, you might need an NFC-enabled smartphone to pair with the washing machine.
RELATED;
ALWAYS BE THE FIRST TO KNOW – FOLLOW US!