Xiaomi has launched the Mi Display 1A and it is now available on Xiaomi Mall. The display screen is similar to the Mi Display in many aspects including design and even has the same 699 yuan ($98) price tag. In case you are wondering the difference between the two, the original version is manufactured by Gaochuang, and 1A is manufactured by Shenzhen Zhaochi. Users can buy with confidence.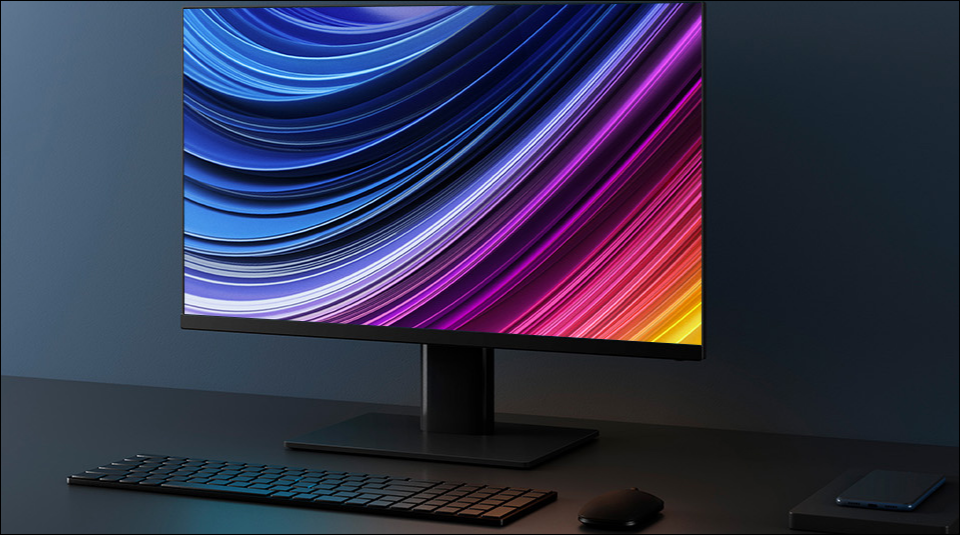 In fact, Xiaomi had already released two display products as early as the end of last year. The two products are the Xiaomi display equipped with a 23.8-inch IPS flat screen and the Xiaomi curved display equipped with a 34-inch curved screen. Compared with the old manufacturers' monitors at the same price, Xiaomi's monitors are really good in terms of cost performance. There are basically no competing products at the same price and specifications.

The Mi Display 1A is equipped with a 23.8-inch IPS flat screen with a resolution of 1920 x 1080 pixels. The display uses the 16:9 aspect ratio and has a viewing angle of up to 178 °. The panel has a common design with three sides having narrow bezels and the bottom bezel coming in wider. The display isn't a high-end one suitable for gaming as it only supports 60Hz refresh rate.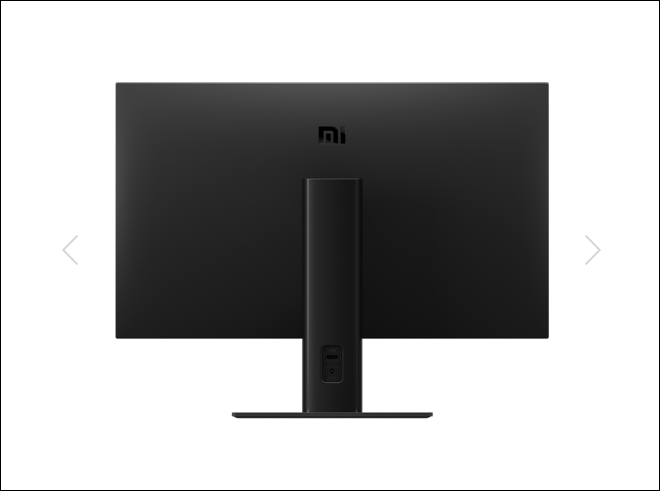 MIJIA Smart Socket 27W Fast Charge version

Advertisement
The MIJIA 27W Fast Charge Smart Socket was also launched on Mi Mall but under crowdfunding. The product carries a crowdfunding price of 69 yuan (~$9) but will retail for 79 yuan (~$11) after the exercise.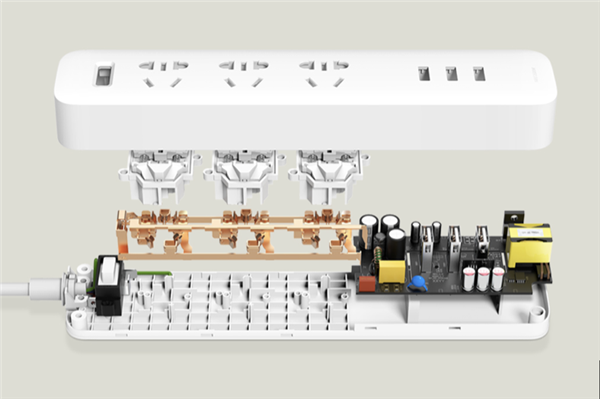 The smart socket comes with three USB-A ports with each having a maximum output power of 27W. However, when te three ports are put to use, the maximum output power drops slightly to 21W Max. The USB ports also support Quick Charge 3.0 fast charging protocol. The ports can be used to charge mobile phones, tablets, smartwatches and other gadgets. There is a built-in smart charging chip onboard which matches the output power according to different models but not more than 27W.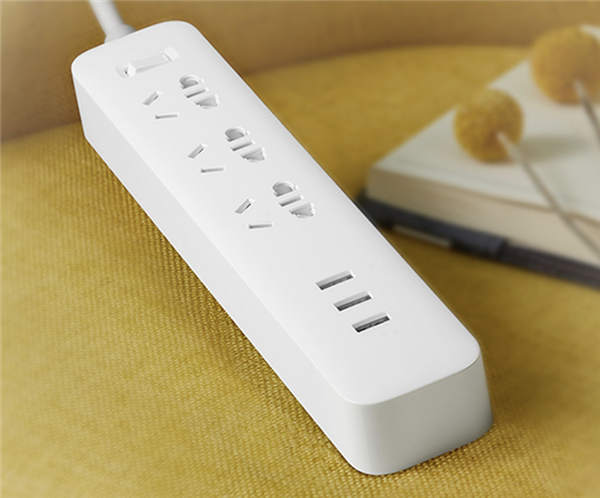 The MIJIA Plug-in board 27W Fast charge version also features three standard sockets and has 10A overload protection. If the electrical load exceeds the standard, the power will be automatically cut off, effectively avoiding the dangers caused by overload short circuit and accidental fire. After troubleshooting, you can turn it on again by simply pressing the power switch.
In addition, the internal copper strip adopts a higher-security one-piece non-breakpoint connection technology and high-quality tin-phosphor bronze structural materials. There is a safety door which shuts automatically when nothing is plugged into any of the sockets.