Xiaomi has got all kinds of products manufactured to cater to the needs of every member of the household in the winter/spring season. The products range from graphene heated goose-down jacket, water heater, home heater and now, the brand has launched the Little Bear Foot warmer presently on sale on Xiaomi Youpin for 189 yuan (~$27).
The foot warmer comes with a graphene heating core and can be used with bare feet and socks. Most of the products launched by Xiaomi like the goose-down jacket use graphene heating technology. This is said to be because graphene heats up fast and the body releases infrared rays which can transfer heat to deeper parts of the human skin.
The Little Bear foot warmer has an overheating power cut-off feature which ensures it doesn't get too hot. The temperature can be adjusted in four steps, one can be barefoot, the second can be worn with socks, the third can be higher, and the fourth can be used to transfer heat to the legs.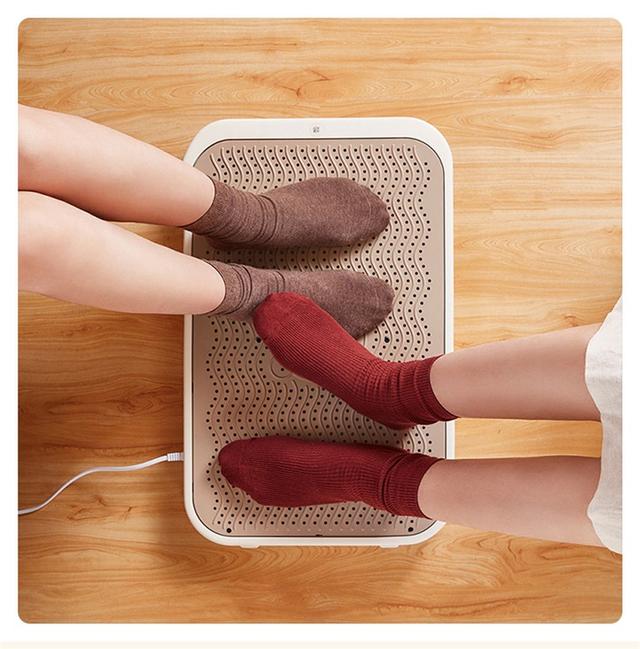 In terms of the power rating, the foot warmer has a power of 170W and automatically shuts down after 4 hours of use. This is yet another form of protection. The pedal has an area of 525 x 330mm which is wide enough to hold two pairs of feet. The pedal is reinforced with insulation material to prevent burns to the feet.
The foot warmer is presently available on Xiaomi Youpin.
(source)