Xiaomi has just launched a new product in India. This new product isn't a smartphone or any electronic gadget the company is known for but rather a T-Shirt. The Mi Eco-Active T-Shirt, which is made from recycled materials and promises to be a great partner for fitness enthusiasts.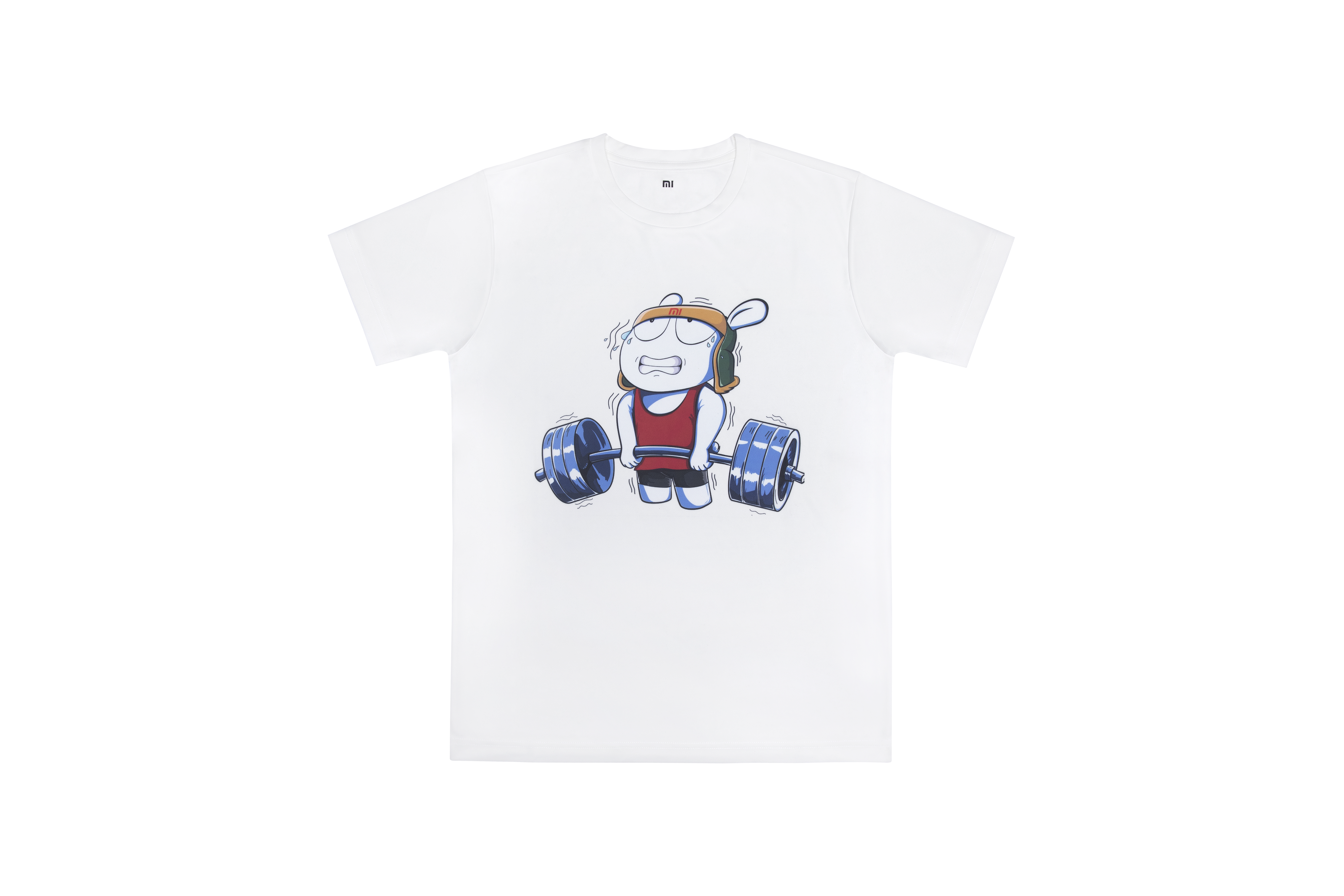 The Mi Eco-Active T-Shirt is made from 12 recycled PET bottles that have been sourced from different regions of the Indian subcontinent. Despite using such materials, it is a breathable fabric that is sweat absorbent and skin friendly. Xiaomi is targetting the fitness enthusiasts demographic in India with this launch. Notably, these T-Shirts can be further recycled as well, continuing its nature of sustainability.
Xiaomi specifically made the product with the environment in mind/ According to Raghu Reddy, Mi India Chief Business Officer, "At Mi India, we are cognizant of our responsibility towards the environment and realize the need for an eco-friendly lifestyle. We have actively worked towards creating merchandise that not only offers optimal breathability but is ingeniously designed to reduce waste by using discarded PET bottles to manufacture the T-Shirts that can be further recycled too."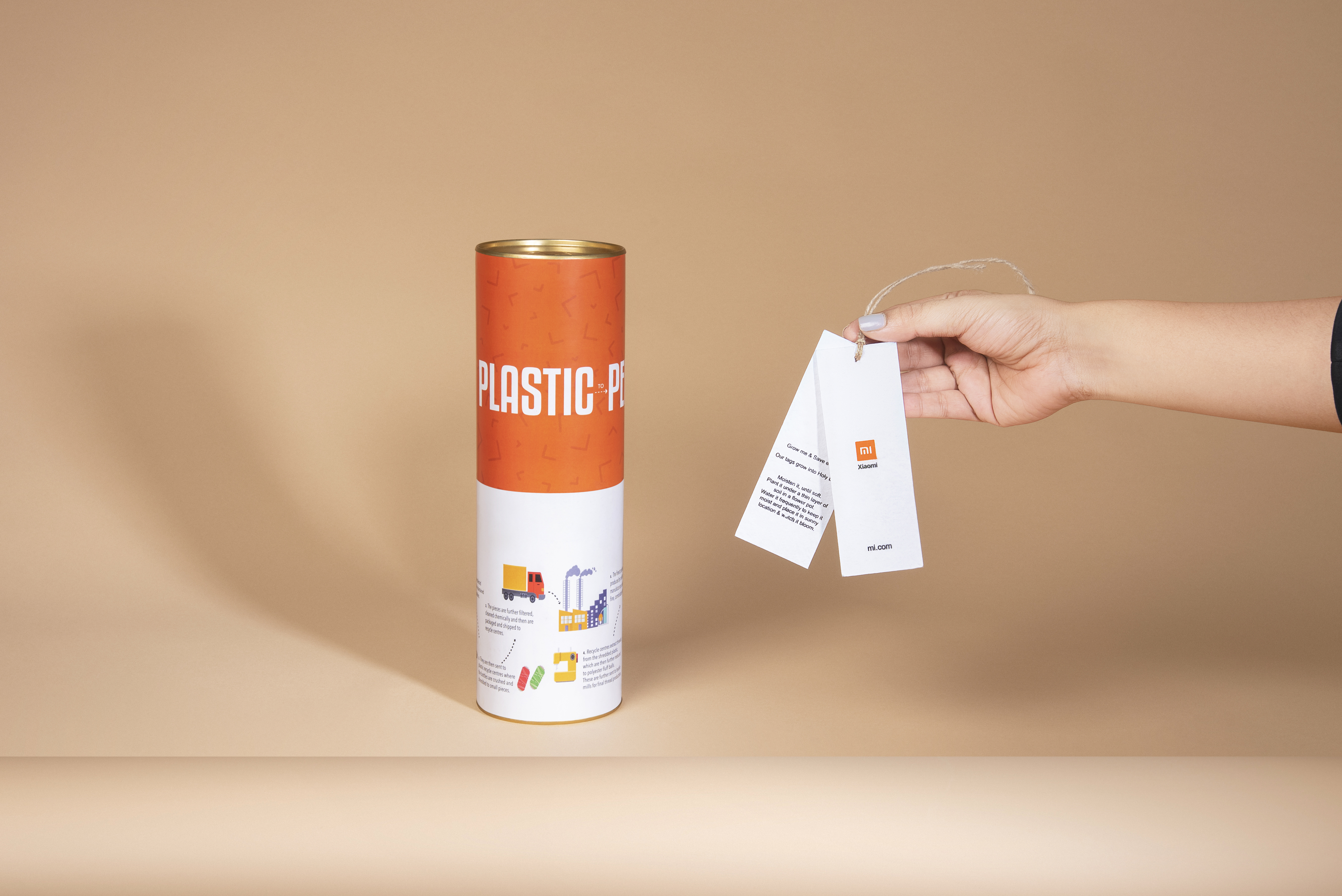 Each yarn produced for the Mi Eco-Active T-Shirt consumes just 10 liters of water for recycling one kilogram of plastic yarn. This is almost negligible when compared to the 23,000 liters required to produce the same amount of yarn of cotton. Furthermore, the T-shirt also saves up to 70 percent of carbon emission in the process in comparison to regular cotton T-shirts and is also offered with holy basil seeds which can be sown. These seeds can be sown in the canister packaging the Mi Eco-Active T-Shirt arrives in, which doubles as a pot.
ALWAYS BE THE FIRST TO KNOW – FOLLOW US!