Xiaomi's eco-chain company Fun Sleep Technology has launched the 8H Air Pro Natural Latex Massage Pillow. The massage pillow is available in two versions – a Lite version which is 10cn high and is priced at 179 yuan (~$27), and a standard version that is 12 cm high and carries a price tag of 229 yuan (~$35).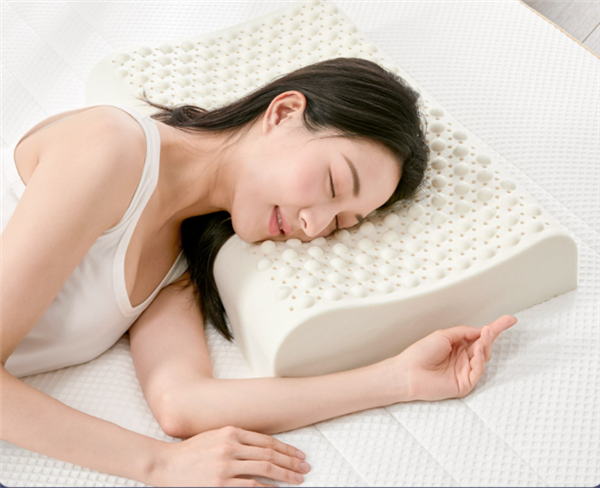 The brand already has the 8H Z3 latex pillow and it has been a hot-selling product. The new 8H Air Pro is an upgraded version and is further optimized to help get rid of pillow height adaptation problems and sultry sweat accumulation, bringing a comfortable sleeping feeling, breathable, and dry new experience.
Editor's Pick: Redmi Watch hands-on: A solid Budget smartwatch with NFC
The 8H Air Pro adopts a hyperbolic design, which simulates the natural curve of the human cervical spine, with a depression in the middle and heightening at both ends, so that it can be wrapped adaptively without being sunken. With 220 finger-like contours, the pillow is known as a massage pillow that can do spa. It contains 93% Thai latex and is also a jelly pillow that is elastic.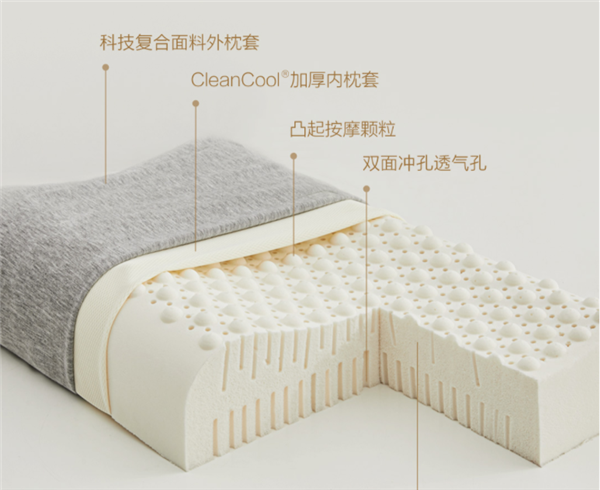 For the first time, 8H adopts CoolMax technology fiber, which is combined with natural eucalyptus fiber in a certain proportion to make a latex pillow outer pillowcase. The fabric is softer, double breathable, moisture-wicking, and will not feel hot and sticky even if you sweat for a long time.
The pillow core adopts a double-sided punching design. The upper and lower pillow surfaces are evenly distributed with vents and grooves. There are also hundreds of millions of honeycomb pores inside the latex. The two work together to form a "natural air conditioning system" that can dissipate the waste heat and help the user fall asleep easily.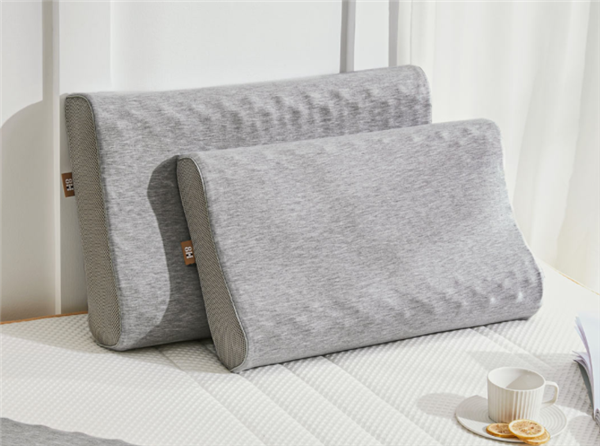 The two sides of the pillowcase are made of X-903D breathable technology fabric. Its double-sided mesh and internal three-dimensional hollow structure form communication with the latex vent groove to accelerate the expiration of pillow heat and moisture.
This product will no doubt compliment the 8H Milan Smart Electric Bed Pro with voice control that was launched recently. The availability details are not known at the moment but we don't expect this product to become available outside China except via third-party retailers like GearBest.
UP NEXT: Moshi Otto Q Wireless Charger Review: A Stylish 10W Charger for your Smartphone
(source)
ALWAYS BE THE FIRST TO KNOW – FOLLOW US!