After it was founded in 2016, 70Mai received investment from Xiaomi at the early stages and became a member of the Xiaomi ecological chain. It is also the only company in the ecological chain that focuses on smart vehicles and smart travel. 70Mai has launched yet another smart driving product dubbed 70Mai 4K Smart Driving Recorder A800.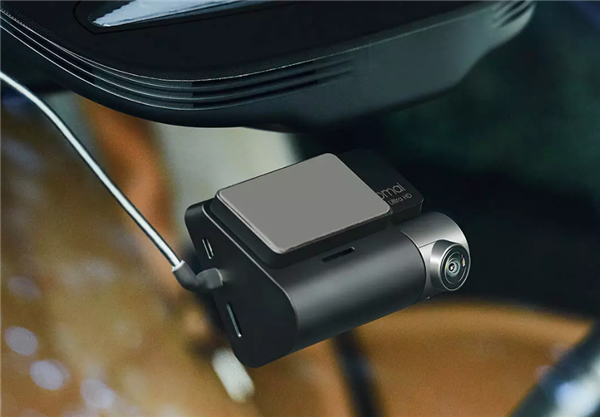 If you would recall, the 70Mai A800 was launched for the global market last month, albeit under crowdfunding on Indiegogo. The crowdfunding exercise so far has been a tremendous success. With this launch, the product is now available in China and can be preordered from the Youpin website. It carries a price tag of 549 yuan (~$80) but looks like the retail price will go up to 699 yuan (~$102) after the preorder period. For reference, pricing starts at $95 on Indiegogo.
The 70mai A800 is an in-car DVR that delivers day-and-night cinema-quality (up to 4k resolution) images in dual vision. It's equipped with the leading ADAS (Advanced Driving Assistant System) tech that boosts your driving safety. When the vehicle is parked, the parking mode will monitor the car's surroundings and automatically start recording if any collision is detected. Recordings are stored locally and can be viewed in-app for on-site download and instant sharing.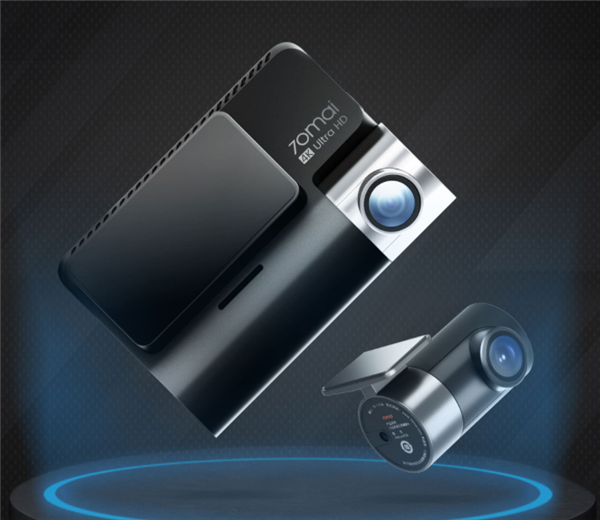 Built around a powerful Sony IMX415 CMOS image sensor, the A800 dashcam records 4K UHD videos with a wide-angle 140° FOV. Combined the optional rear cam, every important detail in the front or rear of the vehicle can be recorded clearly to provide irrefutable video evidence or capture the landscape along your journey with cinema-quality video.
The gadget is equipped with a 3 inches IPS high-definition screen which lets users access the front and rear views of the car in real-time. Users can switch between the front and the rear views with a simple button press.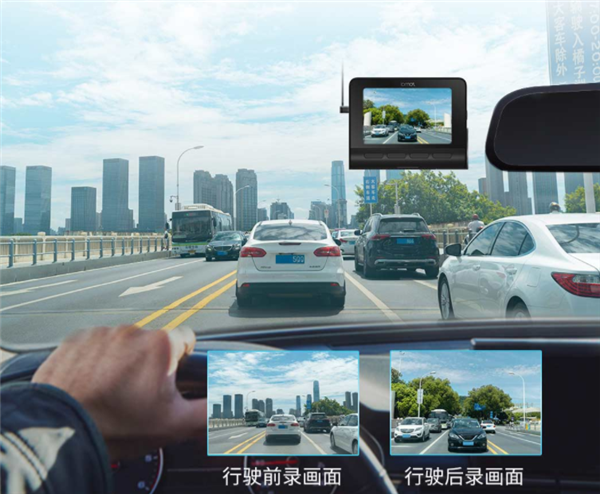 In terms of performance, it is equipped with a Huawei HiSilicon H13559 dual-core processor with powerful computing capabilities, supports dual sensor input. The processor teams up with the new image encoding output technology to process 4k ultra-high-definition image quality at high speed.
You can find more details about the 70Mai Dashcam from here.
ALWAYS BE THE FIRST TO KNOW – FOLLOW US!