Xiaomi has launched the new Mi Commerce in India. The offline to online platform arrives in India to help retailers advertise from their homes during the time of the Coronavirus pandemic. The Chinese tech giant is emphasizing on the new service being a "product discovery platform" that will help boost sales in the region.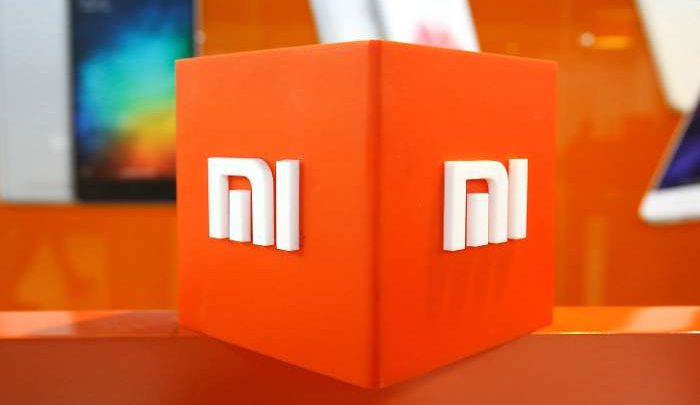 According to official notes, Xiaomi will employ exclusives stores (that are found online only through the company's platform) that will be able to showcase the availability of their products. Furthermore, the company has also planned on working on providing capital loans for all of its offline retail store partners. Notably, essential and crucial personnel like the frontline and the police will receive a service discount as well.
The Mi Commerce platform has been launched in Kerala, in South India and arrives after the government announces the relaxation of lockdowns in various areas. The service will soon arrive in other government dictated Green and Orange zones. As of right now, upwards of 15 percent of retail partners are already operational in the country. The company expects this number to grow to over 60 percent and include more than 10,000 exclusive retail partners soon also become operational.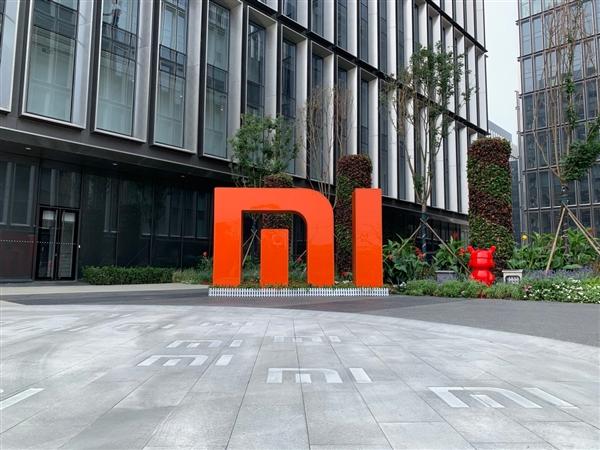 According to Xiaomi India's Managing Director, Manu Jain, "During this time, a lot of customers might have concerns to go out of their home and walk into a physical store. We understand this and want to support all our 10,000 retail partners, especially all the exclusive retail partners such as Mi Home, Mi Stores, and Mi Studios. For them, we are building this O2O solution." The exact viability and implications of this platform remain to be seen, but we are hopeful that it helps resuscitate the declining economy in the Southeast Asian nation.
(Via)