The Latin American market saw a fall of 10.3 percent year on year in the third quarter of last year. But despite the decline, Xiaomi managed to ride the recovery period following the pandemic to become the third largest smartphone brand in the market in Q4 2020.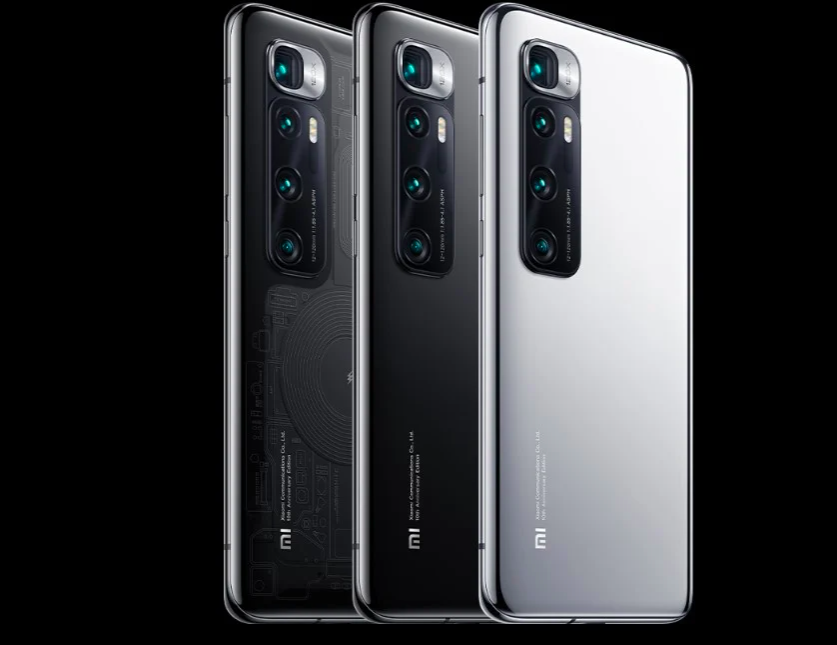 According to a Counterpoint Research report, the drop in shipments was the least in Brazil and Peru, while the Chinese tech giant managed to achieve the top three position for the first time in the region. As per Counterpoint's Principal Analyst Tina Lu, "Smartphone shipments in 2020 dropped 19.6%. The market suffered from a supply shortage in Q1 2020, especially in Brazil, where local manufacturers also experienced parts shortages. From the end of March and through May, most of the regional demand was halted due to broad lockdowns in most LATAM countries. The market started to recover slowly after June."
Lu further added that the region saw a surge in online promotion events post lockdown, with events like Cyber Week and Black Friday. These events boosted sales during the fourth quarter of last year. Samsung was the most aggressive in promoting its online channels while also expanding its presence in the region. The South Korean tech giant also held the top spot in the market during the final quarter, with a market share of 36.9 percent. Meanwhile, Motorola
Xiaomi
arrived second and third with 18.4 percent and 6.7 percent respectively.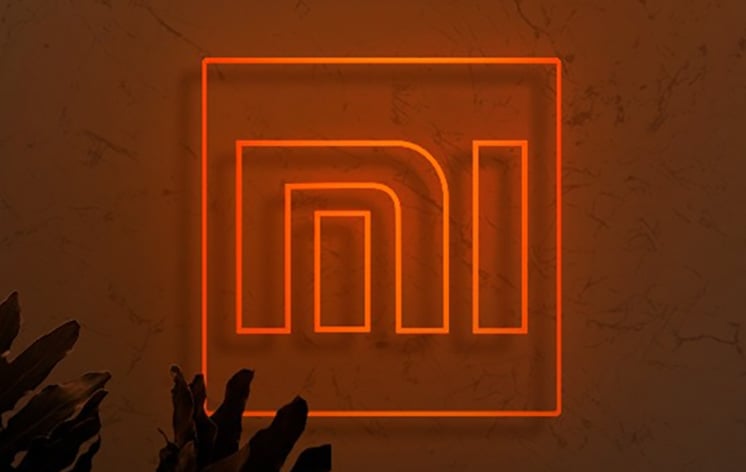 However, in terms of annual market standings, Xiaomi only arrived fourth with just a 6.2 percent market share. Huawei took the third spot in the annual rankings but likely fell due to the impacts of US sanctions on its supply chain during the fourth quarter. In other words, Xiaomi might just surpass Huawei this year in the annual rankings.
RELATED:
ALWAYS BE THE FIRST TO KNOW – FOLLOW US!