With the advent of newer networking standards, connectivity has become the backbone of various fields especially related to technology. Thus, the Xiaomi IoT eSIM provider, Showmac Tech, is banking on eSIMs becoming the integral infrastructure that allows for seamless and stable communication between devices and has even raised a large sum in funding.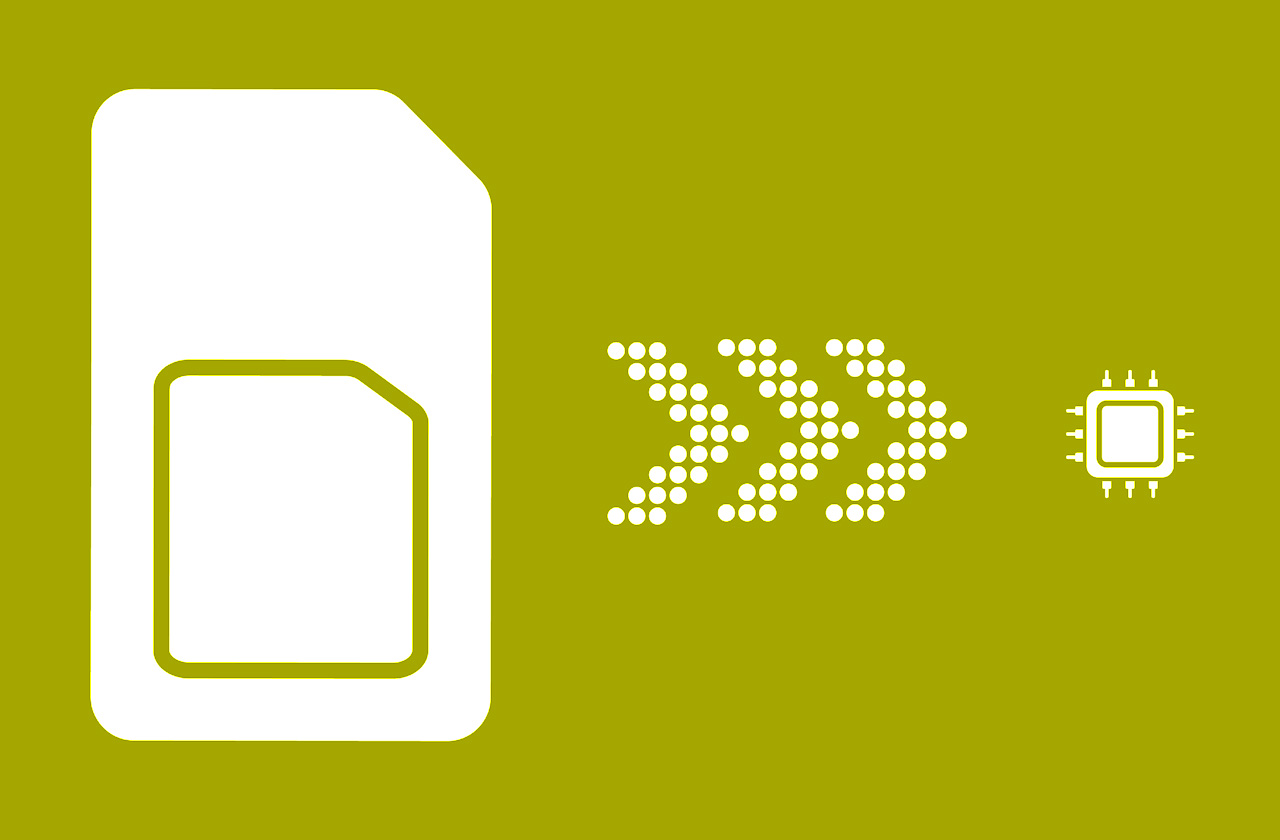 Back in 2017, Xiaomi had invested in the then startup company, Showmac, that has now convinced more investors as it raised over 100 million yuan (roughly 15 million US Dollars) in funding in a Series A+ round. Lily Liu, founder and chief executive of Showmac said in an interview with TechCrunch that, "We believe cellular communication will become a mainstream trend in the era of IoT. WiFi works only when it's connected to a small number of devices, but when the number increases dramatically it becomes unreliable."
For those unaware, an eSIM basically acts like a traditional SIM card (subscriber identity module). However, it does not require a removable card, which also does away with the need for a SIM card slot on a device. In its place, dedicated eSIM is integrated into the device's chip and is compatible with a number of telecom operators. In other words, an eSIM also works like an application or software development kit (SDK).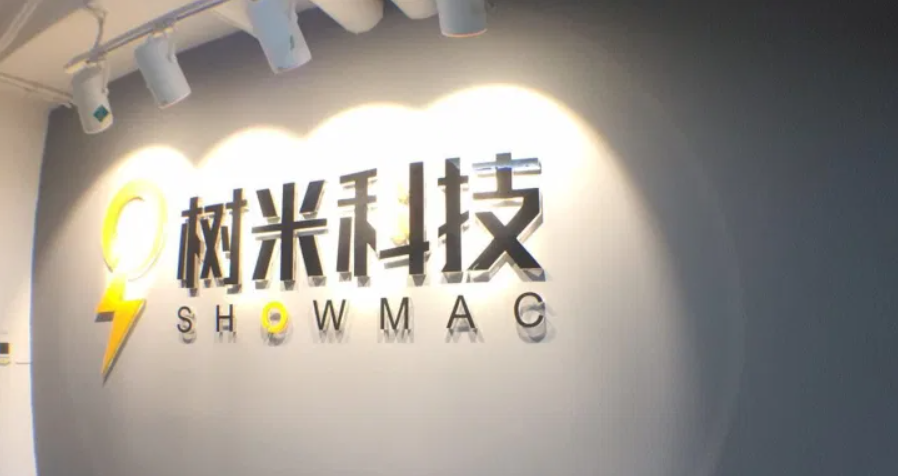 Showmac Tech began its pilot project when it supply Xiaomi's ecosystem with eSIMs that helped in connect separate devices. At the moment, the company is currently targetting IoT products and a connection management software as a service. So far, Showmac has equipped more than 10 million devices, out of which over 30 percent are for Xiaomi.
ALWAYS BE THE FIRST TO KNOW – FOLLOW US!