Xiaomi initially launched Redmi Note 9 globally in late April. The very next month, the company rebranded it as Redmi 10X 4G for China. Later, the handset debuted with its original name in India in July. Now, the firm introduces a new Onyx Black color variant for global markets.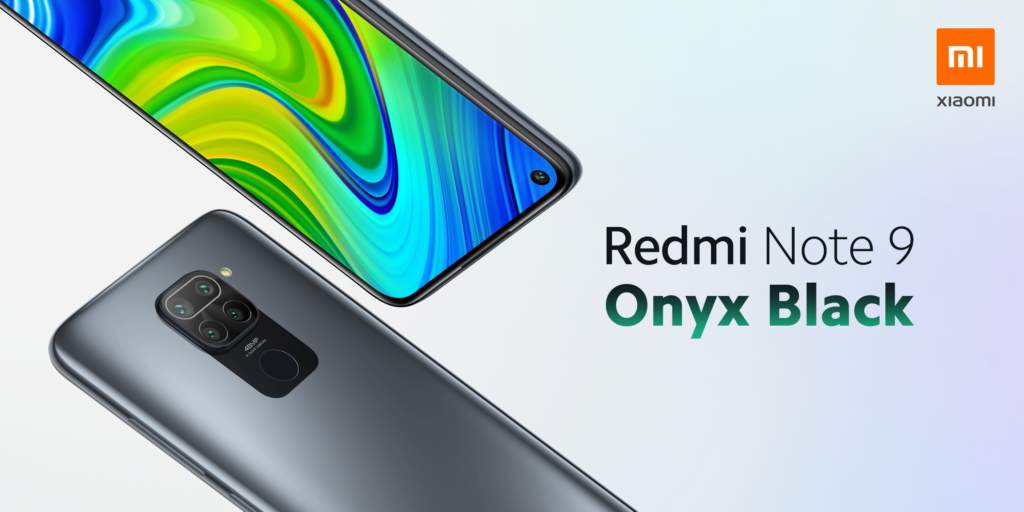 Just yesterday, Xiaomi announced Redmi Note 8 Pro Coral Orange Special Edition for global markets. Within a day, the company unveils new Onyx Black Redmi Note 9.
Unlike the former model, which was already available in China as Twilight Orange, the latter is debuting for the first time in any region. Unfortunately, just like yesterday's announcement, Xiaomi did not reveal the specific countries that will be getting the new color variant.
The Redmi Note 9 initially launch in three color versions namely Forest Green, Midnight Grey, and Polar White. The same color variants are known as Pine Morning Green, Sky Blue, and Ice Fog White in China (Redmi 10X 4G).
Whereas, in India, they are called Aqua Green, Pebble Grey, and Arctic White. Additionally, India also got an exclusive color called Scarlet Red on the occasion of Amazon Prime Day sale.
In a similar manner, if the new Onyx Black global variant if ever launches in India or China, we are certain it will be called something else.
ALWAYS BE THE FIRST TO KNOW – FOLLOW US!