Xiaomi has recorded its lowest sales growth in India last year. Although, the company still managed to clock in profit in 2020, despite the overall decline in the world's second largest smartphone market.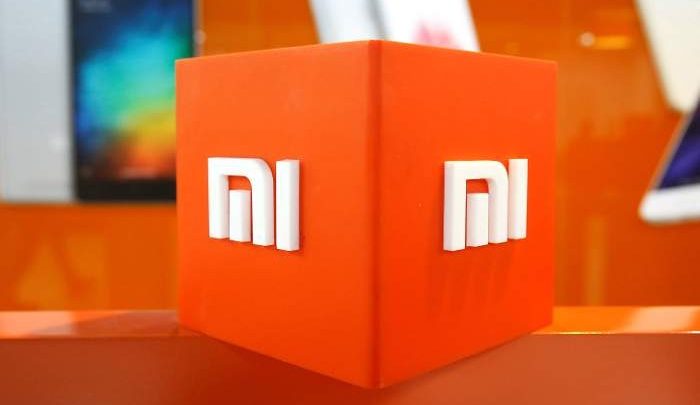 According to an EconomicTimes report, the Chinese tech giant saw a sales growth of just 7 percent year on year over 2019, reaching 38,196 crore INR (roughly 5.2 billion US Dollars). However, despite its modest growth the company still registered a profit of 401 crore INR (roughly 55 million US Dollars) last year after sustaining a 148 crore INR (roughly 20 million US Dollars) a year prior. At the moment, the company has yet to reveal the exact reason behind its slowed sales growth.
Although, industry experts have stated that the company has been trying to strengthen its presence in the mid to high end smartphone segments. Furthermore, its is also working on expanding within the Smart TVs segments. For those unaware, the premium segments also offer higher profit margins. While Xiaomi did see growth slowing last year, it is still India's largest smartphone maker in terms of units sold, with its total market share being 26 percent.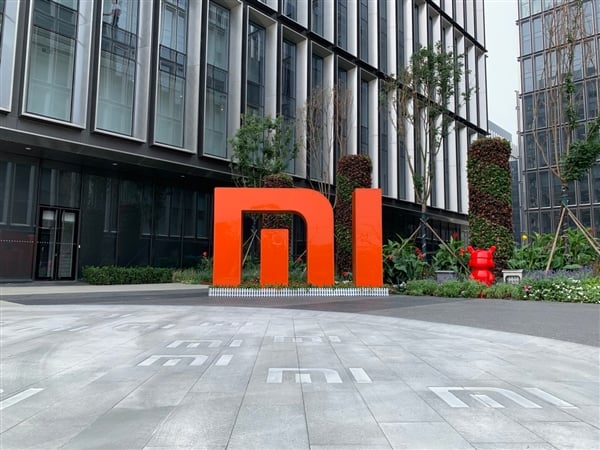 Samsung and Vivo arrived second and third respectively in that market, with a 21 percent and 16 percent market share. But in terms of revenue, Xiaomi now ranks third, behind Samsung and BBK Group, which is the parent company of Oppo
OnePlus
, and
Realme
. The Chinese smartphone maker also added that "All efforts shall continue to be made to increase the revenue and retained earnings in the upcoming years."
RELATED:
ALWAYS BE THE FIRST TO KNOW – FOLLOW US!