Advertisement
Xiaomi, Thursday, officially unveiled the "Xiaomi Privacy Brand" with a logo which represents the brand's resolve to protect users' information security and privacy. Xiaomi says the privacy brand logo will be applied to its products and services in future, reflecting the importance of user privacy protection and a commitment to users.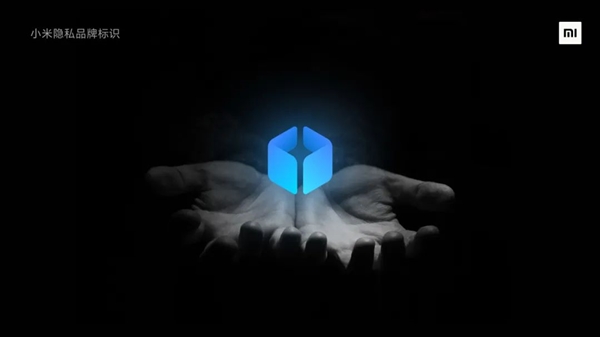 Xiaomi has continued to improve on the privacy and user security on the MIUI interface. MIUI not only provides rich and reliable capabilities for privacy protection but also strives to achieve better user privacy protection from a technical perspective. The Chinese company also self-developed and open-sourced the MACE (Mobile AI Compute Engine) framework, which is an AI framework developed specifically for mobile terminals. User data does not need to be uploaded to the cloud, and offline computing can be completed directly on the mobile terminal. Through offline model technology, you can maximize your privacy.
In order to fully protect privacy, Xiaomi has also established a complete information security management system, adhering to the six privacy protection principles of openness and transparency, data minimization, purpose limitation, security protection, compliance review, and clear responsibilities, and is committed to building a privacy brand trusted by users.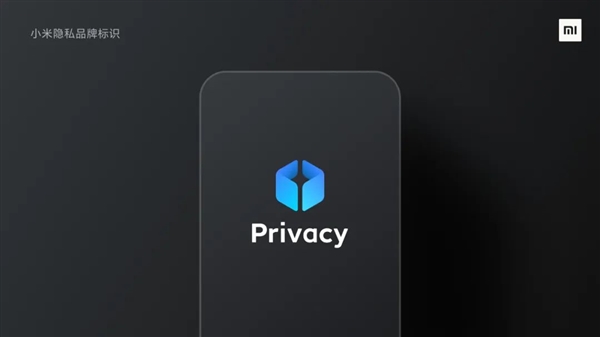 At the same time, Xiaomi used "differential privacy" in the system-a leading privacy protection algorithm. Differential privacy is a system for publicly sharing information about a dataset by describing the patterns of groups within the dataset while withholding information about individuals in the dataset.
Advertisement
The company says it will reveal more details after the MIUI 12 conference on April 27.
(via)
ALWAYS BE THE FIRST TO KNOW – FOLLOW US!
Advertisement