Xiaomi is facing another patent infringement lawsuit. This time in Germany as HEVC Advance Licensors brings the Chinese tech giant to Düsseldorf Regional Court. The company was recently sued in India after InterDigital alleged it had infringed on three of its H.265/HEVC Indian patents.
HEVC advanced announced earlier this week that patent owners in HEVC Advance HEVC/H.265 Patent Pool has filed patent infringement lawsuits in the Düsseldorf Regional Court against Xiaomi and Vestel Germany, a known European consumer electronics manufacturer. They have accused Xiaomi of infringing on HEVC/H.265 digital video coding standard.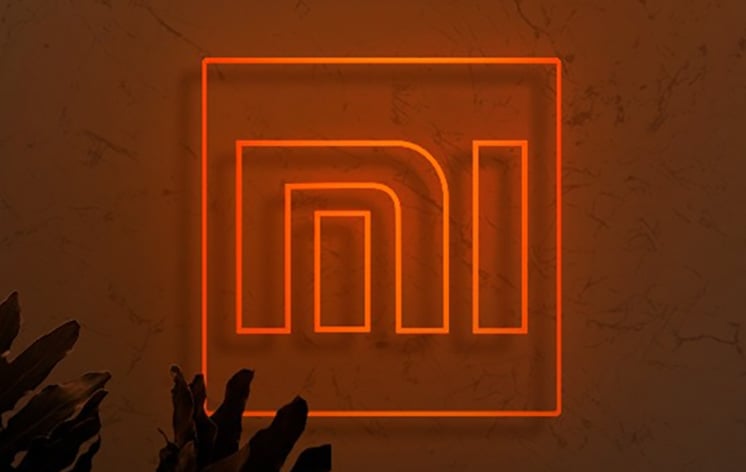 According to the Cision report, the complaints have alleged that Vestel sells television and set top boxes in Germany which use HEVC/H.265 technology, while Xiaomi offers smartphone products with the same standards as well. It remains to be seen what stance the Chinese smartphone manufacturer takes regarding this accusation. Notably, HEVC Advance also announced that it recently settled another similar dispute in Düsseldorf Regional Court with a different firm. So, we will have to wait and see how the situation develops.
ALWAYS BE THE FIRST TO KNOW – FOLLOW US!