There are some who belong to the school of thought that Xiaomi is a copycat but the Chiese tech giant has often found a way to silence such critics with innovative products. The Mi Mix readily come to mind in this regard and recently, Xiaomi unveiled the Mi TV Lux, a transparent OLED TV.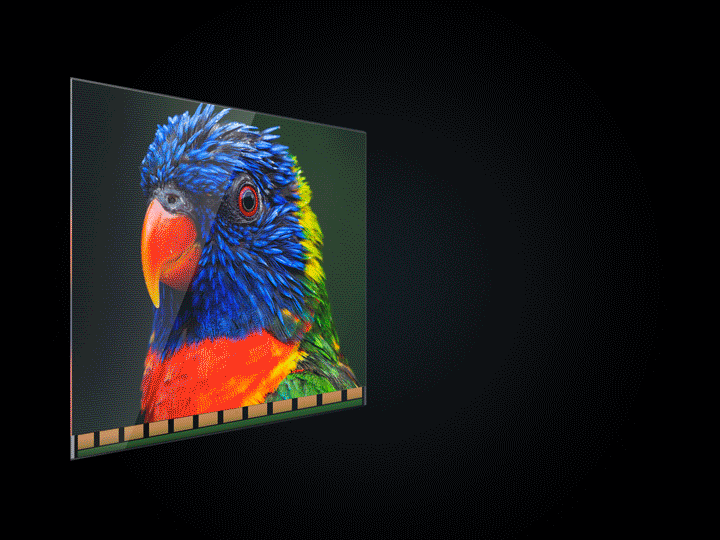 In case you are at a loss as to how the company was able to pull off such technological feat, Xiaomi has shared some details of the transparent TV's design. The details include how the components that were supposed to be at the non-existing back panel was moved to the round base of the TV which doubles as the stand.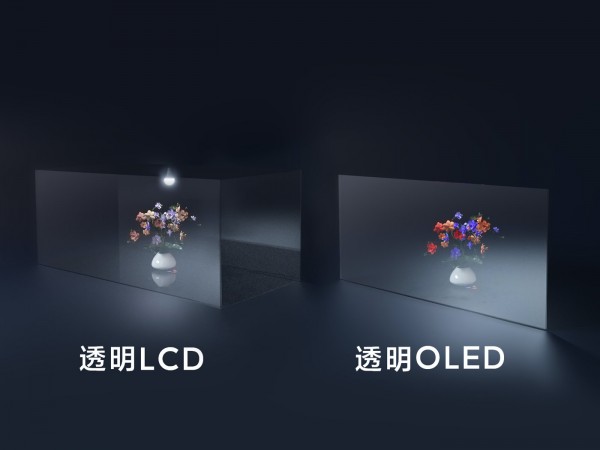 The processor, sound hardware and other electronic components that come to play in the working of the TV were fitted into the base. There is also a heat sink and the whole base is dotted with vents to help with convective cooling.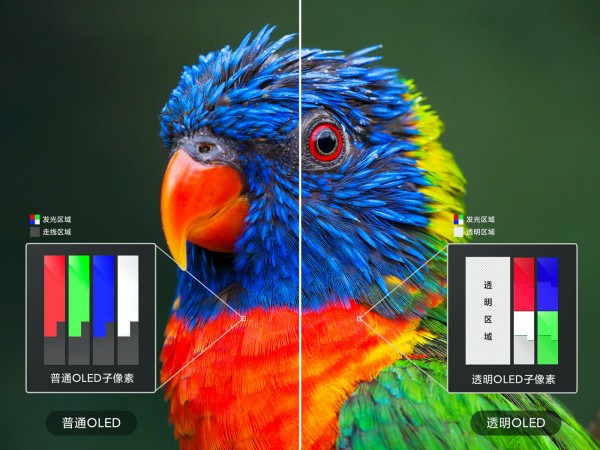 The TV's display is an OLED panel which is selected because it can work without a backlight as opposed to a transparent LCD TV that would have needed an external light. But then, an OLED isn't naturally transparent. So what Xiaomi did was to design the RGBW matrix is a unique way which sees only half of the panel getting covered with pixels, while the other half is left transparent. The pixels are fine enough that you can't see them at a normal viewing distance and the gaps between them are equally tiny, so you can't see them either – it all merges into a seemingly normal sheet of glass.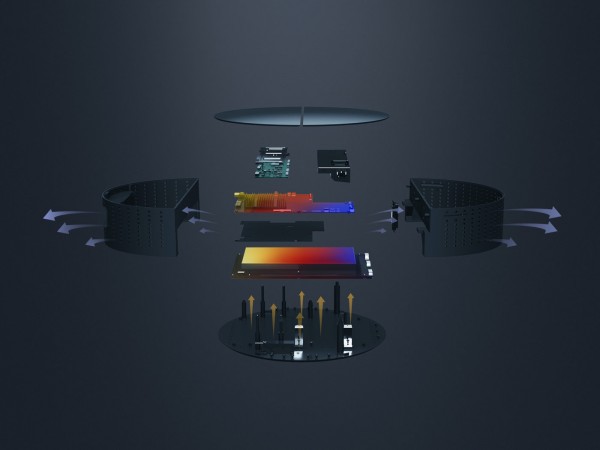 The display panel has a 55-inch glass bonded to the OLED panel using UV-curable glue to keep it protected. The TV also has a thin metal frame that surrounds the edges of the glass in order to give the TV a rigid build.
ALWAYS BE THE FIRST TO KNOW – FOLLOW US!