Back in 2019, Xiaomi was amongst the first smartphone brands to unveil the under screen selfie camera technology, albeit in their prototype stages. Now, a new design patent has surfaced that showcases a smartphone from the Chinese tech giant that features a commercially viable version of this technology.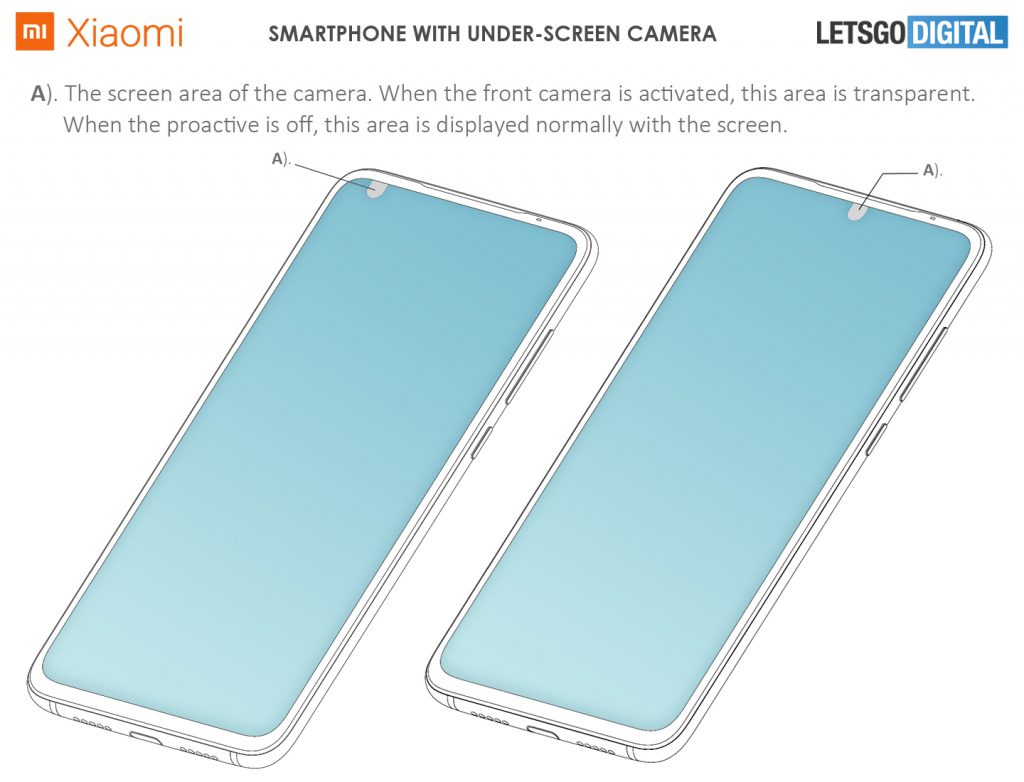 When the under screen camera was first revealed, it had some glaring faults. The camera quality wasn't on par with the conventional ones of that time and images came out darker than usual. All of this was done to achieve a true full screen body at the front. While the technology wasn't ready then, the company probably has had enough time to work out a lot of the original issues.
As per a new report from LetsGoDigital, a new design patent from Xiaomi depicts a smartphone with the new camera technology. Looking at the patent images, the design reveals a handset with the under display camera either on the top left corner of the screen or directly in the middle. This design was filled by Xiaomi back in April 2019 with the CNIPA (China Intellectual Property Administration) and was recently published.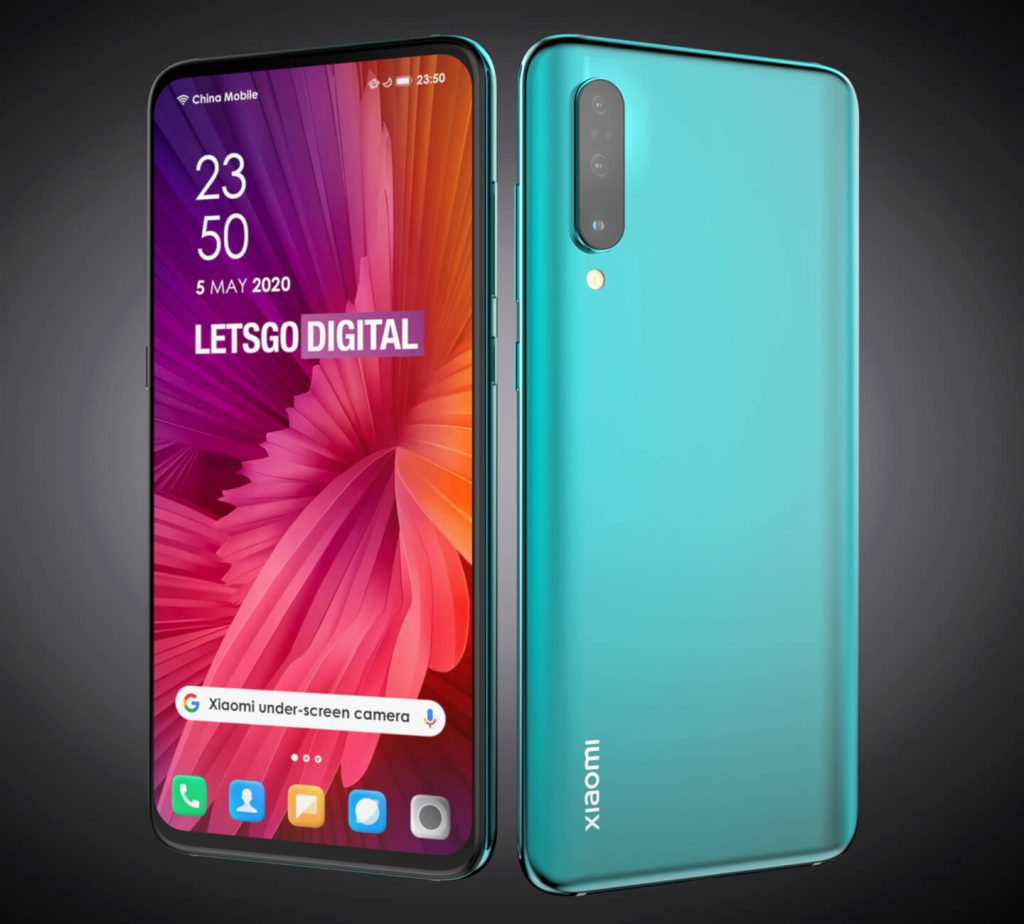 The images showcase a smartphone with a full screen front body with narrow bezels on all sides. The patent description states that the front camera when activated, makes the small portion in front of the sensor transparent, allowing for the lens to capture images. This portion of the display returns once the camera is inactive again. The under screen technology might not be seen anytime soon still but could make it in an upcoming flagship. Unfortunately, finer details are still at large but we hope to see this implemented at least by the Xiaomi Mi 11 series.
(Source)