Advertisement
Xiaomi has launched the YESOUL Smart Belly Wheel under crowdfunding. The Smart Belly Wheel can help users exercise their abdominal muscles and burn fat at home. The gadget carries a crowdfunding price of 199 yuan (~$30). It is expected to start shipping before February 5.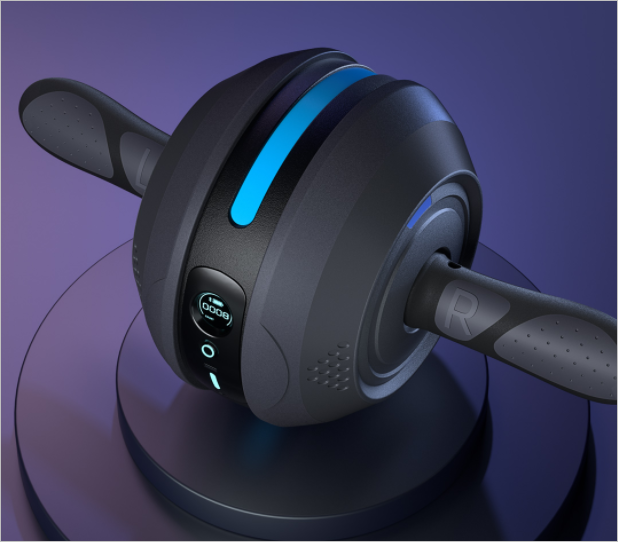 The YESOUL Smart Abdominal Wheel uses a 168mm wide wheel surface design, which increases the contact area with the ground and makes it more balanced during use. According to the official, this design not only reduces the possibility of rollover, but also makes the bearing capacity exceed 250Kg.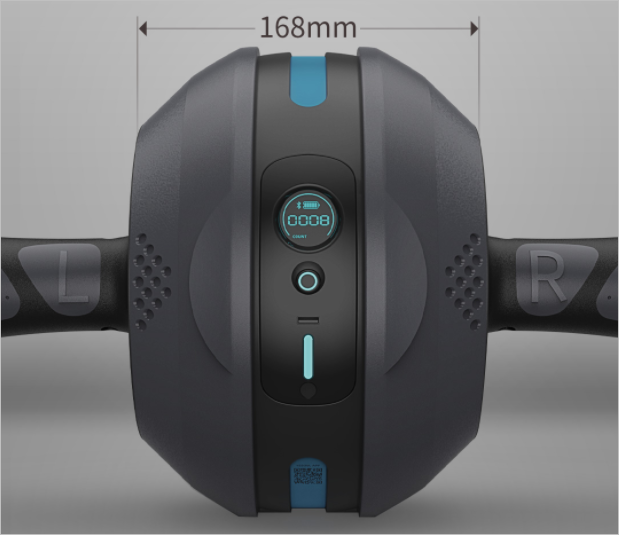 In addition to the wide contact surface behind the high bearing capacity, the internal use of multi-layer composite materials and a fully enclosed structure design can effectively prevent stretching and deformation, and will increase friction to prevent slipping.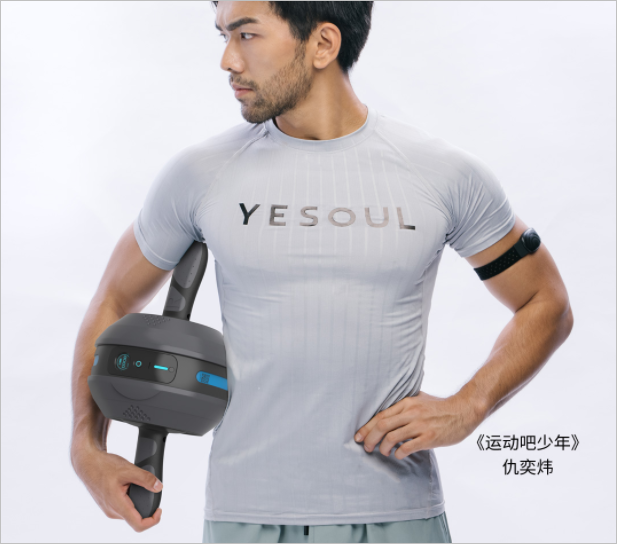 Editor's Pick: Huawei Mate X2′ launch reported to have been postponed

Advertisement
The built-in steel spring of the belly wheel can rebound by itself, and when it moves to the farthest point, it can provide equivalent rebound force to support the body. Rebound offsets the forward momentum of the body, reduces the compensation of other muscles of the body, and concentrates on stimulating the core muscles. The rebound distance is controlled at 1.8M, which is more ergonomic and effectively guarantees sports safety.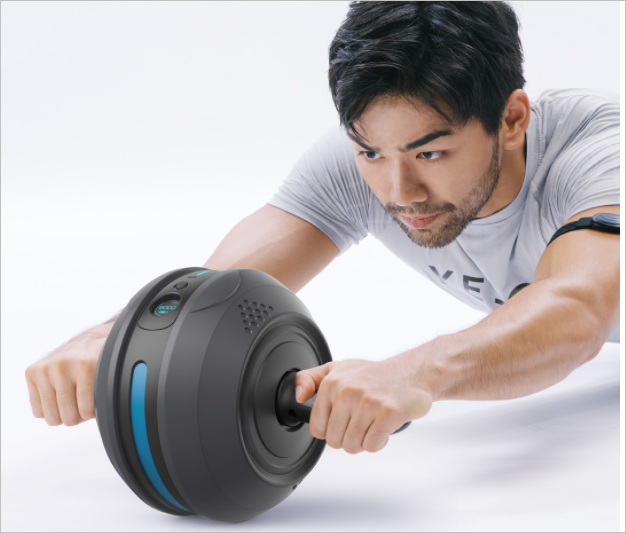 Advertisement
In addition, the YESOUL Smart Abdominal Wheel raised by Xiaomi Youpin can also be connected to a dedicated app. Users can also watch online training courses, and synchronize exercise data.
UP NEXT: Chip Battle: How does the Exynos 1080 compare to the Snapdragon 888?
ALWAYS BE THE FIRST TO KNOW – FOLLOW US!
Advertisement