Xiaomi has launched the Xiangci AI smart calligraphy pen set on the Youpin crowdfunding platform. The product carries a price tag of 459 yuan (~$70) but will be available for 199 yuan (~$30) during the crowdfunding exercise, which is only 44% off.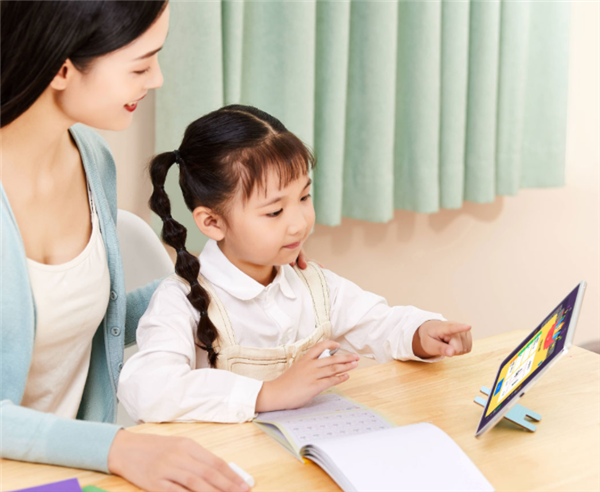 The suit is composed of a calligraphy pen, a calligraphy book, and a calligraphy app, which integrates teaching-practice, evaluation feedback, consolidation and expansion into one, forming a closed-loop calligraphy practice. Xiangci AI smart calligraphy pen set can support video teaching, AI real-time scoring, synchronized syllabus, handwriting review and other functions. It claims 20 minutes a day, allowing you to easily use AI technology to improve your writing skills.
Editor's Pick: More than 20 million Gionee phones secretly implanted with Trojan Horses to make money
Among them, the calligraphy pen can feel the pressure signal through the pressure sensor when writing, mark the invisible code point passed by the pen tip through the optical lens, recognize the movement track, pressure value and other data at a speed of up to 200FPS, and transmit and process synchronously.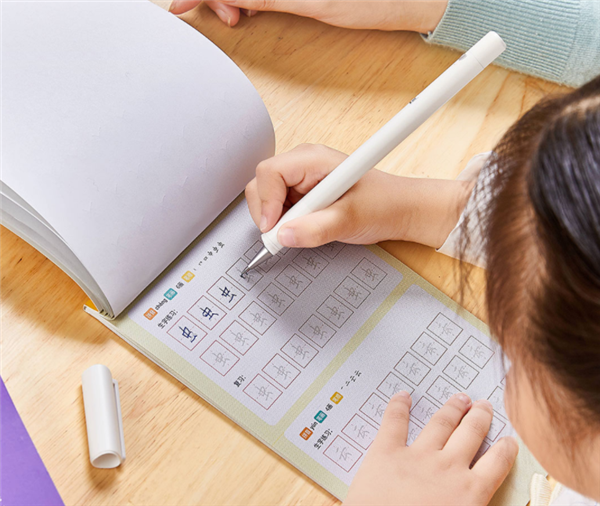 Users who use this writing pen can follow the animated literacy video courses to watch and learn, making writing fun. There is also a dedicated calligraphy teacher who explains the main points of strokes verbatim, allowing you to quickly grasp the rules of writing.
What's more worth mentioning is that the app that comes with the calligraphy pen set can gamify each character from the four dimensions of the number of strokes, the sequence of the strokes, the structure of the frame, and the length of the strokes, with AI real-time evaluation and scoring, and gamification of the calligraphy process.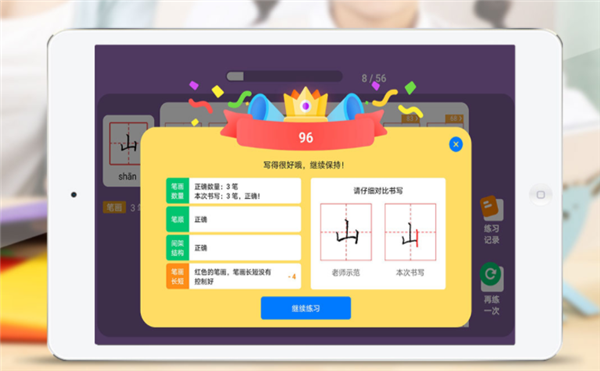 The Xiangci AI Smart Calligraphy Pen Set is synchronized with the national unified People's Education version of the Chinese syllabus, suitable for the age group of 3 to 12 years old. The 16-volume "Xiang Ci Handwriting Course Complementary Miaohong Book" covers a total of 800 words in the first and second grades and an expanded word recognition table of 121 words.
According to the official, new functions will continue to be added to the app in the future, adding content for higher grades, expanding coverage and ways of practising calligraphy.
UP NEXT: Apple TV(2020) with iPad Pro's SoC will reportedly launch on December 8
ALWAYS BE THE FIRST TO KNOW – FOLLOW US!