Capsule coffee machines have become increasingly popular in Europe and the United States, even surpassing the original Italian coffee machines in terms of popularity. Compared to semi-automatic and fully-automatic coffee machines, the operation of capsule coffee machines is greatly simplified, often with just one button. Xiaomi Youpin has launched one of such products for crowdfunding. The OneCup Multifunctional Beverage Machine comes with an affordable price is 499 yuan (~$70).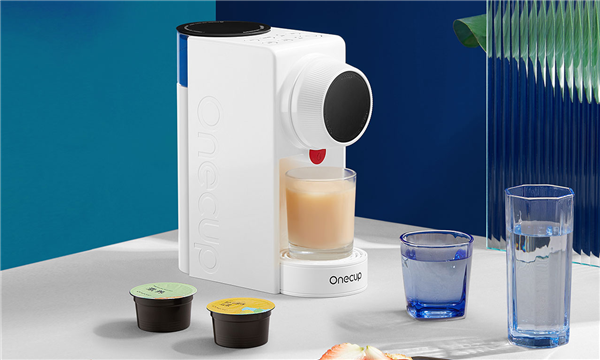 The OneCup Multifunctional Beverage Machine is less than 12cm in size, and its simple and stylish appearance can be easily integrated into various home decoration styles. The machine can make a drink in 15 seconds at the fastest, and breakfast can be done in 2 minutes.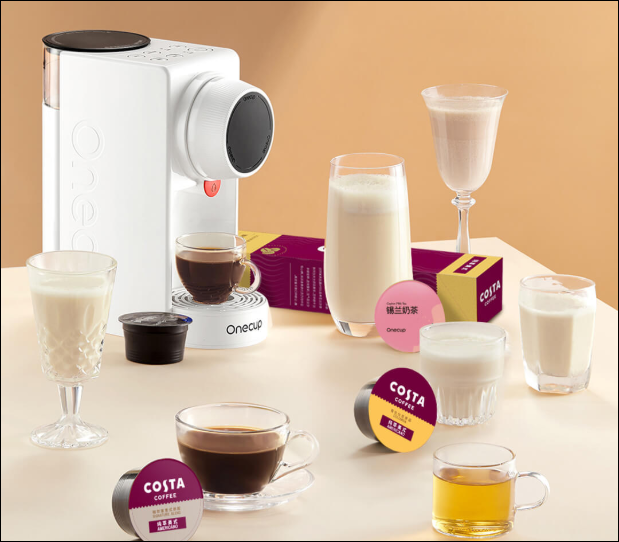 On the technical level, the OneCup Multifunctional Beverage Machine is upgraded from 5bar to 15bar high-pressure extraction which can more fully extract the nutrient and aromatic ingredients in the food and enhance the taste of the drink.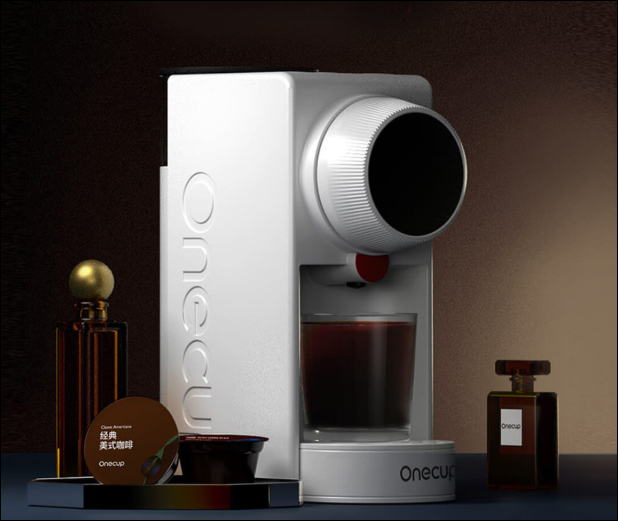 Slightly different from European and American consumers, Chinese diners' interest in beverages is more diversified: soy milk, coffee, milk tea, tea, etc. are in great demand. In addition to coffee making, it can also be used to extract soy milk, tea and several other beverage flavours.
(source)