Advertisement
Xiaomi has unveiled the MIJIA Smart Yuba Pro in China.The product will be open for crowdfunding at 10 AM on September 16. It carries a retail price of 699 yuan (~$102) and a crowdfunding price of 649 yuan (~$95).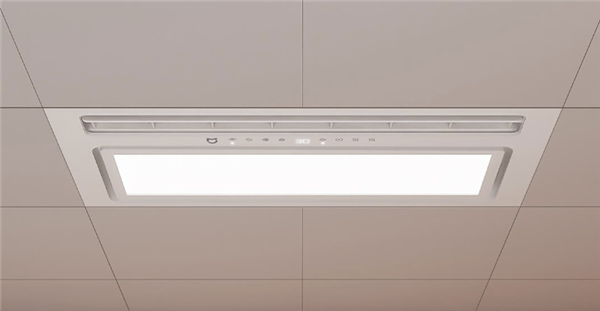 The MIJIA Smart Yuba Pro has a built-in 2800W PTC ceramic heating module which can heat up to 10°C in 1 minut, instantly heating up the room. You also get the option of customizing your temperature preference and the gadget will automatically heat to keep the bathroom constant temperature.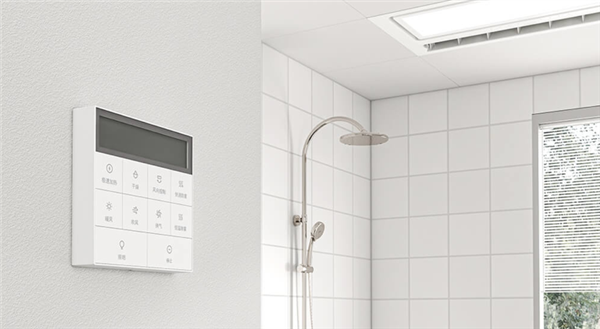 Further, it supports multiple modes such as heating, blowing, ventilation, demisting, and drying. It also does not require embedded wires in the wall as it is completely wireless. The gadget is also equipped wit 10 buttons as well las a 3-inch LCD screen. The smart Yuba is equally rich in functions and has a long battery shelf life of 2 years.
It is equipped with Japanese Nidec DC variable frequency motor which comes with a step-less speed change and can output constant warm wind and ventilation at the same time. The operating noise is low and aside from being durable, it has energy-saving features.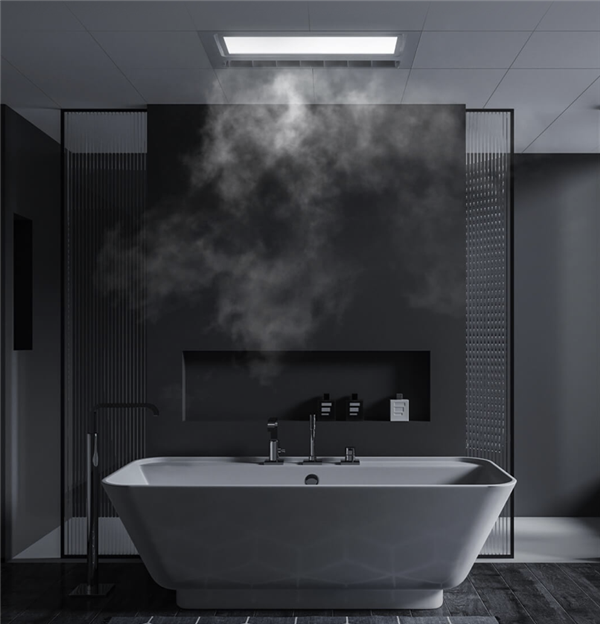 The vents have 60-120° wide-angle swing leaves which removes the discomfort of the air blowing directly at the user. The 360° surround air intake design drives the airflow in the bathroom in an all-round way. It is known as an air duct design comparable to air conditioning.
Advertisement
If the bathroom is foggy, it could lead to stuffy lungs. The MIJIA Smart Yuba Pro uses intelligent constant temperature technology to prevent the water vapour in the bathroom from being liquefied when it is cold. The constant warm air and ventilation are turned on at the same time to avoid feeling stuffy.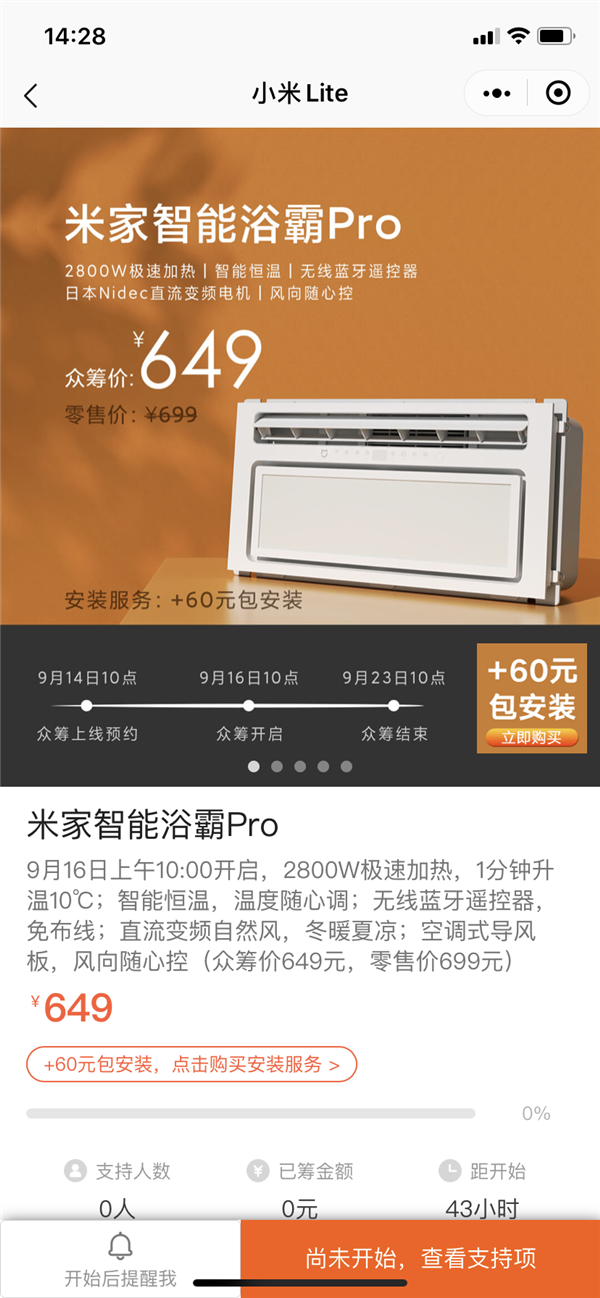 It also supports intelligent drying mode, which can automatically adjust the drying intensity and duration, effectively drying clothes, thus preventing moisture and mould in rainy weather.
The color rendering index of the main lamp is as high as Ra90 while the brightness is up to 1300lm. The brightness can be adjusted at will. It also supports ultra-low-brightness night light with a human sensor. Thus, it turns on automatically at night when humanoid movement is detected.
ALWAYS BE THE FIRST TO KNOW – FOLLOW US!
Advertisement