Xiaomi has launched a new product today and it is the MIJIA LED Bulb (Bluetooth mesh version). The product is presently on crowdfunding at Xiaomi Mall for a price of 249 yuan ($35) for 10 pieces. The offer also includes one free Redmi Small Love Speaker valued at 79 yuan, meaning backers are actually paying around 17 yuan ($2) for each piece. At a later date after the crowdfunding exercise, the price with jack up to 29.99 yuan (~$4) for a unit. The LED bulbs are expected to start shipping on February 19.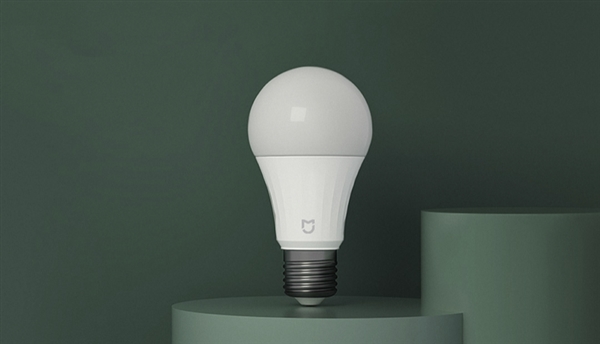 With the MIJIA LED Bulb, you don't need to get out of bed to turn on or off the light. The bulb can be paired with devices that support the Bluetooth mesh gateway function such as smartphones, smart speakers and smart displays. This doesn't require broadband and is stable. It can, thus, be controlled from a connected smartphone.
The light bulb also comes with adjustable colour temperature and brightness which can be adjusted at any time. Being an LED bulb, it is an energy-saving bulb with a 5W power consumption rating. The bulb has an impressive brightness of 500lm which is enough to adequately light up a medium-sized room. The colour temperature can be adjusted between 2700-6500K.
Furthermore, the MIJIA LED Bulb (Bluetooth Gateway version) comes with support for XiaoAI smart voice control. As such, with just a word, you can turn off and turn on the lamps" 51989 rel="nofollow" target="_self">lamp. It also supports the MIJIA app through which you can set the timer switch, delay lights off and other functions.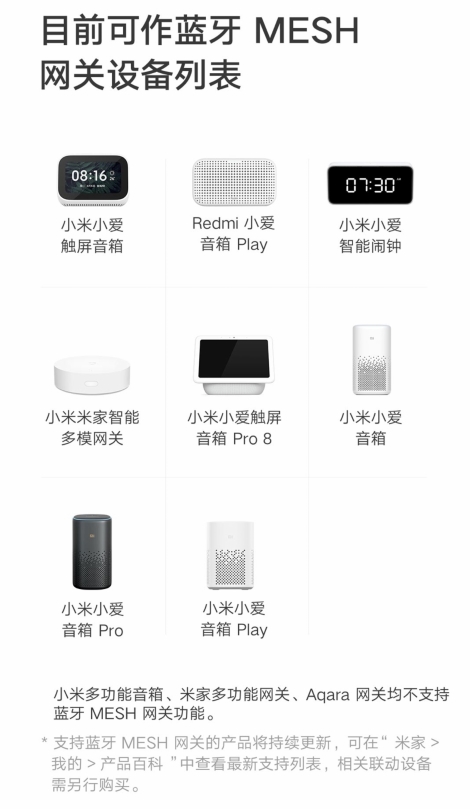 At the same time, the MIJIA app can also group multiple MIJIA LED light bulbs, such as the main bedroom light bulb group, the second bedroom light bulb group, the children's room light bulb group, the living room light bulb group, etc. The grouping enableS the light to achieve group control as well as real-time lighting status synchronization.
(via)