Having a pet at home is rapidly becoming a new way of life for more and more young people. A recent survey shows that China is already the world's third-largest pet market. Also, about 70% of pet owners are aged between 20 and 35 years which is an indication that those born after the 90s have become the main force in pet owners.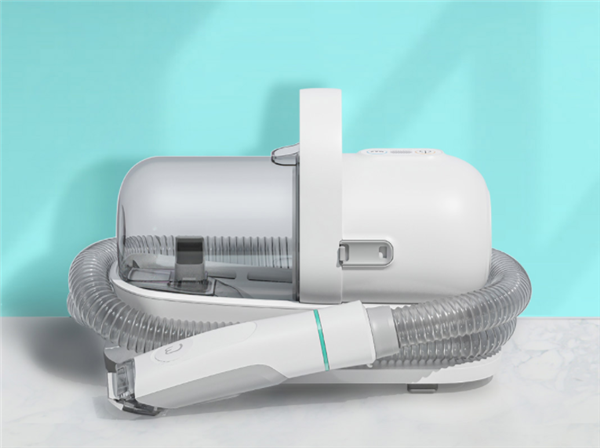 Although pets make amazing companions, hair loss can be irritating and makes it difficult to clean up everywhere on the bed and sofa. In addition, if the pet's local hair such as the soles of the feet and ears are not cleaned up frequently, dead spots will breed in these areas.
In response to this, Xiaomi Youpin has launched the Maother G2 Pet Multifunctional Hair Trimmer with a retail price of 699 yuan (~$107) and a crowdfunding price of only 399 yuan (~$61).
The pet hair trimmer combines the functions of trimming, care, and cleaning into one. It also comes with five different brush heads that perform various functions. The trimmer itself utilizes imported alloy blades which combines comfort with a sharp blade, and will not pinch or pull hair.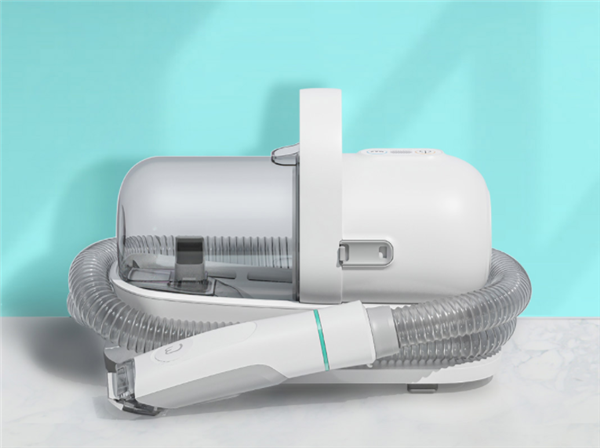 In addition, it comes with four different sizes of limit combs, from 6mm, 12mm, 18mm, and 24mm, to meet different styling needs. It also comes with a built-in suction motor with strong adsorption force, low vibration, and low noise. There is a 1L dust cup inside as well which can be dismantled easily to empty the trimmed hairs.
The product is presently available on the Xiaomi Youpin crowdfunding page.
RELATED;
ALWAYS BE THE FIRST TO KNOW – FOLLOW US!