Backache used to be a challenge for the elderly but in recent times, with the widespread use of smartphones, young and middle-aged persons now come down with back pain. Data shows that patients with cervical spondylosis under the age of 30 account for nearly 40%. Xiaomi Youpin has now launched the LEGA AI Smart Cervical Massage Sleep Pillow which is design to help people fight back pains. The product carries a crowdfunding price of 299 yuan (~$46).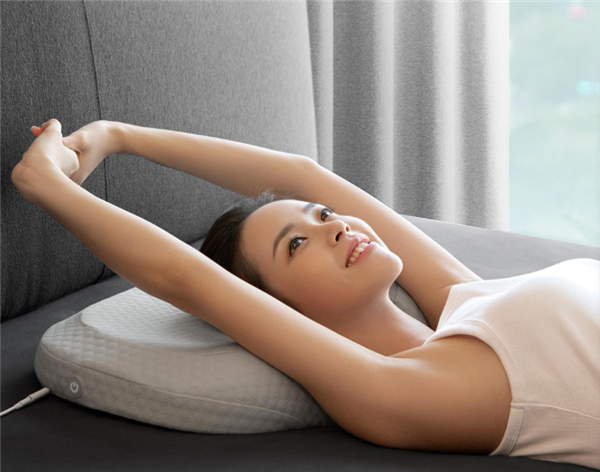 This pillow is a dual-purpose pillow as it is shaped like an ordinary home pillow. It has been tested for multiple times to optimize the curvature of the man-machine to make the pillow curve more suitable for the shape of the Chinese head and neck. At the same time, it also has a professional deep stretching function, massage and sleep in one step.
It supports four massage modes (deep stretching, neck massage, relaxing sleep, and wake up in the morning) , allowing people to deeply relax the cervical spine while trying to sleep as well as massage the neck, and add the most suitable temperature to make people sleep better.
Among them, the deep stretch mode has 4 levels of adjustable height. The airbag is inflated to a certain height and the head strength is used for natural stretching, which promotes the natural reverse C curve of the cervical spine.
The neck massage mode has 5 levels of adjustable height. After the airbag is inflated to a certain height, it is slowly retracted, and the cervical spine is stretched freely by cyclic stretching.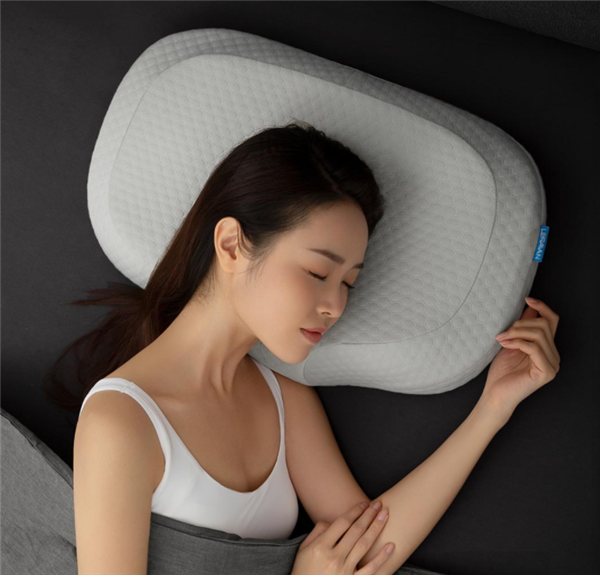 It also has an early morning wake-up function. Users can set the wake-up time for the smart pillow in the Mijia app. The pillow starts the morning wake-up program on time, and gently wake up the user through the up and down movement of the airbag, inspiring a full day of vitality.
LEGA AI smart cervical spine massage sleeping pillow can be connected to the Mijia app. It also supports XiaoAi voice control.
RELATED;
ALWAYS BE THE FIRST TO KNOW – FOLLOW US!