Advertisement
Xiaomi's Youpin platform has played host to a new product Dabai super-power ion voice-activated smart toilet launched under crowdfunding. The original price is 3599 yuan ($535) while it will retail for 2,288 yuan ($340) during the crowdfunding exercise.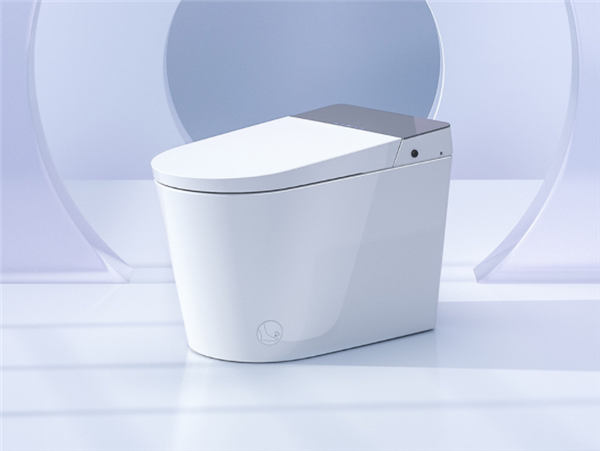 Dabai super-power ion voice-activated smart toilet is equipped with Dabai's first intelligent AI voice chip which responds efficiently. For example, when you say "open the lid", the lid will automatically open.
In terms of design, the high-transmittance glass panel is integrated into the LED digital display interface, and the icons are bright and lively. Thus, operating the smart toilet at night is worry-free and clearly visible.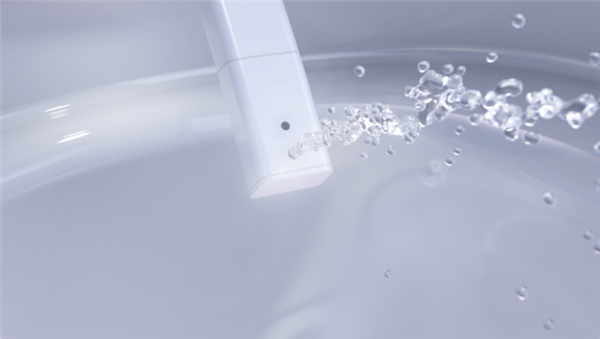 Advertisement
When a person approaches, the flip cover is automatically sensed, the foot senses, and the seat ring automatically lifts. Thus, you don't have to manually lift the lid which is a may of reducing cross-infection.
The toilet also incorporates advanced plasma sterilization technology used in the medical industry. After it is turned on, sterilization ions are continuously released within 2 hours, targeting the inside of the toilet, penetrating the inner core of bacteria in all directions. It destroys the structure of the bacterial DNA and RNA, thoroughly sterilizing the bowl.
Dabai's patented secondary siphon flushing technology is powerful and efficient, and with the surrounding vigorous vortex flushing, it can quickly take away the dirt, leaving no sewage residue, and cleaning more thoroughly.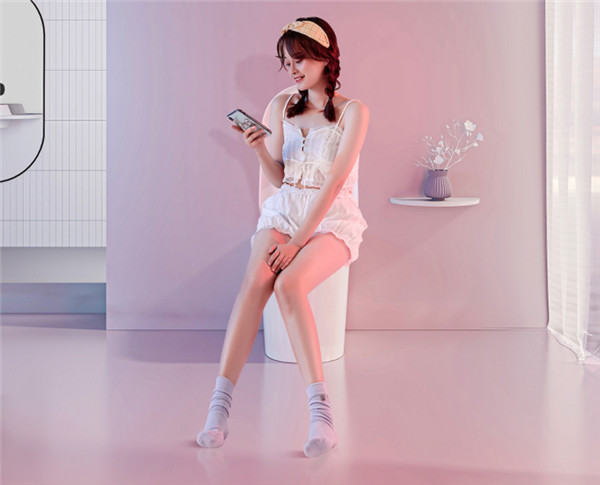 The smart toilet also supports the patented constant temperature washing, buttocks washing/bide washing, 6-speed warm air drying, ECO constant temperature seat and other functions.
The product is available on the Youpin website and is expected to start shipping on November 10.
ALWAYS BE THE FIRST TO KNOW – FOLLOW US!
Advertisement