Xiaomi Youpin has played host to the CATLINK Automatic Litter Box Lite which is up for crowdfunding for 999 yuan (~$141). The product has an original price tag of 1,699 yuan (~$240) which it will revert to after the crowdfunding exercise.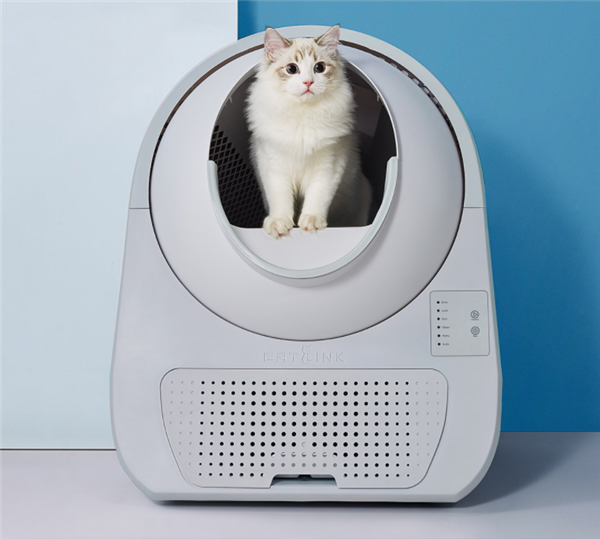 The CATLINK Automatic Litter Box Lite has a dimension of 60 cm x 71 cm X 58 cm and weighs 9 kg. The litter box uses a dual design which includes a base and a ball-shaped compartment. There is also a detachable top cover and a stool storage compartment. The round litter box has a triangular base like that of a pyramid. The base is said to be stable, preventing the box from rolling over.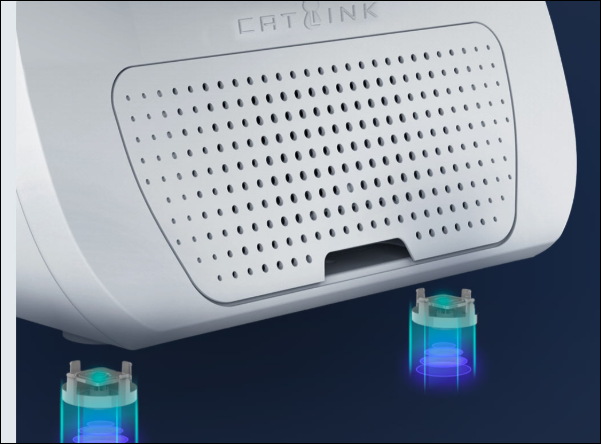 The CATLINK Automatic Litter Box Lite features triple safety protection as well as a 13L collection bin. It also has a double-sealed deodorization chamber.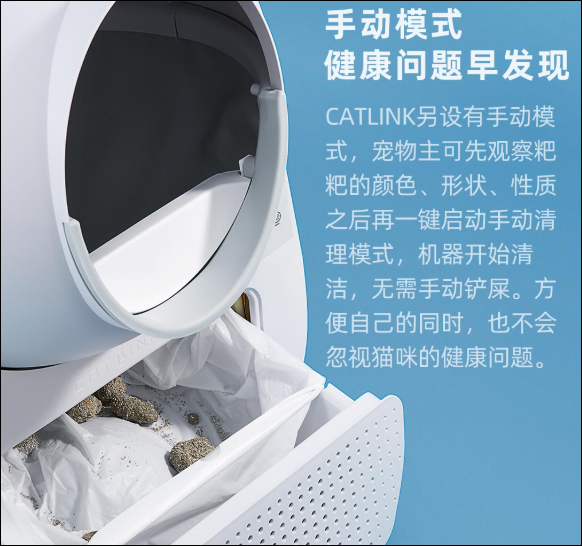 Talking of the automation, when the smart litter box detects that the cat has left the box for up to 3 minutes, it will automatically clean it up. The bottom of the litter box is equipped with two sets of double-beam high-precision, high-sensitivity gravity sensors which recognise a minimum weight of 1.5kg . With accurate gravity recognition, if the cat suddenly re-enters the box while it has started spinning, it will stop working immediately until the cart leaves the litter box.
(source)
ALWAYS BE THE FIRST TO KNOW – FOLLOW US!