Smart door locks are increasingly becoming a trendy addition to the smart home ecosystem. Xiaomi has launched a new smart door lock under the Youpin crowdfunding platform. The product dubbed A-Link Smart Door Lock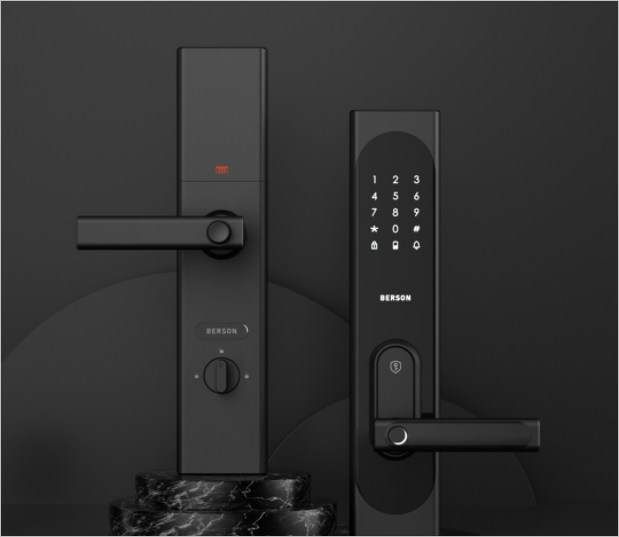 The product adopts a modular design with an upgradeable Belsen rear clutch high-security smart lock and upgradeable smart hardware. Also, it can be connected to the MIJIA app and carries a crowdfunding price of 1999 yuan (~$305). The product is available on the Youpin website and is expected to be shipped on January 25.
The manufacturer puts the core components such as the motherboard and drives the motor inside the door, making it under the protection of the door, lock body, and shielding plate, which can prevent electromagnetic interference from the small black box Tesla coil.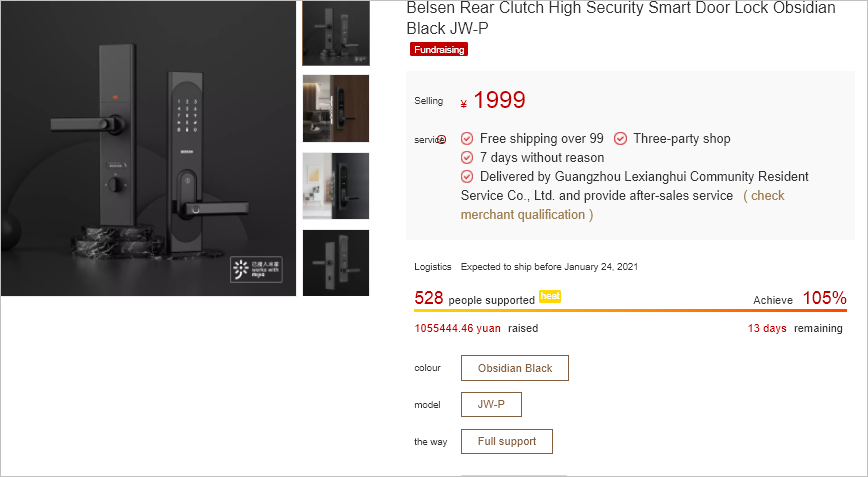 Editor's Pick: More than 20 million Gionee phones secretly implanted with Trojan Horses to make money
The motherboard adopts a modular plug-in design, which can be easily removed from the door for subsequent troubleshooting, replacement and equipment upgrades. This design not only reduces the maintenance cost of subsequent equipment but can also cope with the continuous improvement of future cracking methods.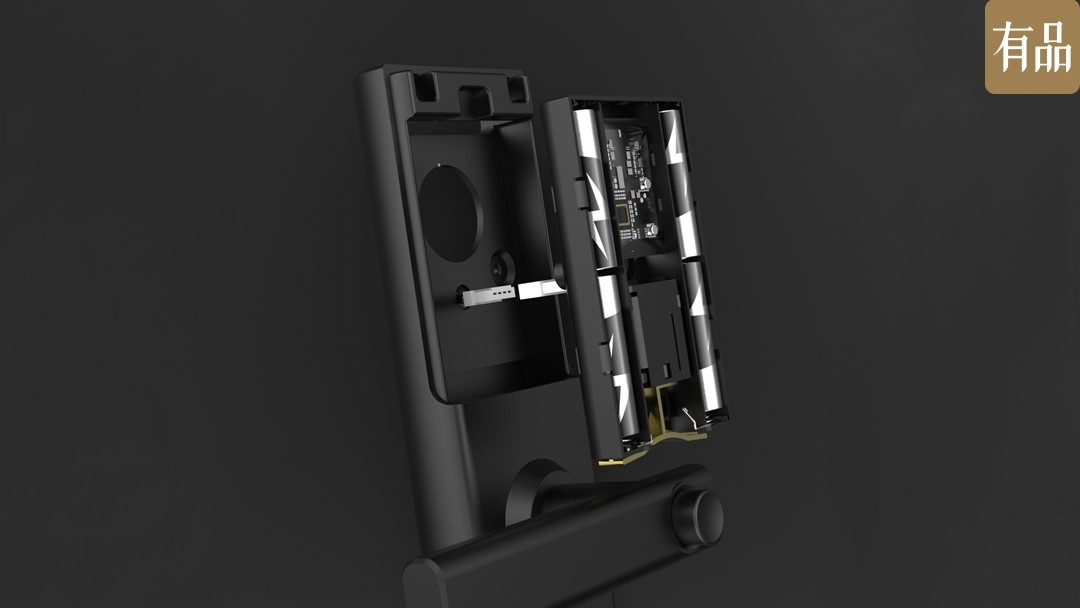 In addition, the door lock uses a precious metal superconducting slip ring fingerprint module with a lower failure rate. The device can also be connected to the Mijia app to support smart device linkage. It is powered by 4 AA batteries. According to statistics from the transit laboratory, it can be used continuously for 365 days if the lock is unlocked twice a day. There is also a Type-c interface that can be used for emergency power supply when it runs out of battery and there is no electricity.
UP NEXT: Video shows Nokia 8.1 running Android 11 internal beta
ALWAYS BE THE FIRST TO KNOW – FOLLOW US!