A few days back, news broke out that Xiaomi is blocking users from installing GMS (Google Mobile Services) on its devices running MIUI China ROM. To this, the company has now issued an official statement.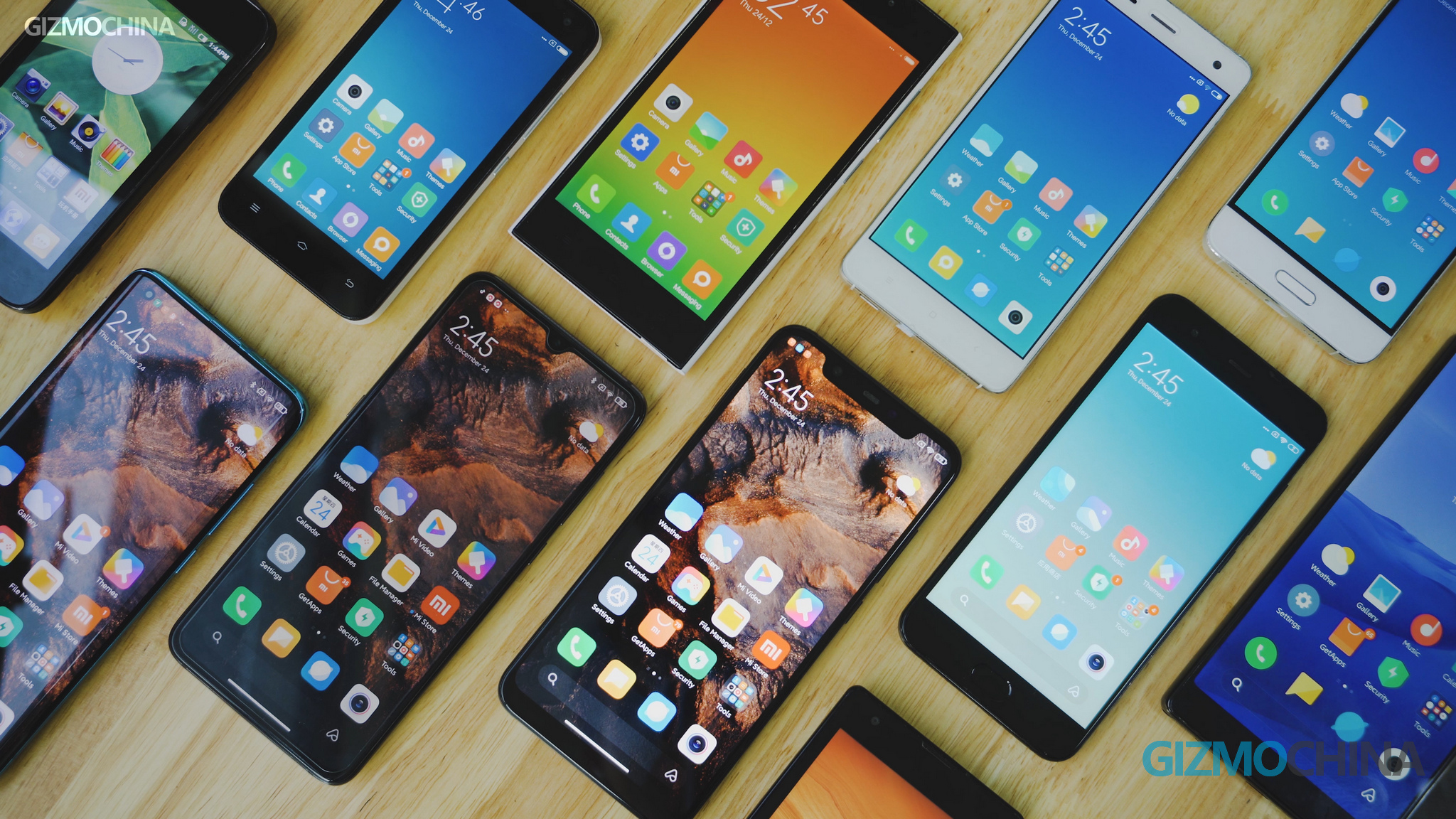 Xiaomi posted an image on Weibo via its 'Xiaomi Company Spokesperson' account. This image includes a total of four points
The first one says that the information regarding GMS on Xiaomi phones was shared by an unofficial Xiaomi Community group. Whereas, in the second one, the company denies that it is blocking GMS installation and calls this news a 'rumor'.
However, the firm's third point contradicts the first two. In this, the company notes that the GMS framework comes pre-installed on certain smartphones sold in China. But it will be not the case in the future.
Hence, users will not be able to install GMS on their phones themselves without the required framework. Anyway, Xiaomi does say that it will be shipping select handsets with the GMS framework based on demand.
Looks like instead of 'future', the Chinese smartphone maker has already removed the framework with the latest MIUI
Xiaomi
Community Group brought this news to a wider public.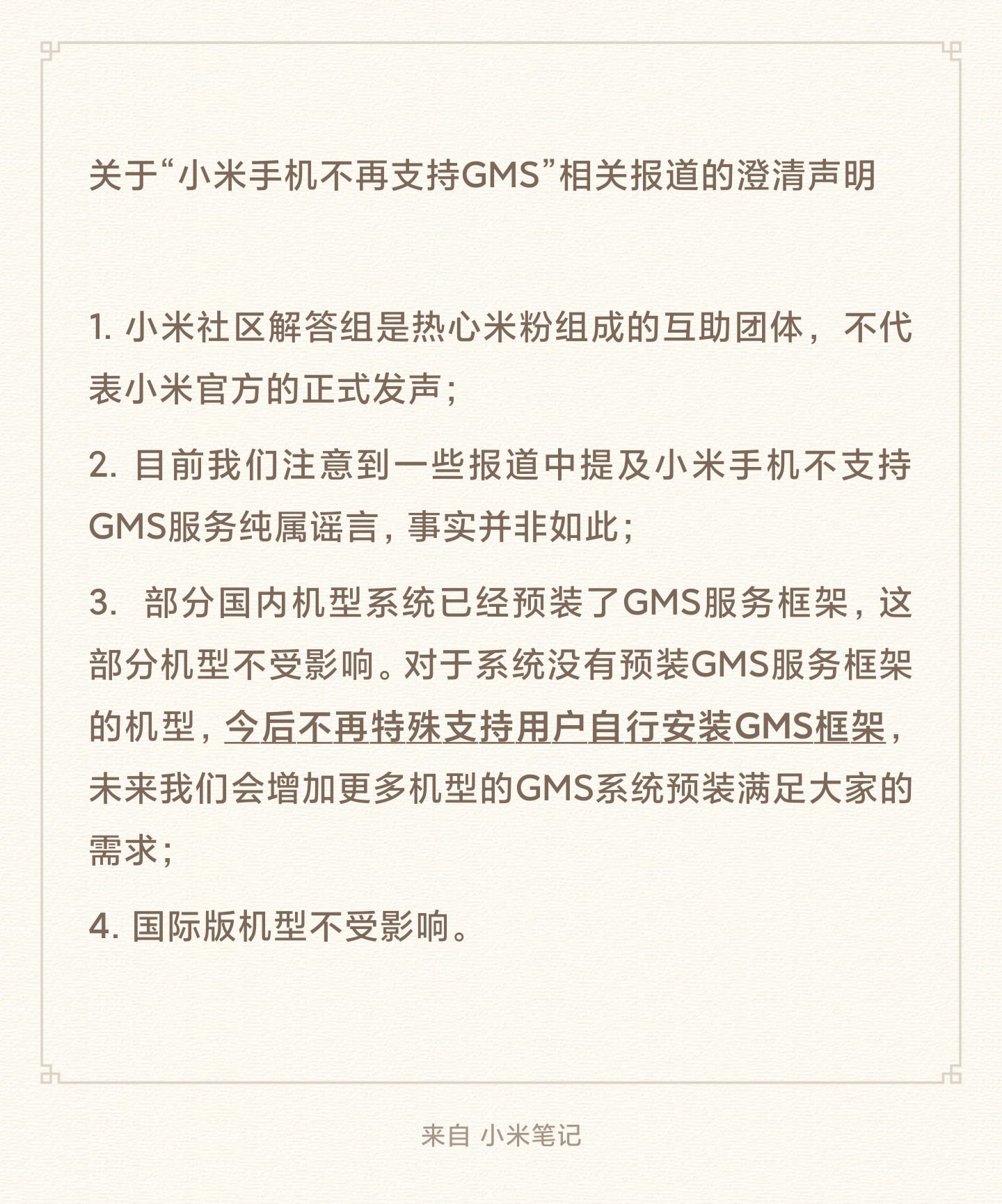 Lastly, the fourth point confirms that international models are not affected. Thus, Xiaomi's global customers need not worry about GMS on their smartphones.
So who all are affected by this change? First and foremost, people who import Xiaomi handsets from China
RELATED:
ALWAYS BE THE FIRST TO KNOW – FOLLOW US!