Advertisement
Xiaomi opened a brick and mortar store in London in late 2018 and now (less than two years later) it has closed it. The associated Twitter account has also been shut down, the Mi Store page on the Westfield website is gone as well (Westfield is a large shopping center that housed the store).

Note that this isn't a temporary shutdown in response to the coronavirus outbreak, this is a change in strategy by Xiaomi.
Going forward, Brits can buy their Xiaomi stuff from the official mi.com/uk site as well as partners such as Amazon. Xiaomi still has many stores across Europe, the largest of which is in Paris (it's located at the Champs-Elysees of all places).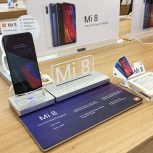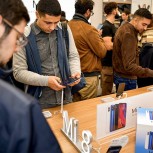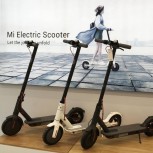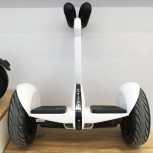 Photos from the opening of the first and only Mi Store in the UK
Advertisement
Here is Xiaomi's statement on the closure of its sole UK store:
This adjustment to our local retail strategy is a reaction to our fast growing business in Western Europe. Since our official arrival in the UK over one year ago, we have loved building relationships with our users, Mi Fans and partners and thank them all for their support. UK users and Mi Fans can continue to purchase Xiaomi products through our official website mi.com/uk and other official channels that will be announced along with our product launches in the future.

Advertisement
Source
Advertisement