The Xiaomi backed Kingsoft Cloud Holdings Ltd. is set to debut this Friday (8th May 2020). The company has set the terms of its initial public offerings that may be one of the largest Chinese company listings in New York this year.
The company aims to raise 450 million US Dollars on the Nasdaq Global Select Market. Furthermore, it hopes to sell 25 million American depositary shares, which it expects within the range of 16 to 18 Dollars per ADS. Kingsoft Cloud Holdings is a subsidiary of the Kingsoft Group, with a major investor being Xiaomi Corp, which has indicated an interest in 50 million US Dollars worth of ADSs.
Kingsoft claims that it is China's largest independent cloud based service provider and that it aims to monetize on the growing applications of networking and technology. This includes increasing scope of 5G networking, artificial intelligence, IoT (Internet of Things), and demand for multi-cloud and neutrality that are also supported by favorable government policies.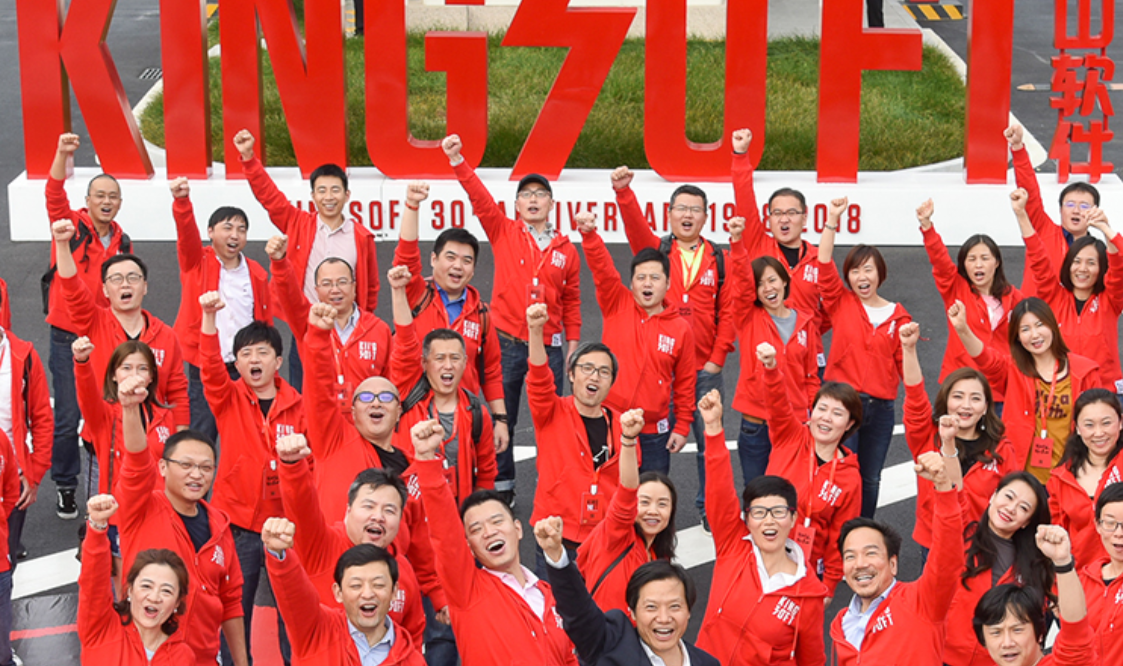 This is a big deal considering the public debut arrives at a time where Chinese companies are being scrutinized across the globe, especially by US investors. Other Chinese brands like Oriental Culture and MingZhu Logistics are still waiting for their public entry, but Kingsoft Cloud has had a rather quick and uneventful run to Wall Street. But will Kingsoft Cloud change the perception around Chinese companies in the US? We can only wait and find out.