Earlier today (17th March 2021), Xiaomi announced that the World Intellectual Property Organization (WIPO) had released its results of the 2020 international registration of patents, trademarks and industrial designs. In this report, it was revealed that the smartphone maker arrives first in China and fifth worldwide for the total number of design patents awarded.
According to the WIPO report (Via ITHome), the registration results of the International Design System found that the number of Chinese companies in the listing increased by 22.7 percent. Out of which, 516 design registrations were awarded to Xiaomi. this had the company arrived first in its home country and fifth globally. Furthermore, the report also found that as of March 2021, the Chinese tech giant and its ecosystem have won more than 600 international and domestic design awards as well.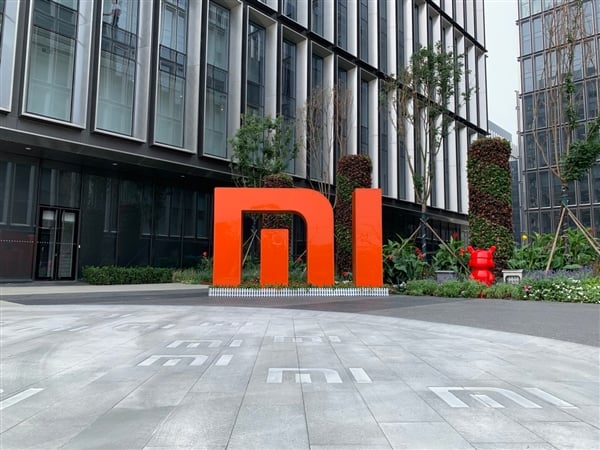 Meanwhile, South Korean consumer electronics maker, Samsung, topped the list in the Hague filers for the fourth consecutive year as it was awarded with 859 designs in published applications; the brand was followed by Procter & Gamble of the US and (623), Fonkel Meubelmarketing of the Netherlands (569), Volkswagen of Germany (524). Additionally, China remained the largest user of WIPO's PCT System, with 68,720 applications, marking a 16.1 percent year on year growth. This was followed by the US with 59,230 applications, and Japan with 50,520 applications.
RELATED:
ALWAYS BE THE FIRST TO KNOW – FOLLOW US!