The Mijia Precision Screwdriver Kit a.k.a. Xiaomi Precision Screwdriver Kit just got a new version. The new Mijia Electric Precision Screwdriver Kit now has an electric screwdriver and what makes it even cooler is that it charges via USB-C.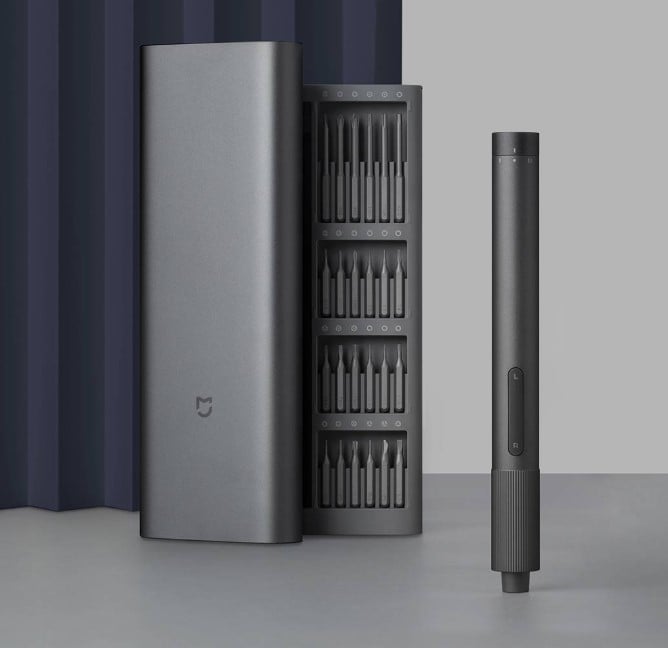 The new screwdriver kit is priced at ¥169 (~$24) which is higher than the price of the Mijia Electric Screwdriver that launched last year. However, the Mijia Electric Precision Screwdriver Kit comes with 24 steel bits, double that of the Mijia Electric Screwdriver.
The Mijia Electric Precision Screwdriver Kit has an all-metal gearbox and a strong magnetic motor that can reach a maximum speed of 200 rpm. Because the handle now contains an electric motor, it is significantly thicker. It also has two soft-touch buttons on the side so you can switch between clockwise and anticlockwise rotation.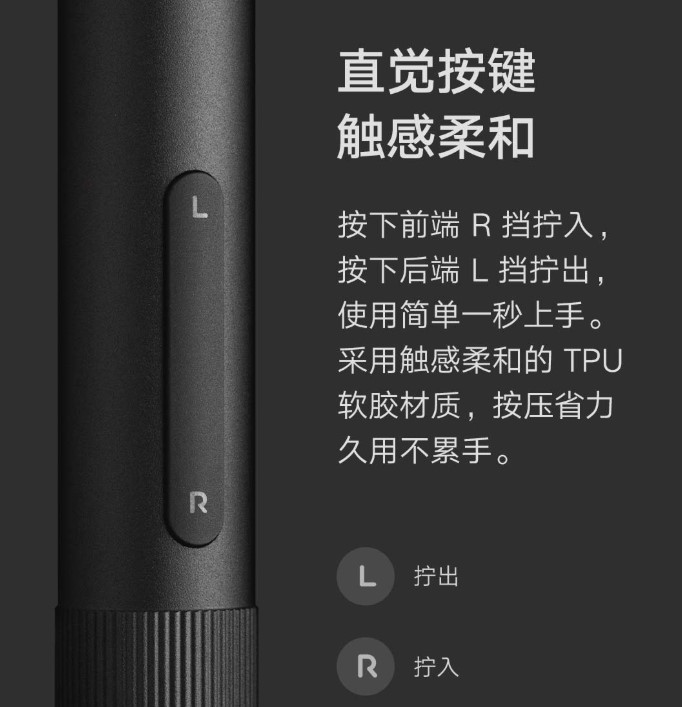 The top of the handle can be rotated to switch the torque between 0.05N m and 0.2N m. The former is suitable for phones, glasses, and other products with precision screws while the latter is suitable when unscrewing laptops, smart speakers, and other electronic appliances.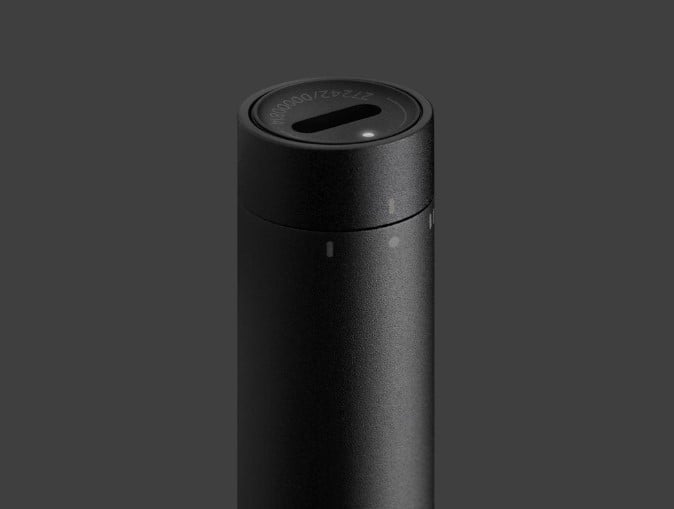 The 350mAh built-in battery can be used for tightening or loosening up to 400 screws. The USB-C port for charging is at the top of the handle and it takes between 160 – 200 minutes to fully charge. Below are the screw bits that come with it:
PH000, PH00, PH0, PH1, SL1.5, SL2.0, H0.7, H0.9, H1.5, H2.0, P2, P5, 2.3, W1.5, Y0.6, Y1, T2, T3, T4, T5H, T6H, T8H, T9H, and T10H.
Xiaomi says the screwdriver has undergone 13 battery safety tests and also has three charging protections built-in including over-charging protection.
You can book the Mijia Precision Screwdriver Kit now on Youpin.
ALWAYS BE THE FIRST TO KNOW – FOLLOW US!