At the Xiaomi Mega launch event today, the company unveiled a new Liquid lens technology on its first foldable, the Mi MIX FOLD. Alongside the product, the company also announced its first self-developed image signal processing (ISP) chip, the Surge C1.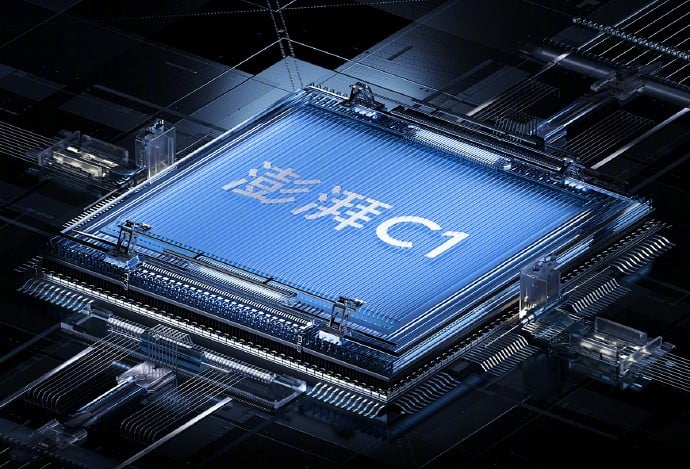 Xiaomi says that the Surge C1 processor is separated from the SoC and independently soldered onto the motherboard. This makes it an independent mobile phone imaging chip from Xiaomi with its own algorithm. Talking about the evolution, the company said that this chip is a result of an investment of about RMB 140 million.
Specifically, the company has worked for two years and invested the money in the R&D department to obtain a chip that uses less processing & memory but yields better imaging results. Speaking of which, the ISP chip uses the combination of the 3A algorithm as shown below:
AF– Auto Focus
AWB– Accurate White Balance
AE– Automatic Exposure
Here, the Auto Focus is for faster focusing of subjects and circumventing the focussing issues on darker scenarios especially when the object in focus is smaller. Next, the Accurate White Balance is useful for correcting the white balance in a frame when you have complex lighting around you.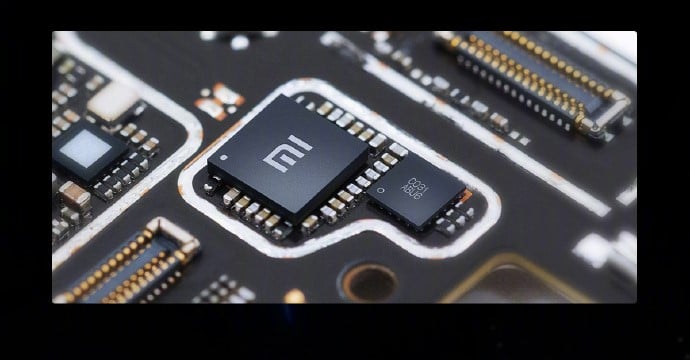 Finally, the Automatic Exposure is for hitting the correct exposure levels and improving the dynamic range in the process.
Xiaomi says that the Surge C1 has a dual-filter configuration which helps it process both the low and high-frequency signals parallelly. This, when combined with the effective use of the 3A algorithms, is aimed to get 100% signal efficiency.
Xiaomi's in-house chip development began way back in 2014 and it debuted the first Surge S1 chip back in 2017. However, not much was heard regarding the Surge and Lei Jun today confirms that despite setbacks, the development of the Surge chips will continue in the future.
Anyway, as mentioned above, the Surge C1 chip will be first deployed on the company's first foldable phone, Mi MiX FOLD for aiding the lenses to improve the overall image quality.
We can also expect this chip to trickle down to other Xiaomi devices in the future but we will have to wait for the official word.
RELATED:
ALWAYS BE THE FIRST TO KNOW – FOLLOW US!